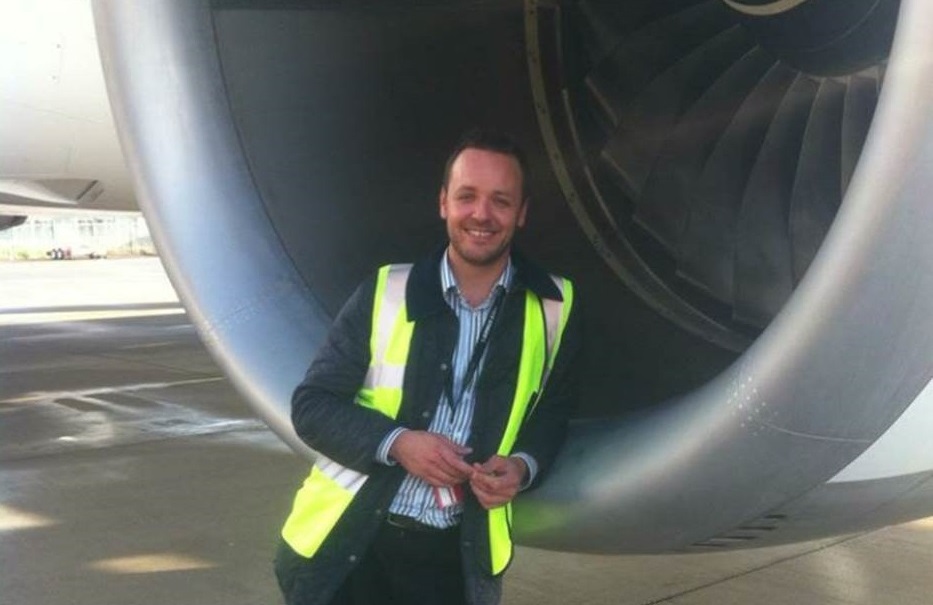 News
John Bowell promoted to Director of Global Sales.
Hot on the heels of last week's announcement, we are pleased to share news of John Bowell's promotion to Director of Global Sales.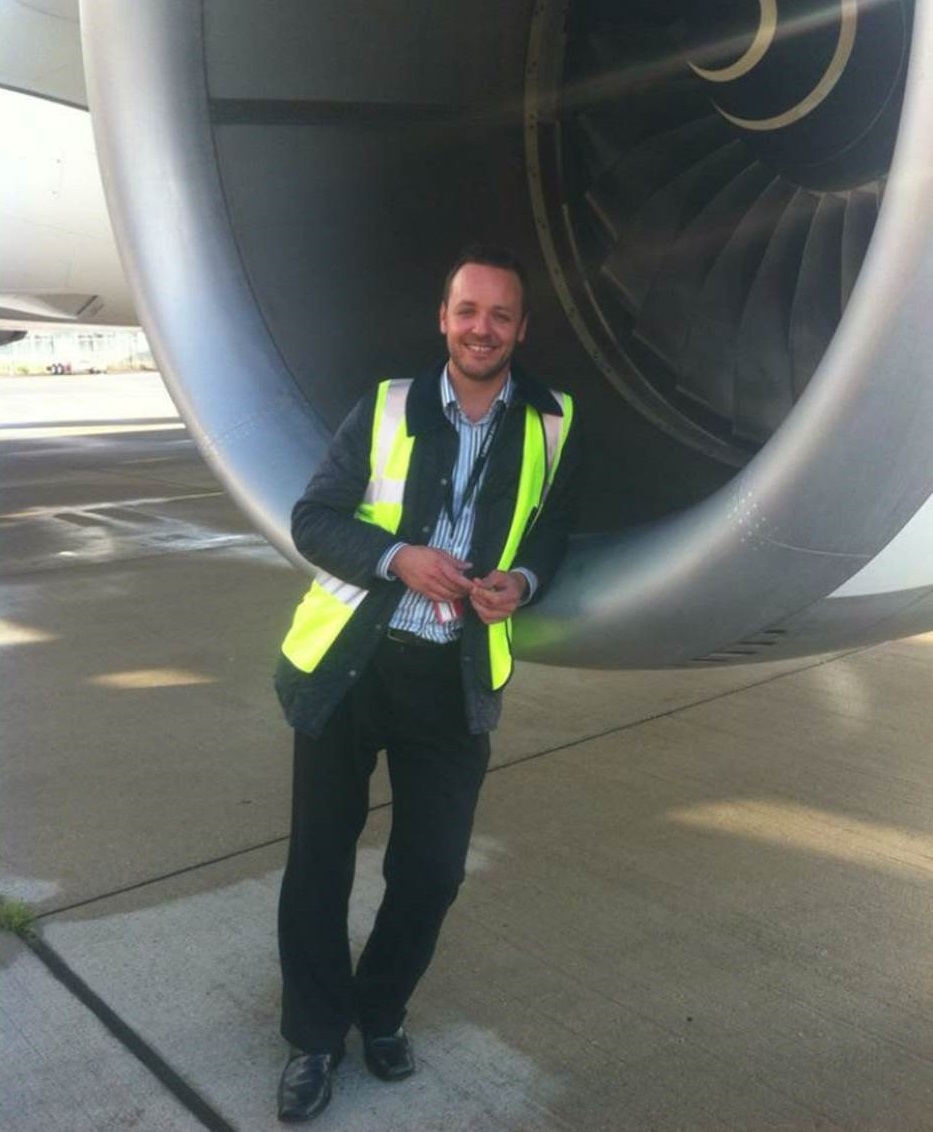 John has been with us for just over a year, and in that short time he has established himself as a crucial member of the management team making a significant contribution to the growth of our business. With his expert experience gained from over 8 years with Virgin Atlantic Airways in Aircraft Acquisitions & Returns, he brings a deep understanding of the day-to-day challenges that our clients face. In John's initial role as Business Development Manager – Middle East & Asia, his appreciation and empathy for the on-the-ground complexities of lease returns has helped us to welcome companies such as Jetstar Asia, Malaysia Airlines, SMBC and Gulf Air to the flydocs family.
In his new role, John will be responsible for the management of the global sales team, and ensuring we continue to offer our fast-growing client base the best possible commercial solutions, so that they too can enjoy the benefits of on-time paperless lease returns with flydocs.
We asked John a few questions about his career to date and what he's looking forward to most in this new role:
What did you do before joining flydocs?
Aviation has always been in my blood; having grown up in a family heavily involved in aviation, I have been around aircraft since an early age and always wanted to make this my career. I studied aeronautical engineering and then went on to work as a chef in order to pay for my studies, ending up working in the hospitality & catering industry for a few years until I was able to return to engineering. I secured a position at Virgin, starting off in the Technical Records Department and working my way up to being one of the Project Managers of the Asset Management team managing the redeliveries of numerous aircraft.
What brought you to flydocs?
To me, flydocs was a revelation within the aircraft records and asset management sector; I saw them as being the only really logical approach to managing leased or owned aircraft and asset data. I found it hard to believe that until flydocs came along, airline and leasing companies were still using paper records or rudimentary software platforms that were [and still are] available in the market! This resulted in them using exhaustive amounts of manpower to conduct aircraft transitions and even then, a lot of data was missing.

Having had such a positive experience of working with the flydocs platform and their management & technical teams in my role at Virgin, when the opportunity presented itself to join them, I was quick to apply for the role.
What have you enjoyed the most in your time since joining us?
I thoroughly enjoy the fast paced/flexible approach; as well as designing a superb solution to a time consuming and costly process, flydocs are a fantastic team to work with, all working towards one common goal of delivering the industry's best data, records & transition management platform. We support each other, drive positive change and always look to see how we can do things even better. I am excited about some of our new modules due for release that will further revolutionise the way airlines and lessors manage their assets.

flydocs also put on a mean Christmas party!
What excites you about the industry?
Things are always changing and no two days are ever the same. I find myself continually learning, developing and having to find solutions to issues impacting our clients. I have met some really interesting characters and am looking forward to the years ahead which I see as being exciting times not only for flydocs but also the Asset Management & Technical Records sector. With the industry now beginning to utilise IT solutions to streamline and drive efficiency, I am proud to be a part of the digital change movement.