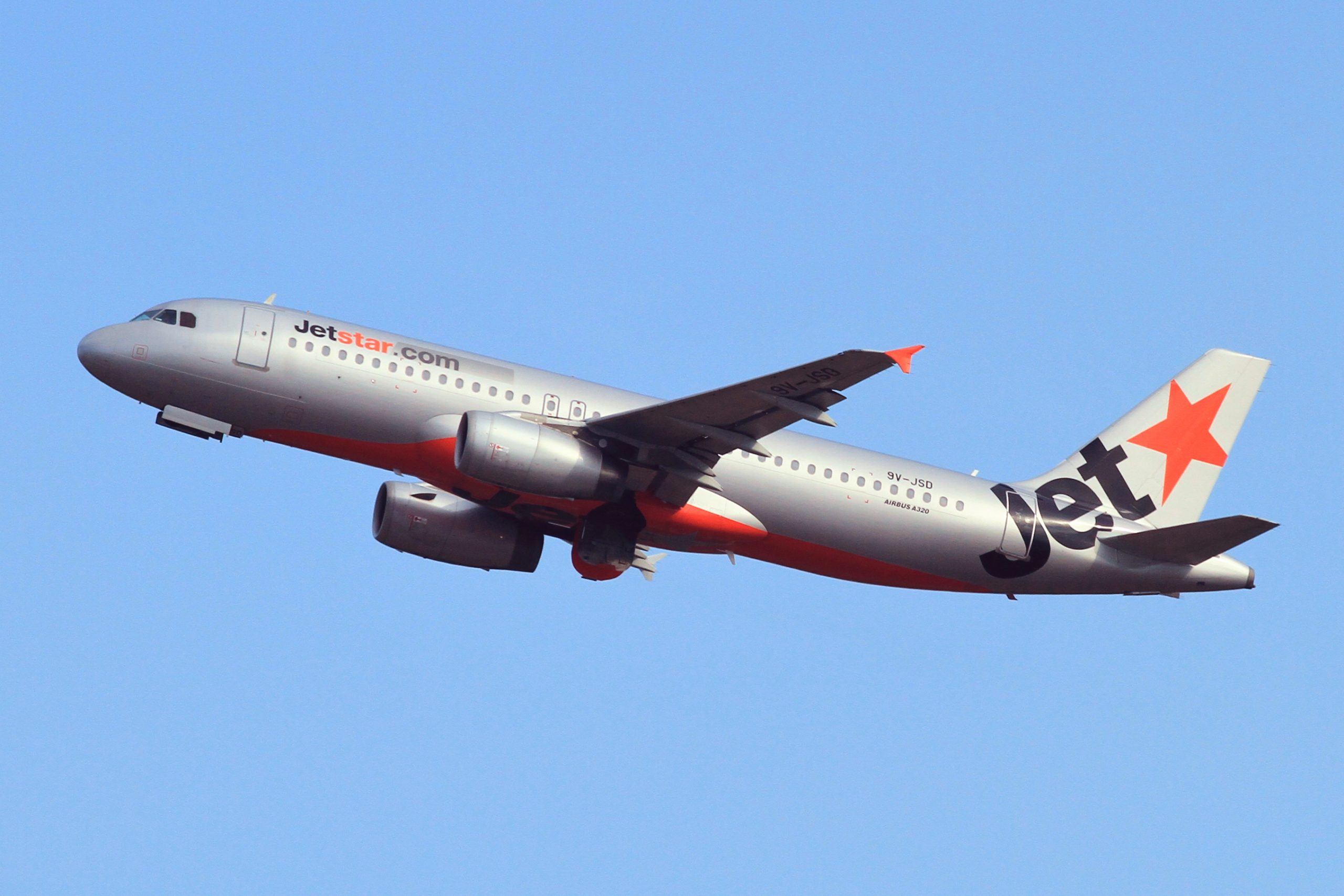 News
Jetstar Asia Adopts flydocs Platform
Singapore-based Jetstar Asia has entered into a 10-year software agreement with flydocs for its advanced aviation data and records management platform.
As part of the Qantas Group, who has been using flydocs since 2015, flydocs will now facilitate more efficient and smoother records and asset management to assist Jetstar Asia with frequent inter-fleet aircraft transactions across the group.
The unique advanced automation flydocs brings across records review, auditing and processing of aircraft documentation will drive significant cost savings for Jetstar Asia. It is expected to deliver more than 50% reduction in manual interaction required to manage aircraft documentation.
A team of flydocs aircraft records specialists is currently based on site in Singapore, primarily in charge of scanning historical archive records for the airline's 18 aircraft. The data migration is due to complete in December 2016 and the system goes live before the end of the year.
Adrian Ryan, CEO of flydocs commented "flydocs is the perfect solution for low cost operators as it aligns with their ethos and helps drive efficiencies right through the business. I am delighted that Jetstar Asia has joined a number of other forward thinking low cost operators across the globe benefiting from flydocs."
About flydocs
flydocs is the world's most advanced aircraft data and records management platform. The flydocs Big Data solution is utilised by airlines and lessors worldwide to efficiently manage assets, data and records in real time to transition assets at sale or end of lease on-time in a fully paperless way.
The flydocs system is underpinned by an aggressive software development programme which has new modules available for customers including Project Management, FLYsign Digital Sign-off [with electronic workflows], Authorisations & Training Records Management and the FLYdoc integrated electronic documentation and authoring system.
flydocs provides aircraft records management software, related outsourcing solutions and technical aviation services. It has 250 employees and is headquartered in Tamworth, Staffordshire, UK, with offices in India, Philippines, China and the US.
Contact and more information:
Jen Adams
flydocs
+44 782 777 8719
www.flydocs.aero