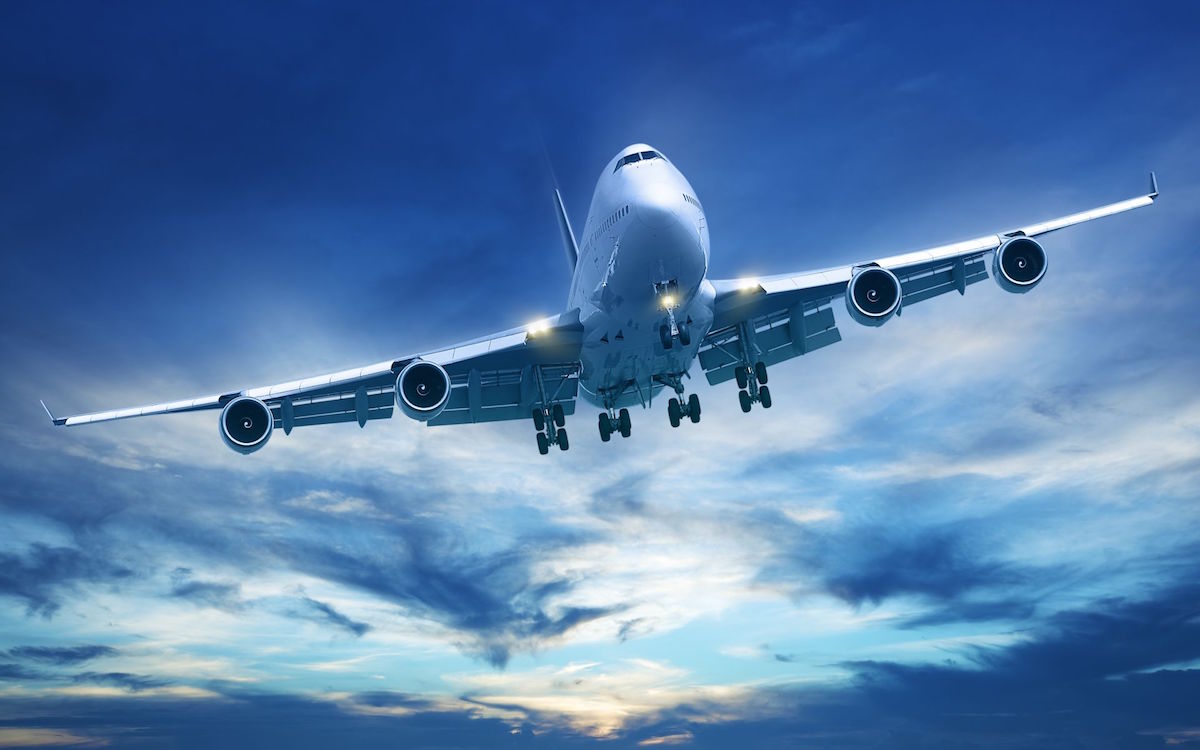 News
Jamie Maddox joins flydocs team as a Technical Manager
We're pleased to announce that Jamie Maddox has joined flydocs as a Technical Manager. With extensive knowledge of aircraft lease returns, Jamie will bring great value to our clients, both airlines and lessors alike.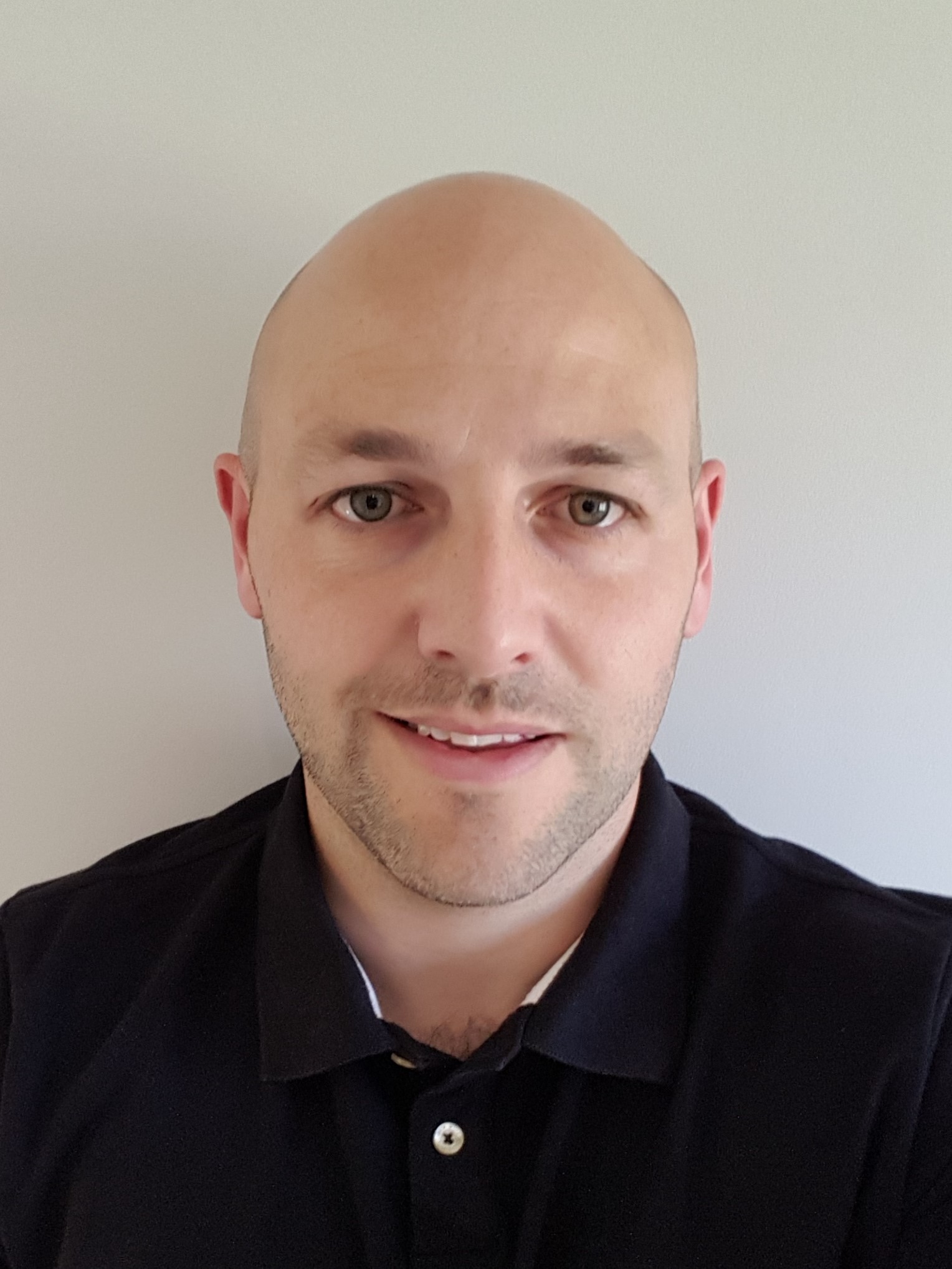 Having already been involved with flydocs during his previous role, we asked Jamie a few questions about his career to date and what he looks forward to within his new position.
What did you do before joining flydocs?
I was with Virgin Atlantic Airways for 17 years, having joined as an apprentice Aircraft Engineer. After gaining my Part 66 B1 Licence I went on to work in Hanger Maintenance at London Heathrow, working my way up to Certifying Engineer. Shortly after that promotion I moved to the London Gatwick Hangar, working on VAA fleet types and EasyJet's A319/20 over the next 10 years of their contract. During this time I also provided overseas station relief to our engineers and recovering AOG aircraft around the world. I became involved with the leasing aspect of aircraft in 2012 as Virgin had dry leased an A330 to China Airlines for two years. I was assigned as a Tech Rep, overseeing its return from Taiwan to Virgin, eventually being assigned as the Tech Rep for a further seven on- time End-of-Leases (EOL) carried out by Virgin over the next 3 years. During my final year at Virgin I worked as an Aircraft Maintenance supervisor, before making the decision to take up a fresh and exciting new challenge with flydocs.
Why did you decide to join flydocs?
I came into contact with flydocs initially whilst with Virgin as they were one of the original launch customers. I watched as they increased their usage of the different modules over the years, providing me with invaluable insights, so I am already familiar with certain modules and the design/layout and functionality of the flydocs system. I decided to join flydocs as I was keen to take up a new challenge and flydocs seemed to offer everything that I was looking for, with its functionality and flexibility to be able to work from anywhere in the world.
What will your new role at flydocs encompass?
I will be employed as a Technical Manager for flydocs, project managing the records build created by our team in India to ensure that they meet with the lease return requirements and the aircraft are compliant for a smooth and on-time redelivery, while being the point of contact/project manager for the contracted airline/lessor for the return. Additionally, I will be carrying out Mid-term and Pre-purchase inspections of aircraft on behalf of our clients/customers.
What excites you about your new role and the industry?
Digital is not the future; it's here now. I was lucky to work with a progressive airline who understood the value that digitising their aircraft records for lease returns could and did deliver. With the flydocs platform, our clients benefit from a smooth and straightforward way of managing aircraft data, records & transitions, which result in on-time redeliveries and significant cost savings. In a world that is very much driven by technology, I'm sure the days of sifting through reams of paper files are numbered.

The future is certainly looking bright and I am extremely excited to be joining flydocs. I look forward to achieving great things, both for myself and the company.