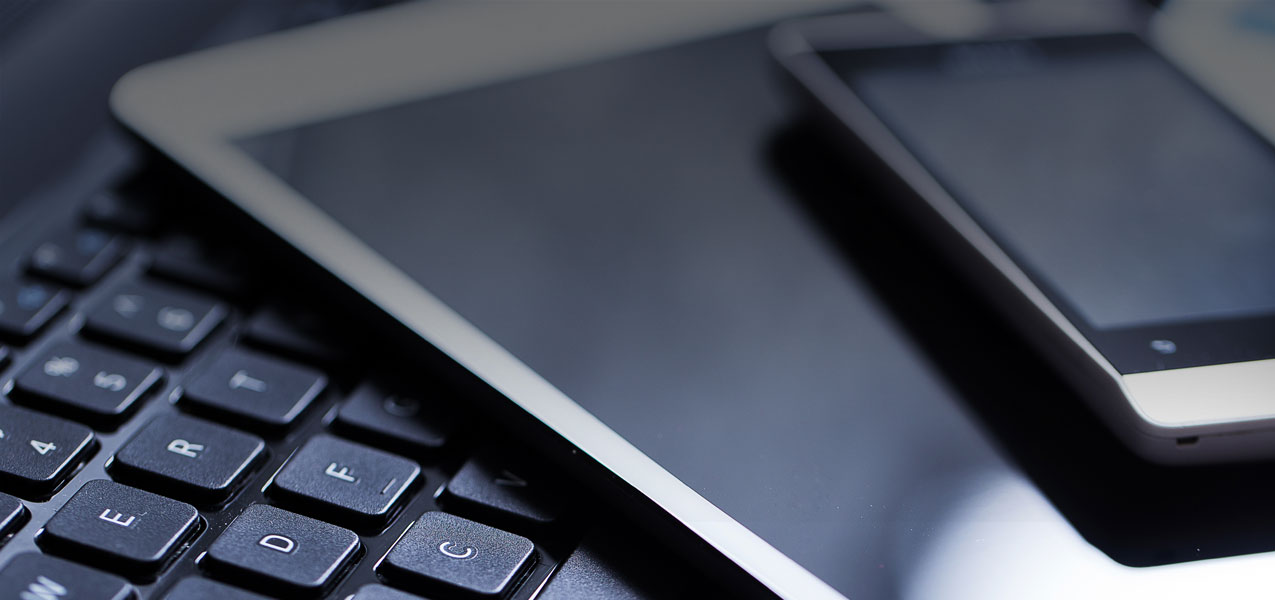 News
Introducing Trevor Didcock
Trevor Didcock has just joined flydocs as Strategic Technology Advisor to assist us with overall business strategy and advancing customer propositions, as well as advising on technology delivery. Named as the number one CIO in the UK in the "CIO 100" by CIO UK in February 2012, Trevor was CIO of easyJet between 2010 and 2015. Prior to that he held the position at Homeserve PLC, The AA and RAC. Here we get to know a bit more about him.
Tell us a bit about what makes you tick.
I love big transformation programmes – business and technology. I really enjoy helping businesses to develop new products and services that improve the service delivered to customers. The creation of the system to provide allocated seating at easyJet to replace the old "scrum" onto the planes for example was a real game changer for them. Other revolutionary changes we delivered there included the solution connecting our reservation systems with travel agents, opening up selling to business travellers we couldn't reach through the main EasyJet direct model, the launch of a mobile channel and BI systems to enable industry leading on-time performance.
I've led IT departments for 20 years. During this time I've been involved in growing and making organisations more effective, implementing significant business changes – like insourcing, outsourcing (on and offshore) as well as being part of a lot of mergers and acquisitions.
Why did you choose to join flydocs?
Firstly, I like the team. Dynamic, enthusiastic and driven. The product is excellent – head and shoulders above the alternatives! But it's the approach flydocs takes, thinking through the airline and lessors' needs and supporting them in process improvement, that is truly unique.
The market is taking off too. With the next generation of Airbus and Boeing aircraft becoming available and airlines consequently upgrading fleets, there is a lot of activity in the market. These aircraft are getting more complex and are being flown harder. Controlling and documenting effective aircraft records across the globe is critically important to an airline, both in terms of airworthiness and safety, and in order to protect these assets that are worth tens of millions of dollars. This is becoming harder and harder to do on paper.
flydocs takes disparate data and turns it into key information that airlines can quickly, automatically utilise. From making sure the aviation authorities are informed, to investigating manufacturer issues to managing aircraft take on and disposal.
This is a critical area for airlines and the market is currently underserved. I'm really excited as the potential for flydocs is huge.
What projects are you currently involved with?
As well as flydocs, I'm also a board member of Affinity Water. I'm on the Risk and Assurance board of the Civil Aviation Authority, currently overseeing a big transformation programme there. As part of the Executive Change Group I work with a number of big IT suppliers, like IBM and Cisco, helping them to understand their clients' strategy and sell better. I also enjoy my charity work as an advisor to Maggies Centres helping with digital and data management, and with an NHS Trust improving Situation Awareness.