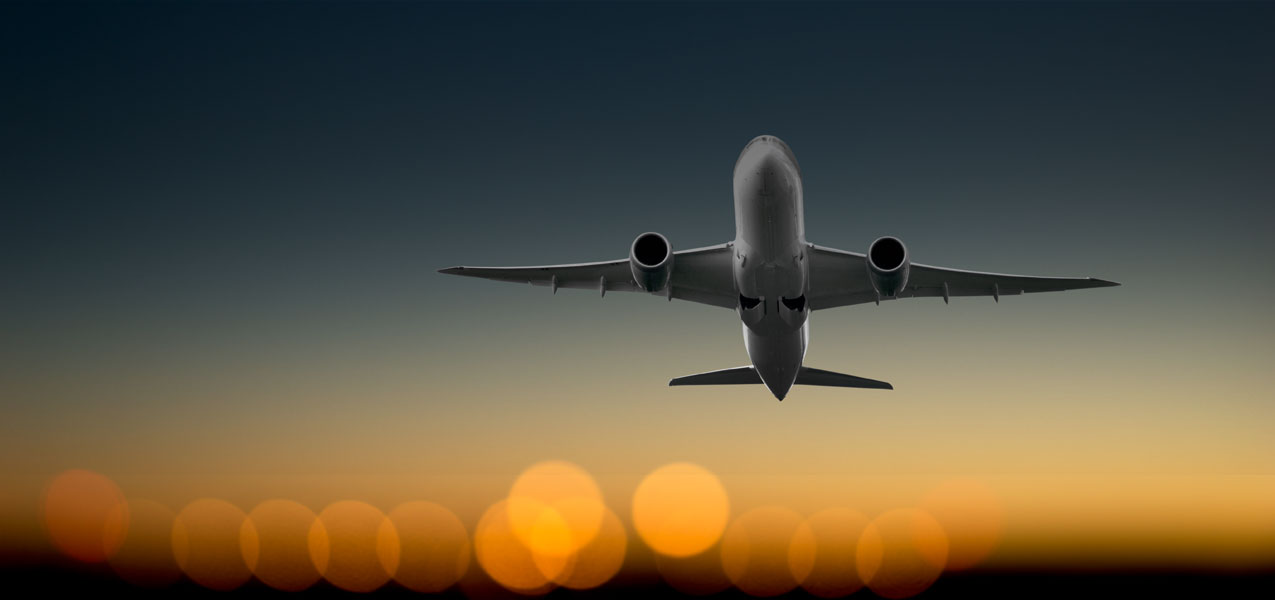 News
Intrepid Aviation selects flydocs for Electronic Records Management
US-based global aircraft leasing company Intrepid Aviation has chosen the flydocs aircraft data and records management platform for their fleet, in a deal that also includes full scanning and associated aircraft technical services. They join the growing community of lessors who use flydocs to transform their operations.
flydocs will perform on-site scanning and build of records back-to-birth in order to provide a full maintenance history for each asset in the flydocs system. The flydocs platform will give Intrepid Aviation visibility of and instant access to all records for their entire fleet. This includes online physical inspections reports [photos and videos captured via mobile apps] and aircraft records on a 24/7 basis anywhere in the world. It will enable Intrepid Aviation to easily identify what needs to be worked, when aircraft are coming to the end of lease, to make sure it is an easy and smooth transaction for both their current and next operators.
Under this contract flydocs will also support mid-term physical inspections for the Intrepid Aviation fleet.
Eric Foley, Vice President – Technical, Intrepid Aviation commented
"We are very happy to partner with the flydocs team as we continue to grow our aircraft leasing platform. The added capability we have gained by this partnership enhances our position as a full service aircraft lessor and asset manager."
Adrian Ryan, CEO, flydocs commented
"We're delighted to be working with such a forward thinking organisations to help them streamline asset records management and transform their aircraft delivery procedure. We're looking forward to working closely with the Intrepid team and serving them for many years to come."
flydocs is currently conducting mid-term inspections for Intrepid Aviation and has 20 scheduled throughout the course of 2016 across Asia and Europe.
---
About Intrepid Aviation
Intrepid Aviation is a privately held commercial aircraft lessor, which owns commercial aircraft leased to airline operators worldwide. Intrepid Aviation focuses primarily on twin-engine widebody and large narrowbody equipment, such as the Airbus A330 & A321 and Boeing B777 & B787 families of aircraft. For more information on Intrepid Aviation visit www.intrepidaviation.com.
About flydocs
flydocs is the world's most advanced aircraft data and records management platform. The flydocs Big Data solution is utilised by airlines and lessors worldwide to efficiently manage assets, data and records in real time to transition assets at sale or end of lease on-time in a fully paperless way.
The flydocs system is underpinned by an aggressive software development programme which has new modules available for customers including Project Management, FLYsign Digital Sign-off [with electronic workflows], Authorisations & Training Records Management and the FLYdoc integrated electronic documentation and authoring system.
flydocs provides aircraft records management software, related outsourcing solutions and technical aviation services. It is a privately owned, has 250 employees and is headquartered in Tamworth, Staffordshire, UK, with offices in India, Philippines, China and the US.
Contact and more information:
Jen Adams
flydocs
+44 782 777 8719
[email protected]
www.flydocs.aero