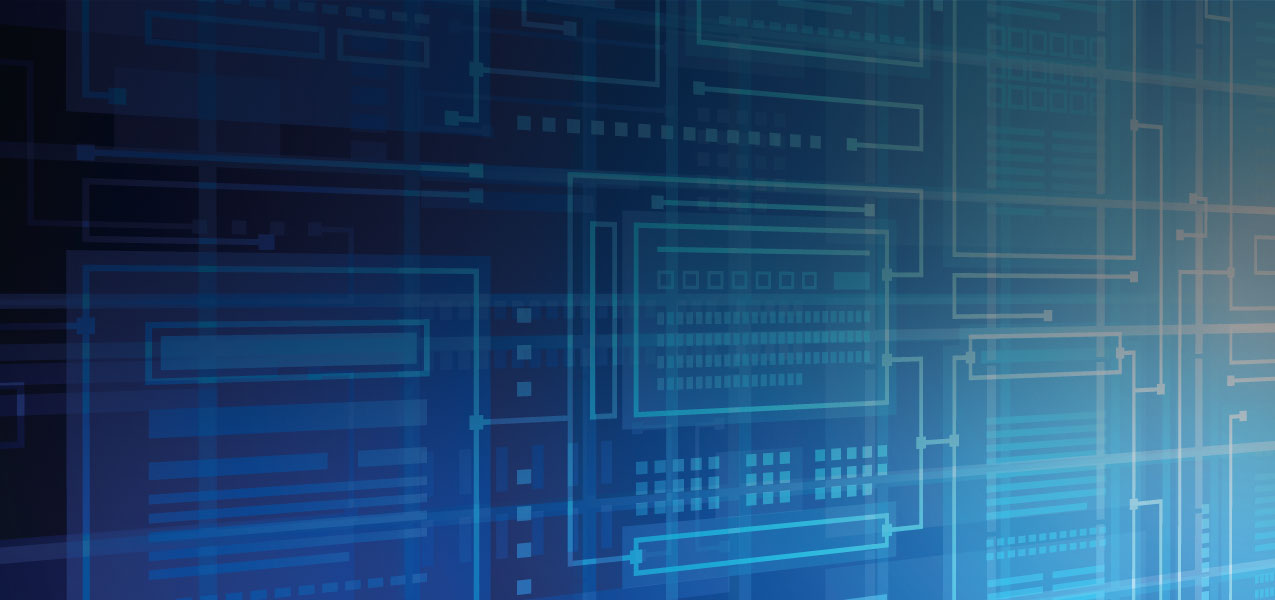 News
Interface with AMOS to Revolutionise Aircraft Compliance Management
flydocs, has entered into an arrangement with leading planning and maintenance software, AMOS, to seamlessly interface the two systems to deliver the world's first and full digital aircraft compliance on-demand.
The interfaces offer a huge number of features that will enable customers to cut the time to manage aircraft compliance by 80%, presenting savings that could reach millions of dollars per annum.
For flydocs customers, AMOS will feed all relevant maintenance data into flydocs which will automatically build compliance documentation in near real-time providing customers with fully digitalised end-to-end aircraft compliance management.
An intensive, collaborative development programme is underway. The teams have already begun work on building the key interfaces between the systems that enable a seamless data transfer and plug & play setup. The first new capabilities are likely to be live in early 2017.
Ronald Schäuffele, CEO of Swiss Aviation Software, which develops AMOS, commented "Advanced work is underway that will deliver game-changing options within the aviation industry. The AMOS and flydocs interface will offer an advanced M&E and Records Management interface and will include many functions, features, and data feeds. We are very proud to be working with flydocs to shape the future of digital aviation."
Adrian Ryan, CEO for flydocs commented "flydocs thrives on continual innovation and initiatives that digitally advance the industry. The flydocs and AMOS interface will truly transform the way organisations manage aircraft compliance. I'm excited with the work that's already taken place and looking forward to our customers benefiting from this new capability in the very near future."
About flydocs
flydocs is the world's most advanced aircraft data and records management platform. This Big Data solution is utilised by airlines and lessors worldwide to efficiently manage assets, data and records in real time to transition assets at sale or end of lease on-time in a fully paperless way.
The flydocs system is underpinned by an aggressive software development programme which has new modules available for customers including Project Management, FLYsign Digital Sign-off [with electronic workflows], Authorisations & Training Records Management and the FLYdoc integrated electronic documentation and authoring system.
flydocs provides aircraft records management software, related outsourcing solutions and technical aviation services. It is privately owned, has 200 employees and is headquartered in Tamworth, Staffordshire, UK, with offices in India, Philippines, China and the US.
About Swiss Aviation Software and AMOS
AMOS is a comprehensive, fully integrated MRO software solution being developed and distributed by Swiss AviationSoftware. Swiss-AS, a 100% subsidiary of Swiss International Air Lines, has over 140 customers worldwide and belongs to the industry-leading MRO software providers. Swiss-AS' loyal customer base includes pure operators of all sizes, major low-cost, regional and flag carriers, large airline groups and MRO providers. In the Americas and in Asia, AMOS is distributed through a partnership with Lufthansa Systems. For more information, please contact Swiss-AS via [email protected] or visit SWISS-AS.COM
Contact and more information:
Jen Adams
flydocs
+44 782 777 8719
www.flydocs.aero