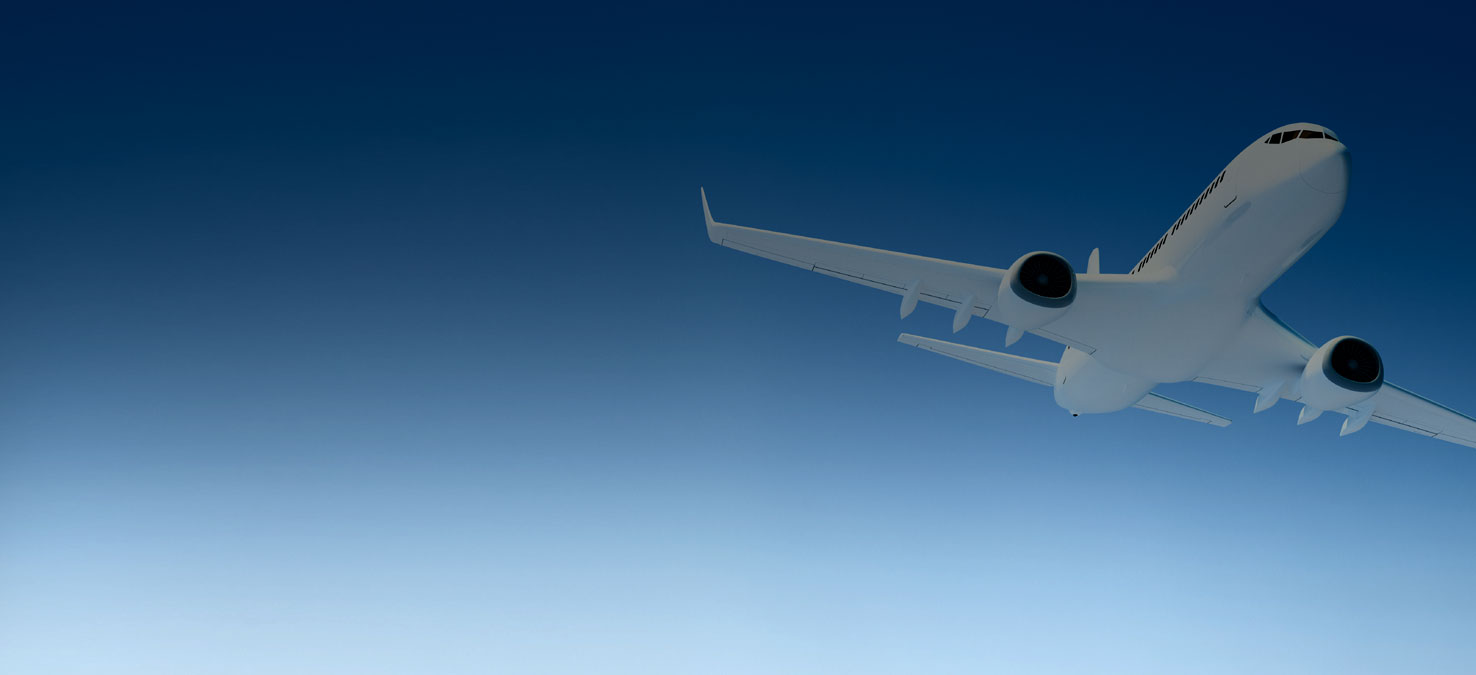 News
Imminent changes to MA305. Are you ready?
In April 2014 the European Aviation Safety Agency proposed an amendment to the rules around aircraft technical records keeping that, if introduced as proposed in 2017, will mean that many aircraft operators and owners will have to completely transform how they manage their records.
If these planned amendments go through in line with the currently planned time table, operators and CAMO organisations across, Europe should already be looking at how they will meet the new requirements. With the majority of other regional regulators taking a lead from the agency, it is expected to have a global impact shortly thereafter.
Under this change, all maintenance and overhaul records will have to be retained until the aircraft/engine/propeller/component has been destroyed or permanently removed from service. Dozens of amends and replacements to current practices are also proposed. Entries will require to be made in less than 30 days; more data points and movement trace data will be mandatory; not only will the current status be vital but all the corresponding maintenance documents to substantiate the work; traceability of back to birth records for LLPs, Time Controlled Components, Repair and MOD data to name a few will be called for in much more detail than the current M.A.305 requirements.
The majority of operators across the globe would not be compliant if these changes were introduced today. If they look to achieve compliance simply by scaling existing operations in order to compile, manage and maintain at the level of records required, they will have to invest significantly in employing a number of additional Technical Records staff.
In its proposals, the Agency also provides further clarity and guidance on the use of technology and endorses the use of digital records management systems. Digital records management software offers a much more effective and economical solution to help organisations address these potential new requirements.
flydocs provides simple, clear and accurate information with all corresponding maintenance documentation that can be easily transferred to MRO's, local authorities and support aircraft transitions to any platform. It can automate the work and guarantee compliance – as standard. It will deliver the complete technical records evidence, the airworthiness status of an aircraft and its components and enable suitable safety risk assessment.
The majority of Airlines and CAMO organisations need to transform how they operate not only to ensure compliance but to advance their business. They should be looking at implementing a digital aircraft records management platform to power this – now. Don't get caught out.
See the full Notice of Proposed Amendment at https://www.easa.europa.eu/system/files/dfu/NPA%202014-04.pdf.