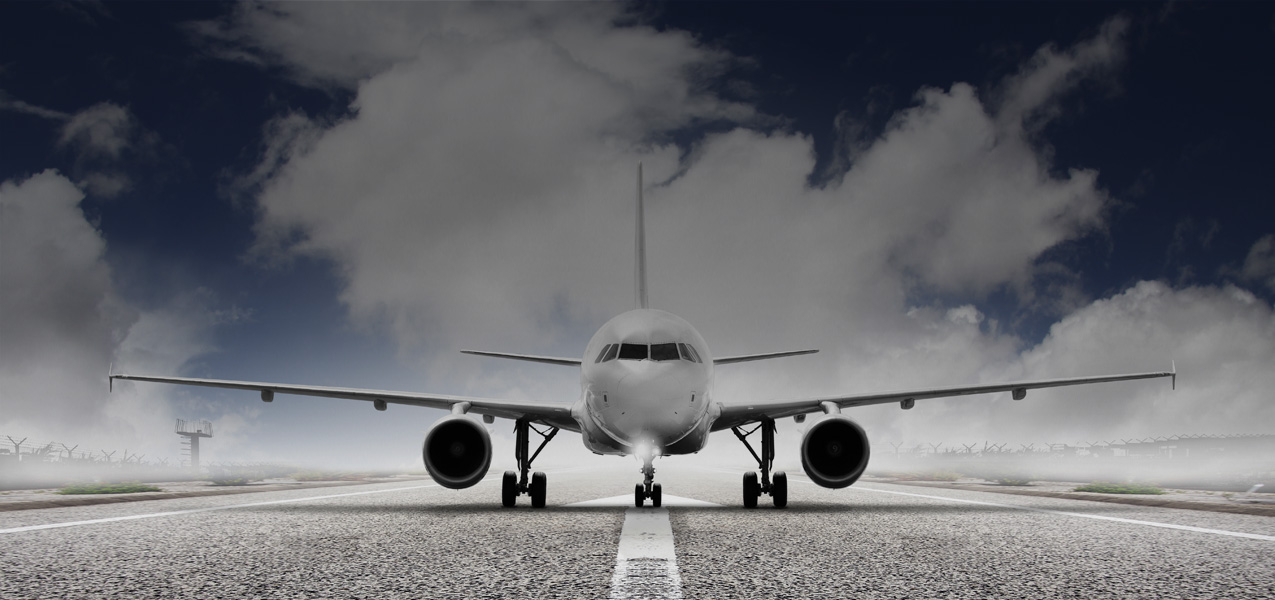 News
Icelandair selects flydocs
Icelandair has awarded flydocs a ten-year contract for its revolutionary electronic aircraft records management software.
Like almost 70% of commercial airline operators, Icelandair manually maintains all their aircraft records. However, Icelandair is joining a number of next-generation airlines who have made the business case to move to a fully digital platform. For Icelandair, this will drive efficiencies into a time consuming and people centric process allowing them to refocus their resources on more valuable activities.
Due to its unique geographic positioning, Icelandair operates a growing number of transatlantic routes using the niche Boeing 757 aircraft. flydocs is well equipped to handle the complexities that this brings in terms of records management.
Ásgeir Bjarni Larusson, Manager Maintenance Management at Icelandair commented
"flydocs will structure our data and make it available digitally all in one place. It will allow us to find records as-and-when we need them for all our aircraft, going back years. This will make us much more efficient and bring significant savings."
flydocs' Chief Executive, Adrian Ryan commented,
"flydocs is delighted that Icelandair chose flydocs as their aircraft data and records management platform. We are looking forward to working with them to help transform their approach to records management and advance the business."
The scanning and data migration of all records for the 34 aircraft commences in June. A flydocs team will be based on-site in Reykjavik.
---
About flydocs
flydocs is the world's most advanced aircraft data and records management platform. This Big Data solution is utilised by airlines and lessors worldwide to efficiently manage assets, data and records in real time to transition assets at sale or end of lease on-time in a fully paperless way.
The flydocs system is underpinned by an aggressive software development programme which has new modules available for customers including Project Management, FLYsign Digital Sign-off [with electronic workflows], Authorisations & Training Records Management and the FLYdoc integrated electronic documentation and authoring system.
flydocs provides aircraft records management software, related outsourcing solutions and technical aviation services. It is a privately owned, has 200 employees and is headquartered in Tamworth, Staffordshire, UK, with offices in India, Philippines, China and the US.
About Icelandair
Icelandair is a leading airline offering flights to and from Iceland. The airline flies to over 40 destinations in Europe and America and connects the two continents in a simple and efficient manner while also being the largest airline in the Icelandic market. Icelandair provides efficient, reliable flights with exceptional service with a state-of-the art in-flight experience.
Contact and more information:
Jen Adams
flydocs
+44 782 777 8719
[email protected]
www.flydocs.aero