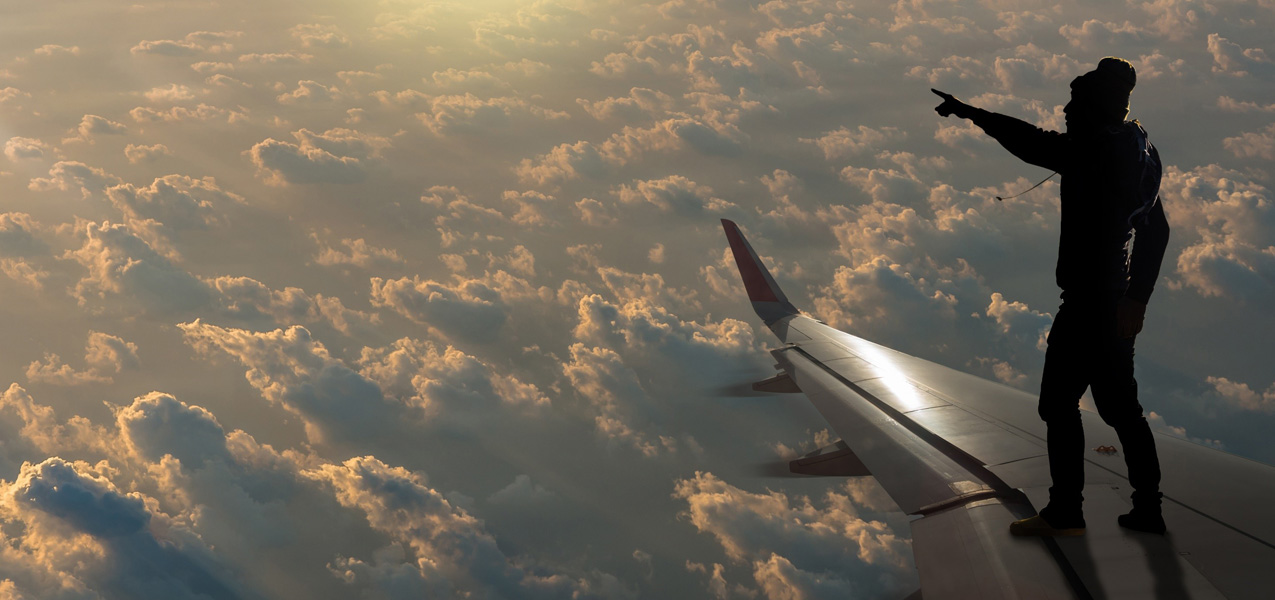 News
Ian Mills promoted to Head of System Design
We are pleased to announce the promotion of Ian Mills to Head of System Design from his current role as Head of System Development. As a founder member of flydocs, Ian has led the development of the flydocs platform from its inception and has been instrumental in the design and development of the world class solution we have today. With his passion and commitment to deliver the highest quality digital platform, he has constantly questioned the status quo to drive process improvement, and ultimately ensure the flydocs vision is brought to life when in the hands of our clients.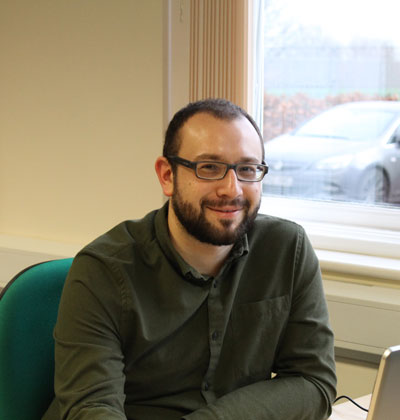 In his new role, Ian will be responsible for determining business needs, and gathering industry intelligence to drive the strategic development of the flydocs platform.
We asked Ian a few questions about this time with flydocs and what excites him about the future:
What are you most looking forward to in your new role?
Since joining flydocs in October 2005, I have had many opportunities to develop both my management and technical skills, and of course my aviation industry knowledge – and this new role enables me to utilise my expertise to the full. As I've learned, no two days are ever the same and, for me, it is this diversity that makes working at flydocs really enjoyable – and I expect more of the same going forward. This is an exciting time to be working at flydocs and I'm looking forward to the opportunities and challenges that come with the expansion of the business. flydocs has plenty of developments in the pipeline that will provide additional value to our customers and shape the digital future of the industry.
What have you enjoyed the most in your time since joining us?
Working at flydocs is a great pleasure for me, and has enabled me to greatly boost my career with a diverse range of exciting and challenging projects. There are no limitations for growth and I've always been encouraged to stretch myself, improve my knowledge and develop new skills. It's a company that offers an enjoyable and engaging working environment with wonderful colleagues from all over the world. Ultimately though, it's having the opportunity to create great applications and deliver world class technology solutions to our customers that really motivates me.
Why do you think the aviation industry should turn to digital lease returns?
The path to paperless maintenance is slowly becoming easier. Many paperless processes have already been adopted by airlines and MROs, so it's only a matter of time before the entire industry is fully digital. In regards to historical documentation and record keeping the digitalisation process is the only way forward.