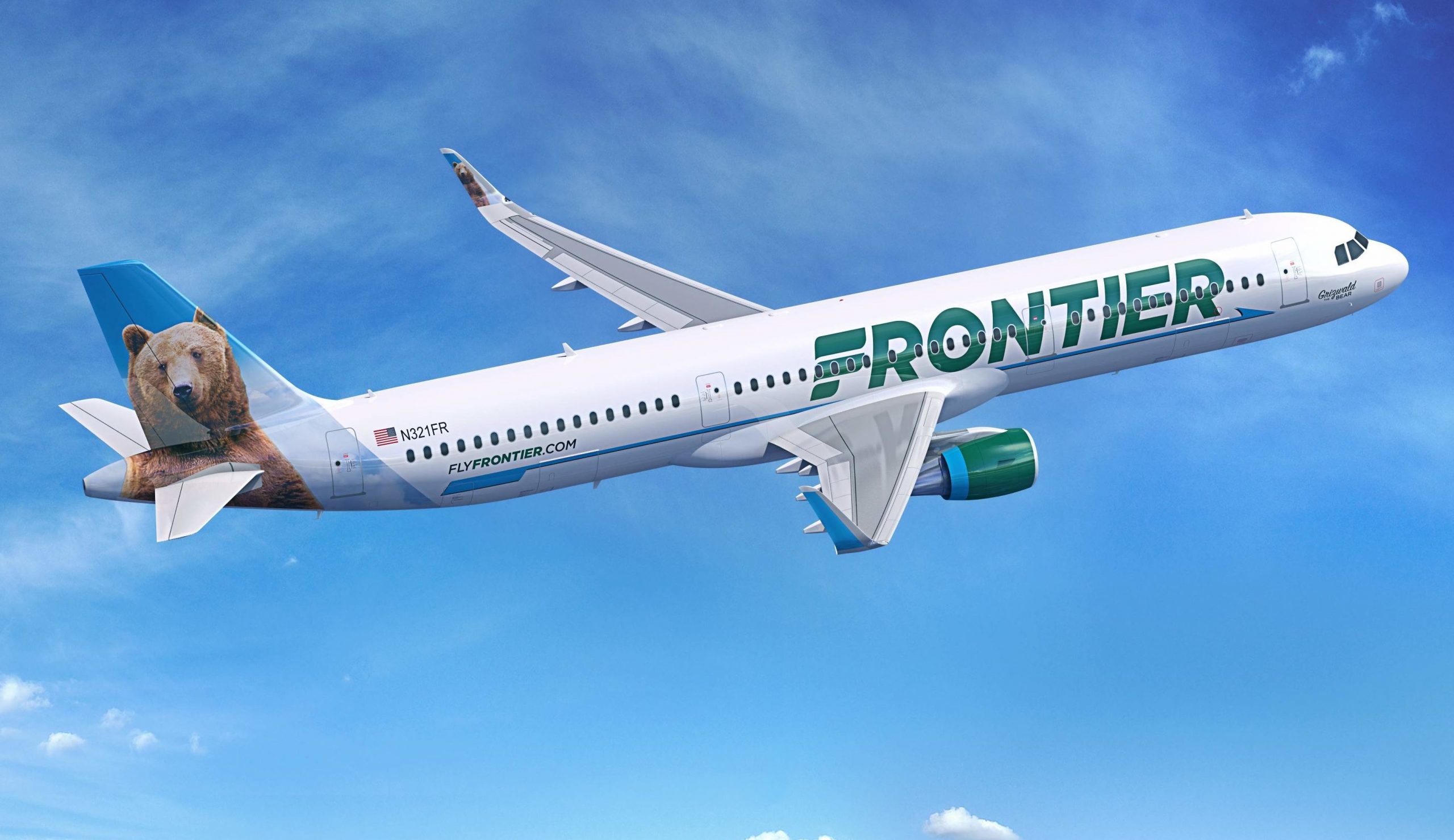 News
Frontier Airlines switches to flydocs for fleet records management
Frontier Airlines switches to flydocs for fleet records management & aircraft transition services.
US ultra-low cost carrier to benefit from compliance on demand and streamlined digital processes
flydocs, the aviation data and records management software provider and global industry leader in managing the lease transfer of aircraft and assets, today announced that Denver-based ultra-low cost carrier, Frontier Airlines, has signed a long-term agreement to manage their aircraft fleet within the flydocs platform. Using the platform, Frontier will be able to keep all maintenance documentation current and up-to-date throughout the life of their assets; this will deliver significant process efficiencies during end of lease transitions, as well as protect asset value and enable compliance on demand.
As flydocs integrates with Frontier's TRAX maintenance system, all relevant maintenance data will be uploaded into the flydocs platform, which will then automatically build compliance documentation in near real-time. This will provide Frontier with fully digitized end-to-end aircraft compliance management and enable Frontier to proactively manage its forthcoming aircraft transitions and ensure a smooth delivery program.
Bob Steele, Director of Quality Assurance at Frontier comments:
"We are pleased to have flydocs to manage our records. We expect flydocs to provide business-wide technical support and add significant value to our operations as we continue to expand our fleet and transition aircraft in and out."
flydocs' Director of Global Sales, John Bowell comments:
"It is a great testament to the strength of the flydocs team and our solutions, that Frontier has chosen to entrust us with the management of their fleet records and transitions. We look forward to a long and successful partnership delivering the highest quality of services to Frontier, which will reduce the time, effort and ultimately costs for all parties involved."
About Frontier Airlines
Frontier Airlines is committed to delivering 'Low Fares Done Right' to nearly 90 cities in the United States, Canada, Dominican Republic and Mexico on more than 300 daily flights. Headquartered in Denver, Colorado, Frontier Airlines is the proud recipient of the Federal Aviation Administration's 2016 Diamond Award for maintenance excellence and was named the industry's most fuel-efficient airline by The International Council on Clean Transportation (ICCT) as a result of superior technology and operational efficiencies.