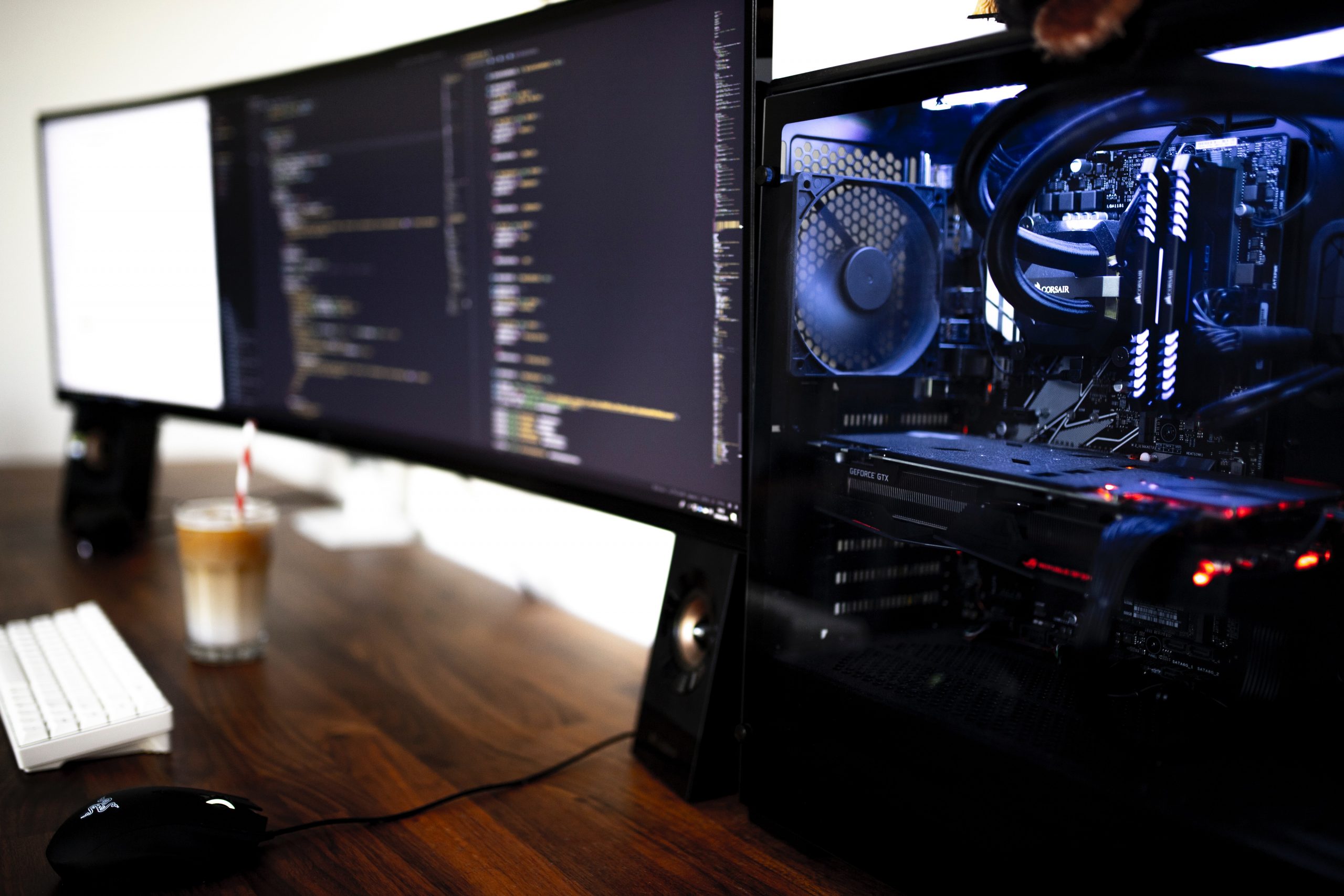 News
flydocs Welcomes Stuart Sheffield as new Head of Infrastructure
The use of incredible amounts of data to deliver customer-centric solutions remains at the heart of flydocs' newly announced strategy to grow and evolve, and this latest appointment is set to advance this even further.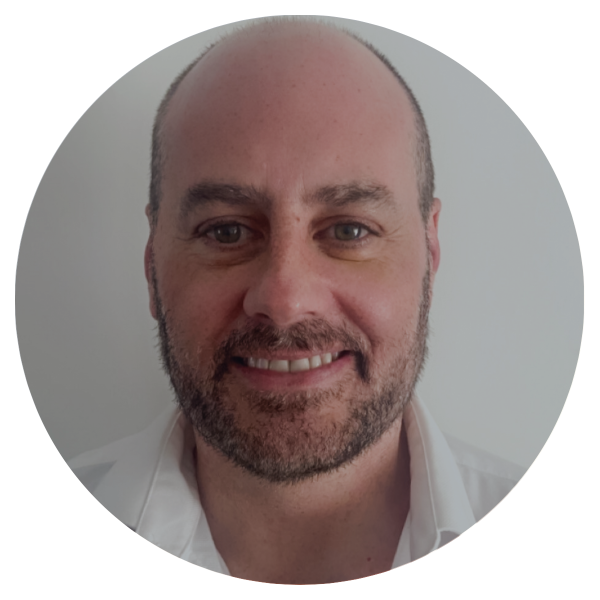 In this new role, Stuart brings more than 20 years of hands-on experience of overseeing the development of network infrastructure and designing and delivering cloud strategy on a global scale. As a graduate of Mathematics and Computer Science from the Open University, Stuart served in an Army Commando unit for 10 years, and has previously held various industry qualifications ranging from PRINCE2® to Checkpoint Expert and Cisco certified professional.
More recently, Stuart comes from a background of Cloud and Network Architecture, and was responsible for the evolution of a number of key services and technologies for a variety of businesses and organisations. Many of these include modernising the infrastructure of traditional, 'Brick-and-Mortar' businesses, future-proofing them by fully harnessing the power of cloud computing and technology.
Welcoming the appointment, flydocs CEO Andre Fischer said:
"The infrastructure of flydocs plays a pivotal role in almost every aspect of our operations, and I'm very happy to see Stuart appointed to oversee this. His experience alone speaks for itself, and I'm certain that flydocs is set to thoroughly advance our digital capabilities with him at the helm. As a company that strives to push the boundaries of how technology can enhance a number of areas of the aviation industry, we're incredibly proud to have Stuart and his expertise on board.
The whole flydocs team are also looking forward to working alongside Stuart on a personal level, owed to his great sense of humour and his ability to bring calm and clarity with everything he does."
CTIO for flydocs, Carl Davis, said:
"I am delighted to welcome Stuart to our Technology Leadership team at flydocs. Previously driving Clarks cloud technology transformation, Stuart will bring to flydocs the wealth of experience he gained from the fast-moving and competitive retail technology sector. Stuart's arrival demonstrates our commitment to creating a best-in-class cloud architecture that will power flydocs' customer-centric solutions for years to come."
Commenting on his appointment, Stuart said:
"I am passionate about technology and people. I want to innovate, motivate and strengthen that bond between the two. Inspiring people to not be scared and see failure as just a learning point is key to moving forward. Having spoken with various individuals during the interview process I knew that I was in the company of some talented and like-minded people. The journey ahead with flydocs looks incredibly exciting and one that I want to walk and share with everyone I get to interact with. The challenge won't be easy, but nothing worth doing ever is!"
About flydocs
flydocs is an asset management solution provider with the aviation industry's most comprehensive solution for creating value out of aircraft maintenance data. We offer the tools and expertise that allow all industry stakeholders to drive sustainable innovation to help build the future of the commercial aviation asset lifecycle.
Recognised as a global leader in digital records management, we were founded in 2007 and are 100% owned by Lufthansa Technik. With over 280 employees in multiple locations spread across the globe, we are trusted by over 75 airlines, lessors and MROs to deliver measurable long-term operational and cost efficiencies.
For more information please contact:
flydocs
Nomsa Sibanda
Marketing Manager
flydocs
Email: [email protected]
Telephone: +44 (0) 1827 289 186