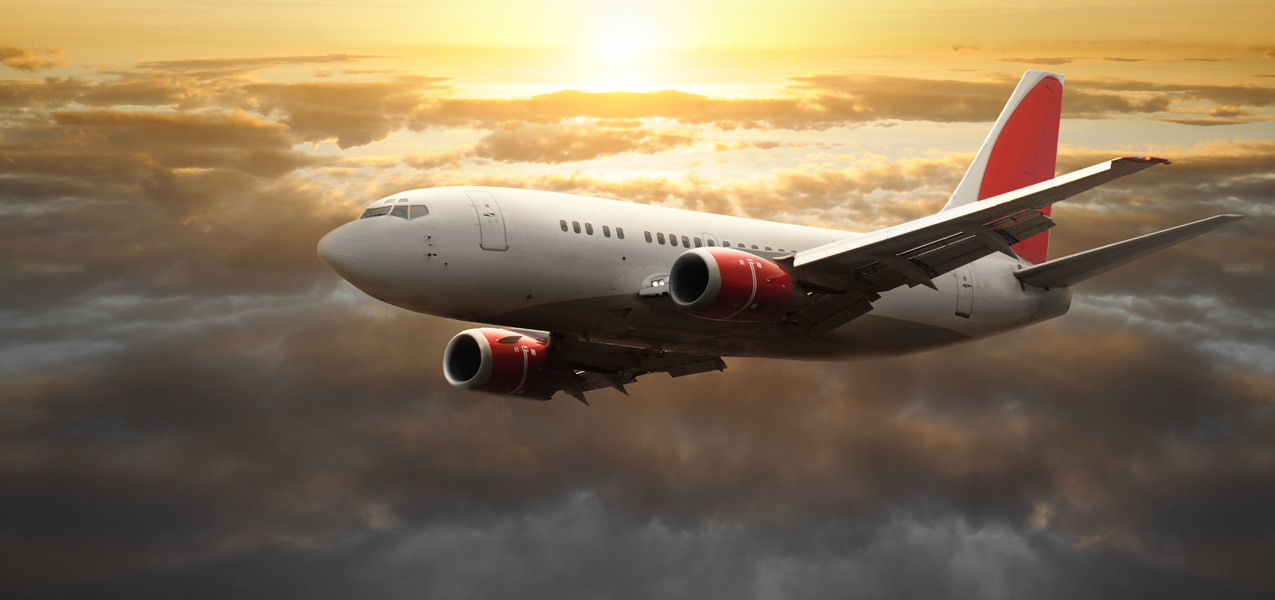 News
flydocs welcomes new Head of Asset Management, Mark Hadfield
We are pleased to welcome Mark Hadfield to our growing team of lease return experts, who recently joined us in the role of Head of Asset Management. With a long career devoted purely to the aviation industry, he brings a wealth of experience which will be of great benefit to our clients. Most recently, Mark spent 7 years as the Planning Manager (Asset Management) with the International Bureau for Aviation (IBA), where he was responsible for ensuring compliance against lease terms for over 100 aircraft. He is therefore the perfect addition to flydocs, and will be responsible for all activities in bringing our new Financial & Commercial modules to market, and actively working with our clients in the roll-out of this new system functionality.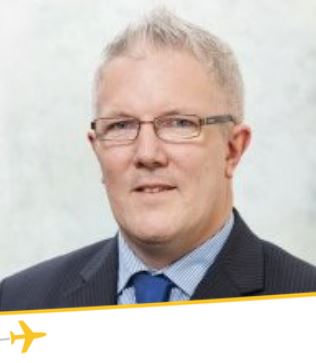 As is now customary, we asked Mark a few questions so you can get to know him better:
What brought you to flydocs?
I have been familiar with flydocs for a number of years now, and have watched with interest as flydocs has increased the functionality of the system, as well as their customer base. When the opportunity to join flydocs presented itself, I knew enough about the company to be excited at the prospect, and had every confidence that my expertise and knowledge could make a valuable contribution to the continued success of the company. So, I'm excited to be on-board guiding software development, and leading all customer engagement activities for the new Financial & Commercial modules.
What is your previous experience with flydocs?
I initially came into contact with flydocs during my time at IBA whilst working on various projects relating to Virgin Atlantic lease returns. From my experience of using numerous Asset / Lease Management platforms, flydocs really is the only really logical approach to a one-stop-shop in managing leased or owned aircraft and asset data.
What skills will you bring to flydocs?
Over the years, I've touched many aspects of the lease return process from both Lessor and Airline perspectives – including technical reporting / utilisation review, maintenance reserve invoicing, maintenance reserve claim review / approval, maintenance reserve rate escalations, life cycle cost management (monthly breakdown for duration of lease) and end of lease prediction including compliance against return conditions. And importantly, I know how to best manage these processes from an IT system perspective. This depth of knowledge makes me perfectly qualified to be the evangelist for the new Financial & Commercial module, which will transform the way Lessors and Airlines manage the financial aspects of their lease returns operations, including budgeting and forecasting capabilities.
Why do you advocate digital lease returns?
The end goal for every airline and MRO has to be total paperless records, without a doubt. Digital technology has allowed the aviation industry to create and manage data in ways they were previously unable to do, and the early adopters of asset & transition management systems such as flydocs are reaping the financial and operational benefits of a much more efficient means of tracking their asset and storing its records through its complete life cycle, both for an operator and an owner.