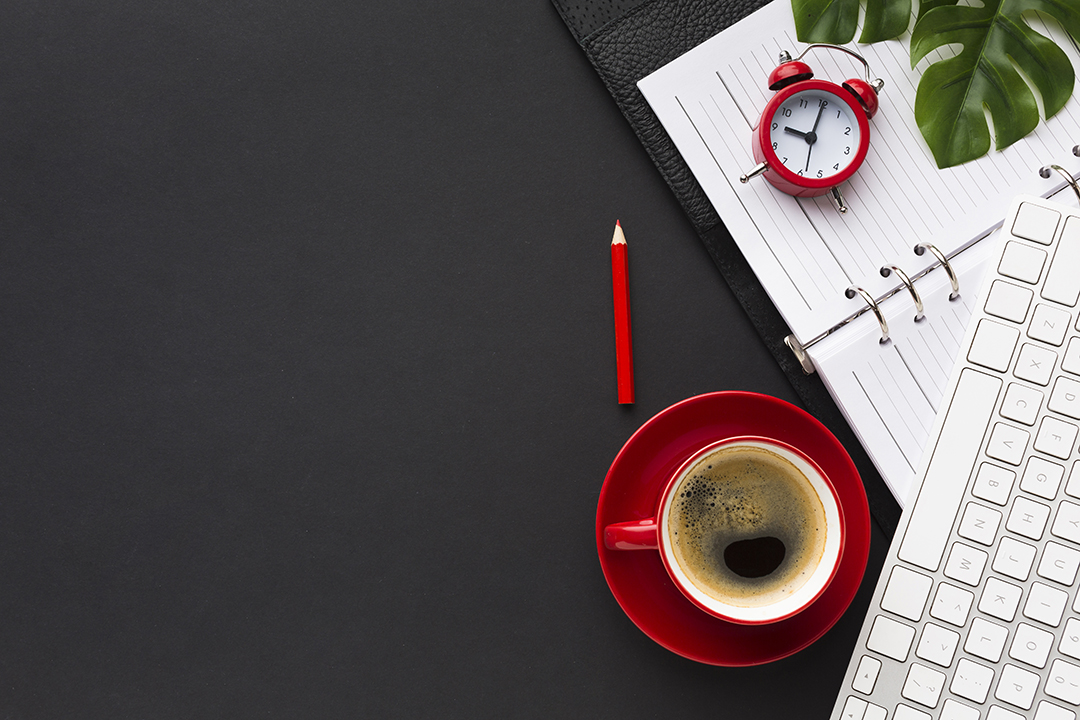 News
flydocs Welcomes New General Manager
Staffordshire UK – 20 January 2020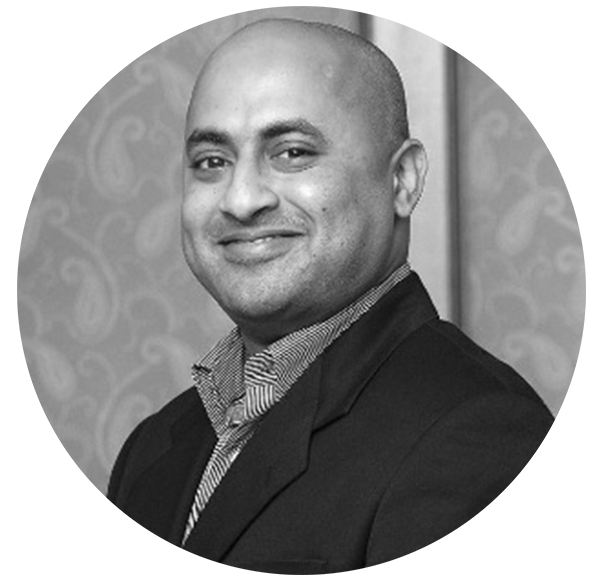 flydocs has named Suresh Ananthasubramanian as its General Manager for the flydocs India organisation. On 20 January 2020, Suresh joins the leading aviation software company, bringing over 20 years' diversified IT experience across various industrial domains.
Suresh is a seasoned senior executive with over 14 years of strategic leadership at an international level including roles in Singapore, UAE and India. In his new role, Suresh will spearhead the planning and implementation of the strategic country objectives, ensuring excellence in operational performance and delivering projects in line with flydocs' growth strategy.
flydocs CEO André Fischer commented:
"Our team in India is pivotal to flydocs operations and at the core of our objective of becoming the Company of Choice. With Suresh, we have attracted a high calibre General Manager with strong credentials and remarkable experience to join our leadership team where he will empower our teams and also lead by example. Suresh's diverse experience in global operations management, as well as IT, project management and client-facing roles make him a great fit to oversee flydocs in India."
Speaking on his appointment, Suresh said:
"flydocs is going through a major transformation in such a short period of time and in process of becoming one of the world's most sought-after global information technology innovation business to partner within the digital aviation space. Having realised the potential of flydocs and its future roadmap, it is indeed a privilege to be part of such a great journey, which has already begun and an immense pleasure to be part of the Executive Management team to drive pioneering initiatives."
Suresh holds a BA in English Literature and is currently in the process of completing his Executive MBA.