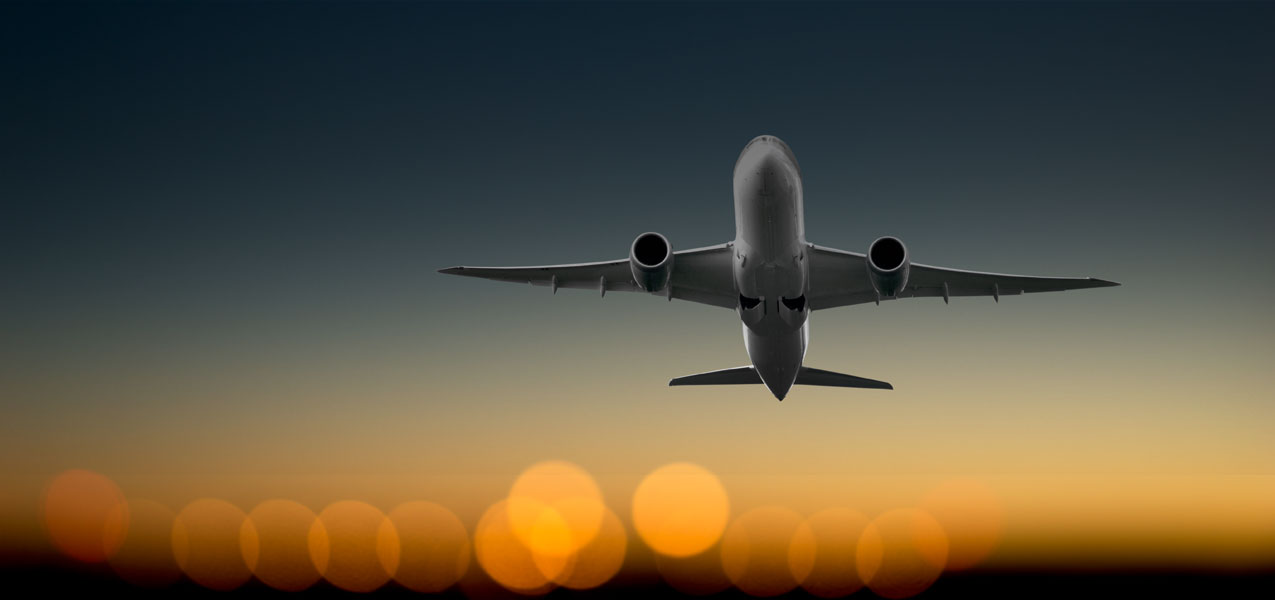 News
flydocs welcome André Fischer as new CEO
flydocs welcome André Fischer as new CEO
Aviation business strategy, sales and marketing expert to lead company into next phase of international growth
Staffordshire UK, 16th August 2018 – flydocs, the aviation data and records management software provider and global industry leader in managing the lease transfer of aircraft and assets, today announced the appointment of André Fischer as CEO.
Founded in 2007, flydocs is leading the digital transformation in aircraft trading, with an ever-increasing number of airlines, lessors and MROs choosing the advanced aviation data and records management platform over traditional paper-based lease returns and asset management methods, or even replacing home-grown or incumbent software providers.
André joins from AAR Corp, where he has held the position of VP Business Strategy for the past 2 years. He brings a wealth of experience from the aviation sector, with his career spanning over 20 years, including management roles at Rolls-Royce, Fairchild Dornier and Lufthansa Technik, which he joined 2002 and has held series of senior sales and marketing positions.
flydocs welcome André during a period of rapid client expansion, with new clients including Nordic Aviation Capital, CBD Aviation, MCAP, Avtrade and Frontier Airlines, and significant investment in product R&D. André's focus will be to develop a strategy, which builds on recent successes, brings flydocs to a wider audience by translating market requirements into innovative solutions, and leads the flydocs team to drive significant business growth.
Dr Christian Langer, VP Digital Fleet Solutions, Lufthansa Technik comments
"André's appointment as CEO is great news for flydocs as they embark on the next stage in their journey of delivering disruptive solutions to the aircraft trading market. André brings a great depth of knowledge of the sector, and we are delighted that flydocs and their clients will now have the opportunity to benefit from his experience and expertise."
André adds
"I am very excited about my new role at flydocs, a world class company with cutting edge products, a fantastic leadership team and highly qualified and dedicated people. I have been following the development of flydocs very closely over the past years and I am absolutely convinced that we as a team will play an important role in the industry's transformation process, helping our customers to serve their clients even better in the future".
André holds an MBA and Diploma in Aeronautical Engineering, and speaks four languages [German, English, Dutch and Spanish]. He will be based out of the flydocs headquarters in Tamworth, Staffordshire.