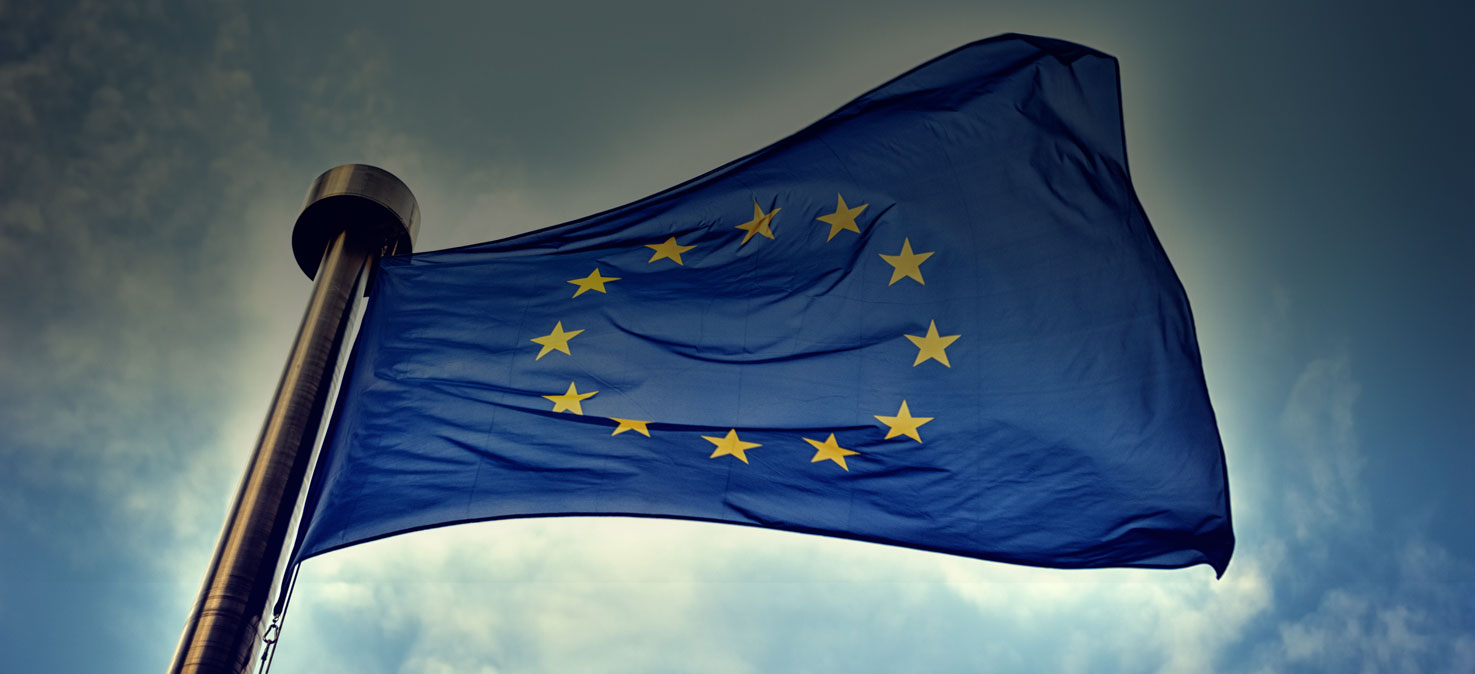 News
The latest Eurostat data
Eurostat, the statistical office of the European Union, recently released the latest air passenger transport data for the EU.
You can read the full news release in PDF format here – here's some of the highlights:
In 2014, 879.4 million passengers travelled by air in the European Union (EU)
That's an increase of 4.4% compared with 2013 and 16.9% compared to 2009
The largest increases in air passenger transport came from Greece, Luxembourg and Poland
London Heathrow held it's position as the EU's busiest passenger airport in 2014. Over 73 million passengers used the airport.
The data makes very interesting reading, but the over-riding feeling here at flydocs is that old ways of working just aren't sustainable in this environment. Forward-thinking organisations are moving to digital aircraft record management to enable scalability and benefit from operational efficiencies, and we're leading the change.