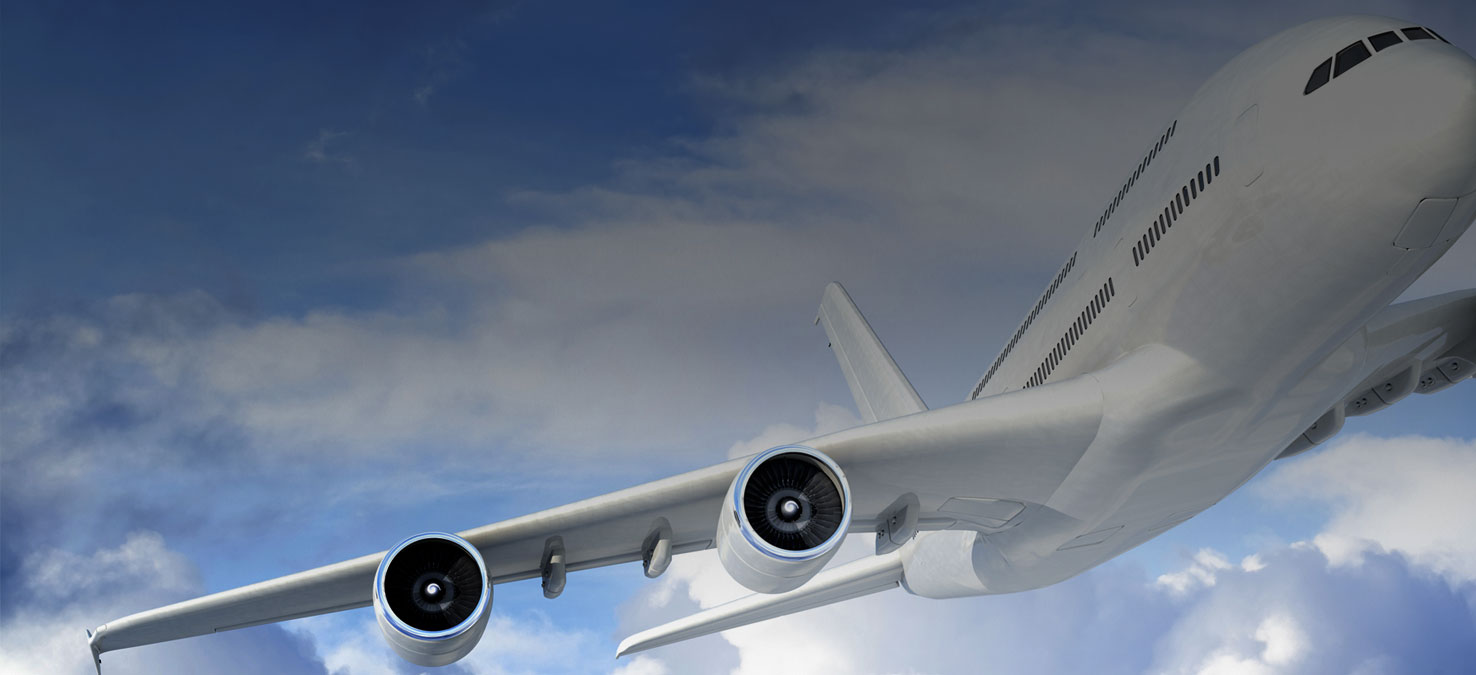 News
flydocs strengthens technical team with appointment of Paul Cardus
Behind the scenes of the increasingly successful flydocs platform is an expert technical team, whose role is to enrich the core functionality and future-proof the underlying technology infrastructure. As our client numbers and system users grow, and the volume of lease returns managed within flydocs intensifies, so do the demands upon this team to ensure continuously high levels of performance and scalability are delivered.
For that reason, we are again expanding our team and are pleased to welcome Paul Cardus, whose role as a Technical Architect will involve maintaining the current cloud infrastructure, planning for future growth, and ensuring flydocs continues to use the latest cutting edge technology as we increase our global client base and offering.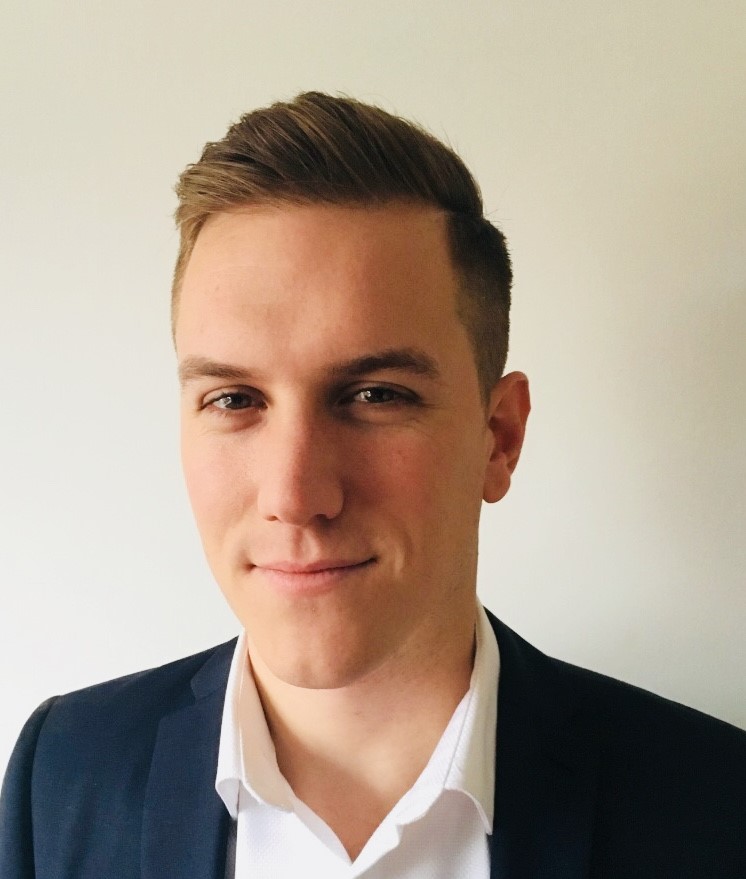 Here's what Paul had to say about joining flydocs:
Why did you join flydocs?
Prior to joining flydocs, I spent 12 years supporting the global technology infrastructure and data systems for a multinational company that delivered cloud-based analytical software. I was seeking a new opportunity, and flydocs' ethos appealed to me. To work for a company that is passionate not just about their platform, but also about the customer experience is a real privilege. I'm looking forward to the diverse opportunities and exciting technological challenges that turning the aircraft leasing and asset management industry digital will bring.
What can flydocs' clients expect from you?
I understand how vital it is for our clients to be able to access their data from anywhere in the world on a 24/7 basis, and how we must use our initiative and remain flexible to ensure this is the case. I strive to deliver excellence and get a real sense of achievement when my efforts contribute to pushing technology KPIs to new heights, which ultimately adds value to our users.
What are your thoughts on digitisation in the aviation industry?
The benefits of having documents and data available within seconds gives airlines, lessors and MRO's significant cost and time savings, as well as the opportunities to produce time-critical analytical reports at the touch of a button. With flydocs, moving from paper technical records to electronic speeds up the process of producing compliant documents for regulatory requirements from anywhere in the world, safe in the knowledge that asset records are both secure and protected against loss – and with new data regulations due to come into force in May this year, the business value this delivers cannot be under-estimated.