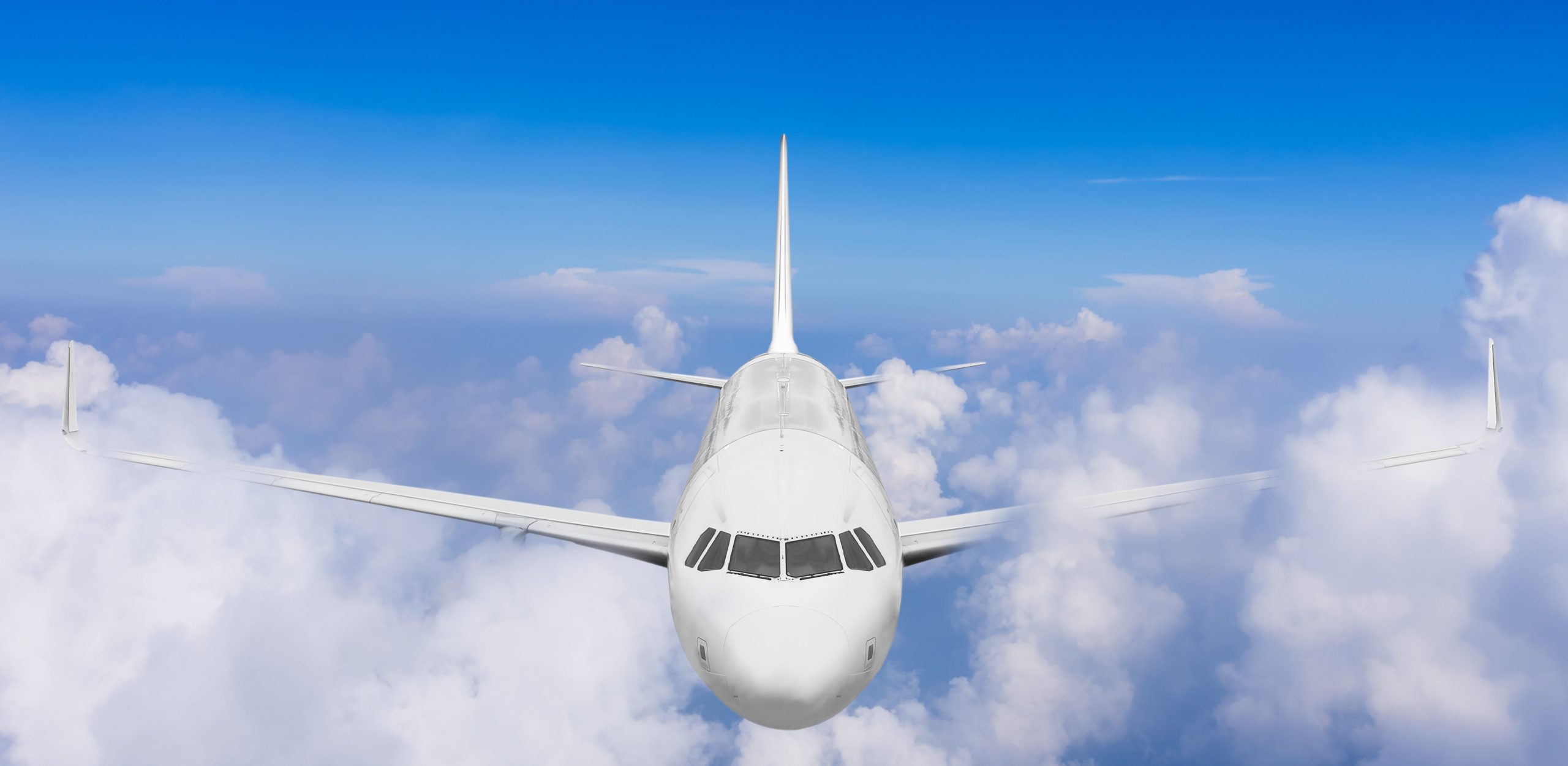 News
flydocs strengthens US team with appointment of Dayton Hornaday
flydocs continues to drive the changing landscape across the aviation industry to paperless, digital transitions and so must keep moving forward and searching for the most talented and experienced individuals to support us in our mission. So, we're delighted to announce that Dayton Hornaday has recently joined our team as a Technical Manager for America.
With a background that spans the breadth of the American aviation industry, Dayton is the ideal candidate to join the flydocs team and continue to drive the industry forward. Not only has he worked within technical roles for several airlines, he also has a successful history in developing teams that drive businesses forward. He has plenty of experience in client-specific programs and has travelled globally as part of his technical work, ensuring that he has a thorough grasp of the worldwide aviation industry. To add a little more glamour to the flydocs team, Dayton has also worked as a Lead Technician on some high-profile VIP client charters.
Dayton has been recruited as a result of his extensive aviation experience in America and is already working closely with Frontier Airlines as part of his new role. Their recent switch to the flydocs platform for their fleet management, coupled with Dayton's technical know-how is a perfect match. As the US market continues to grow, we are also continuing to grow a team of people who have the right skills to support regional expansions goals. With that in mind, we hope you'll join us in welcoming Dayton to the flydocs team.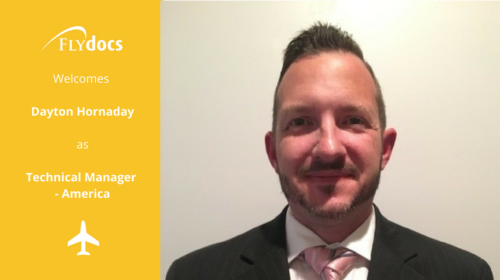 1. Why did you join flydocs?
I'd already heard about flydocs from various colleagues in the aviation industry, specifically about how the advanced platform was changing the way the industry conducts its business. I wanted to be part of a revolutionising business that isn't afraid to take the next step in aviation records and management.
2. What is your previous experience within the industry?
I've been in the aviation industry for 19 years, starting straight from high school with my A&P license. I worked at Indianapolis airline, ATA Airlines, before moving on to North American Airlines as a Flight Mechanic accompanying aircraft throughout the world and ensuring that any required maintenance was performed. After that, I was promoted to Manager of Flight Technicians and Line Stations, bringing me into the Heavy Mx oversight roles. I then moved through a couple of MROs as a Project Manager, finalising the journey as a Production Control Manager. During the past year, I came to the conclusion that I needed a new challenge and was therefore delighted when the opportunity to work for flydocs presented itself.
3. What values / qualities can our clients expect from you?
I know the importance of communication at all stages – that's something you learn as you progress through various roles within this industry. So, my philosophy is to offer great customer service with thorough follow-ups. My technical background ensures that I can offer quality technical guidance for their programs, no matter how varied these might be.
4. Your thoughts on why the Aviation Industry should go Digital
Digital processes are already utilised across the industry as numerous airlines transition to paperless logbooks. In addition, the MRO network within the USA is beginning the transition to digital records platforms. Once companies see the added value that digital platforms can deliver, and that the problems of excessive corrections and missing paperwork will disappear, they'll further recognise how these digital platforms can help to streamline their operations. This obviously results in financial savings too as fewer errors means fewer man hours spent fixing them