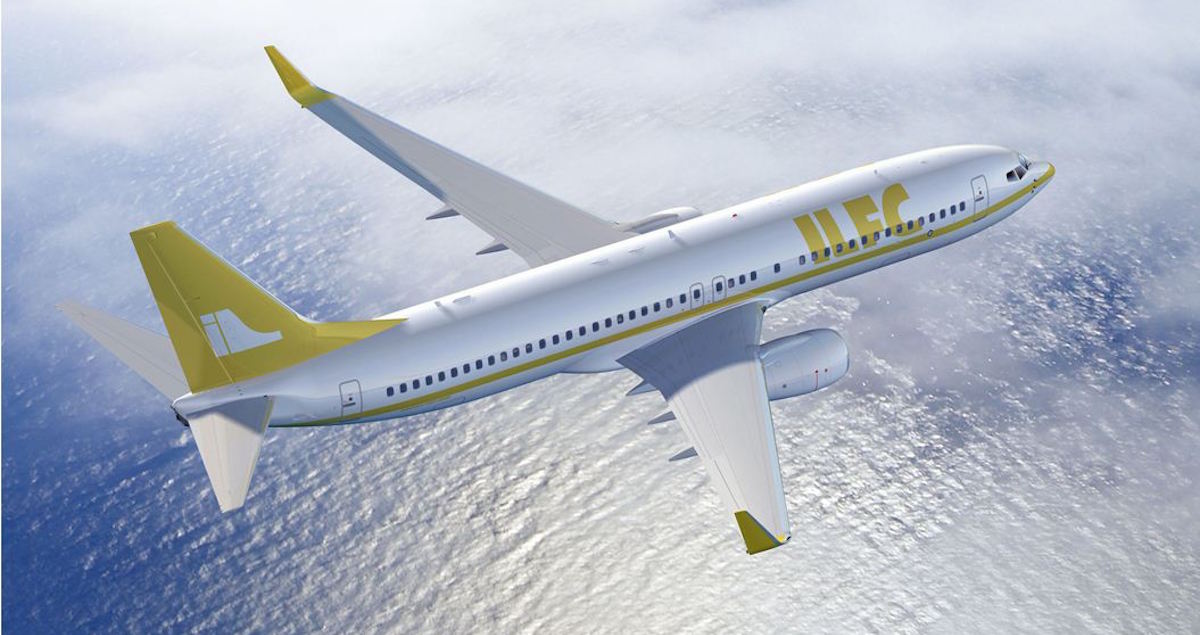 flydocs has won a contract to provide electronic aircraft records management services for International Lease Finance Corporation (ILFC), a wholly owned subsidiary of American International Group, Inc. (NYSE: AIG) and the world's largest independent lessor. The world-renowned, U.S.-based aircraft lessor, which has an aircraft portfolio of nearly 1,000, has selected flydocs' advanced aviation software solutions to revolutionise its asset records management processes, transform aircraft re-delivery procedures, and deliver a more efficient and paperless office working environment.
Under the deal, flydocs will also provide specialist technical services across the globe to support ILFC's leasing programmes. ILFC will also be deploying flydocs' ground-breaking software capabilities to perform paperless aircraft transfers, thereby leading and driving the creation of standards for maintaining aircraft records across the commercial aviation sector.
flydocs Managing Director Adrian Ryan commented,
"ILFC's decision to select flydocs confirms the world class credentials of our product and service and we are absolutely delighted to be able to serve and support ILFC going forward. flydocs has been operating in the commercial aviation environment for four years and has successfully delivered real change that immediately brings massive financial benefits to our clients as well as completing numerous aircraft lease transfers in a fully paperless way. flydocs is at the cutting edge of the industry and our revolutionary plans will ensure that we continue to excite and offer airlines and lessors great value, technical excellence, personal service and major financial benefits through game changing products and services. ILFC's decision to work with flydocs demonstrates how progressive ILFC continues to be as an organisation, and the company will quickly see a substantial benefit as this project unfolds."

"ILFC conducted extensive research to support our vision of reducing the inefficiencies related to managing paper records during the transfer process. We found that flydocs, with its advanced administrative tools, offers a dynamic and environmentally friendly solution for airlines, lessors and other third parties," noted ILFC Senior Vice President, Technical Richard Poutier. "ILFC is leading the industry towards managing and transitioning aircraft records in an electronic format, which will ultimately be done remotely and in an integrated manner, from anywhere in the world.   This will significantly reduce costs for the industry related to global aircraft transactions. "
flydocs is a software solution exclusively designed for the commercial aviation sector. It is assisting a growing number of airlines and lessors to efficiently manage their aircraft records on a day-to-day basis and re-deliver aircraft at the end of lease terms through its cutting edge, industry-leading software and supported by robust aircraft document management processes and high quality electronic imaging. flydocs also provides specialists technical services from its UK, USA, India, China and Philippines offices.