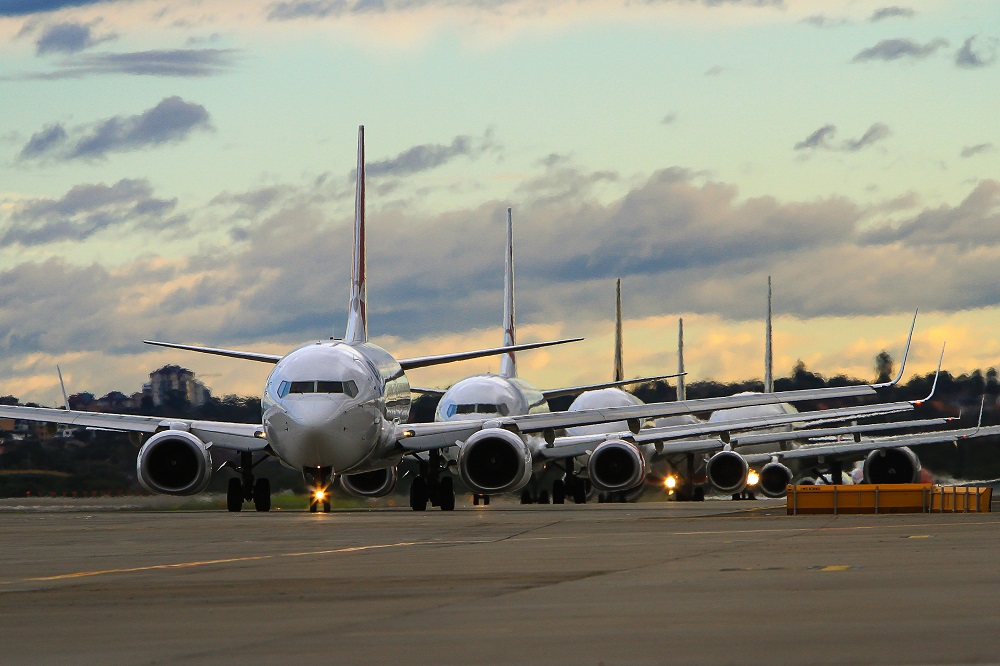 News
flydocs sets new performance standards for EoL transitions
flydocs sets new performance standards for EoL transitions
Advanced digital platform enables company to meet huge demand for lease return consultancy and services.
flydocs, the aviation data and records management solution provider and global industry leader in managing the lease transfer of aircraft and assets, today proudly announced their most productive month to date, with February concluding the largest volume of successful transitions to date. Anyone with knowledge of the aircraft industry will understand what a huge undertaking a single lease return is, and therefore will appreciate the enormity of the achievement which included 6 transitions in the same week, 4 in 4 consecutive days, a weekend delivery and even 2 on the same day.
At the centre of such a complex operation, sometimes involving millions of records, are flydocs technical experts; a carefully selected group of individuals, many of whom were previously responsible for technical records and asset management for major operators, leasing companies and MROs before joining flydocs. Their role is to work closely with clients to oversee the transition programme and manage all documents and deliverables via the flydocs platform until Technical Acceptance is achieved.
Holding overall responsibility for the smooth running of European Technical Operations is Adrian Lynch, who said:
"A few months prior, we anticipated that within February's commitments, 6 aircraft could redeliver in the same week, and were able to plan accordingly. With teams in 3 different regions and time zones, we ensured each region handed over to the next to ensure continuity around the clock. This enabled all goals, including Technical Acceptance, to be achieved on time."
Undoubtedly, the flydocs platform is a major contributor to the efficiency and effectiveness of the flydocs team. It's hard to believe that many operators still rely on a paper-based approach to transition management, which has both time and cost inefficiencies, and often results in unnecessary penalties due to late returns. The good news is that the industry is waking up to the benefits of digitalisation, and flydocs is fast becoming the industry standard for digital aircraft records management and trading and counts many of the world's leading airlines as clients.
flydocs CEO, Adrian Ryan commented:
"Not so long ago, we'd all be delighted if we were able to deliver one aircraft per month. Now we are delivering daily, with some days seeing multiple aircraft. This is an enormous achievement for everyone involved and for the business and I'm extremely proud of the entire team. A few years from now this level of delivery will be the norm, so it's great to be such a big part of aviation history."