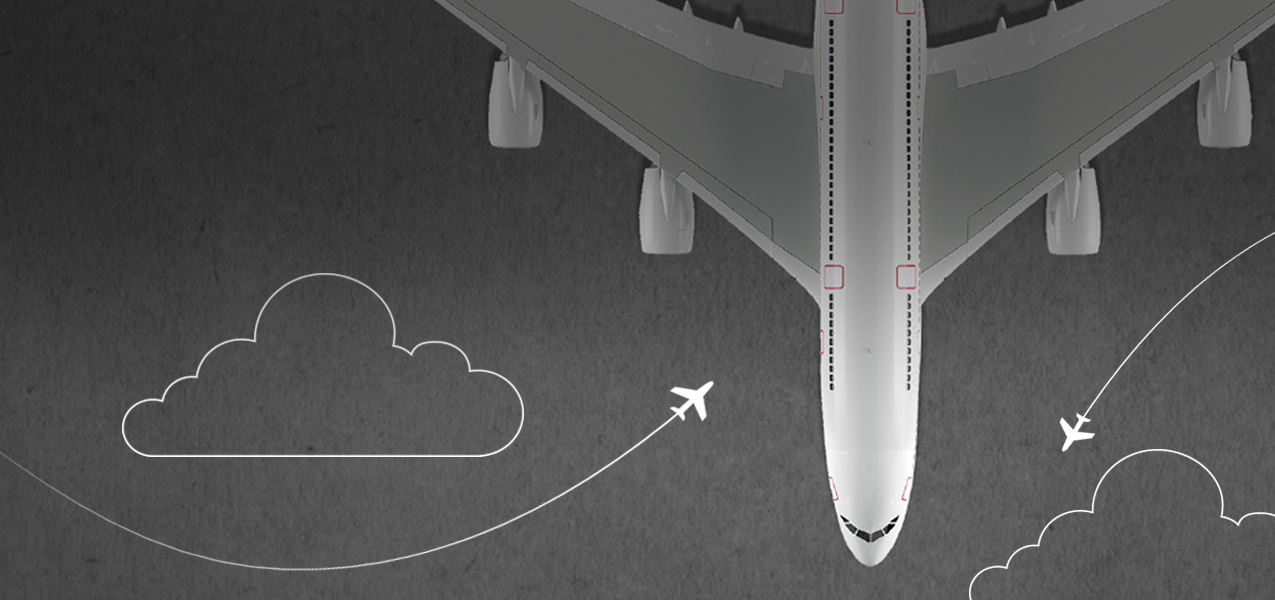 News
flydocs revenues soar in 2014/5
Aircraft and data management software provider, flydocs, today announce a strong performance in FY 2014/5 with revenues up 54% to £3.8m and gross profit of 63%. The majority of this is from software sales. 80% of revenues are from international customers. This strong position extends into future years with a forward order book of tens of millions of £GBP.
This year saw huge interest from the market which led to the acquisition of 12 new customers. flydocs continued to deliver on every contract, including major undertakings in Chile, Australia, UK, US, Switzerland, Russia and China.
With this explosion of new customers, the number of flydocs users tipped 10,000 across the globe. More than 100 aircraft have now been successfully transitioned via the flydocs platform in a fully paperless way. flydocs has more than 400 contracted lease returns and audits. It has scanned and migrated over 180million documents in this FY alone.
As in previous years, this FY saw a strong focus on product development, investment and functional growth. In the last 12 months flydocs launched in new languages including Spanish and Mandarin – widening access to clients who wish to push the functionality of the platform through to users whose first language is not English. It also launched flydocs V2 platform which is empowered by a global cloud and big data analytical database infrastructure that places flydocs well ahead of its competitors for many years to come.
In April flydocs welcomed investment and support from Growth Capital Partners to accelerate its development. This has already enabled it to move and expand its premises in India and the UK, strengthen the board and management team with a number of key appointments and establish flydocs Inc. in the US.
Adrian Ryan, CEO of flydocs commented:
"I'm excited about entering this next phase of our journey. Having worked hard to develop the core flydocs product and put in place the right international operational infrastructure, we are now focused on scaling the business. We will more than triple our revenues by 2019, with value underpinned by long-term deals in all global geographies – including those where competitors have historically been strongest.

Our market is at a tipping point, we have the most advanced product available and our world-class customers are our advocates of our service. We are well-positioned to deliver this growth and I am extremely confident about the period ahead."
With Asia and Latin America forecast to have some of the most rapid global growth in the marketplace over the next 10 years flydocs is placed to service these international markets with 10 offices round the globe, including operational bases in these regions.
A snapshot
The following infographic gives a snapshot of our 2014/15 results and strategy:
---
About flydocs
flydocs is the world's most advanced aircraft data and records management platform. The flydocs Big Data solution is utilised by airlines and lessors worldwide to efficiently manage assets, data and records in real time to transition assets at sale or end of lease on-time in a fully paperless way.
The flydocs system is underpinned by an aggressive software development programme which has new modules available for customers including Project Management, FLYsign Digital Sign-off [with electronic workflows], Authorisations & Training Records Management and the FLYdoc integrated electronic documentation and authoring system.
flydocs provides aircraft records management software, related outsourcing solutions and technical aviation services. It is privately owned, has 250 employees and is headquartered in Tamworth, Staffordshire, UK, with offices in India, Philippines, China and the US.

Contact and more information:
Jen Adams
flydocs
+44 782 777 8719
[email protected]
www.flydocs.aero