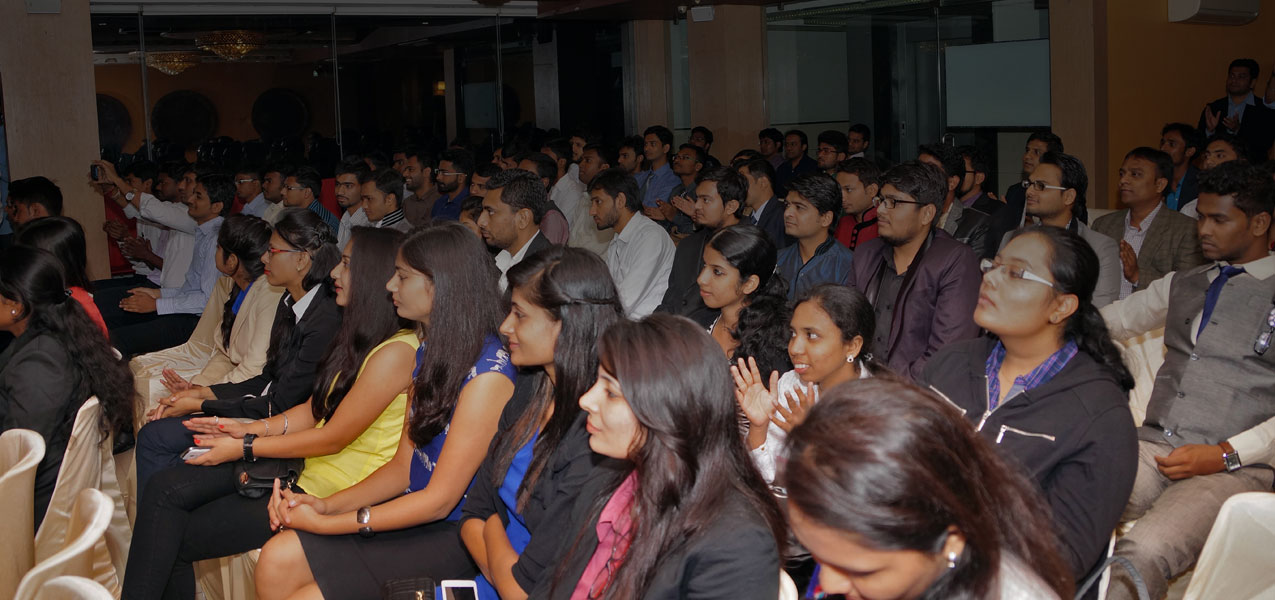 News
flydocs recognises and celebrates success at glittering ceremony
Established in 2010, the flydocs operation in India now has a team of 180 people. Here our development team is continually advancing and maintaining the flydocs aircraft data and records management platform. It's also home to our technical services team of Aeronautical Engineers and Aircraft Maintenance Engineers who work across our Engines, Components, Airworthiness Directives, Modifications and Repairs divisions. This team can often be found globe hopping from country to country delivering lease return projects for our international customers. In fact, a number are currently in Australia, Hawaii, Miami and Switzerland!
December 12th 2015 saw our first Annual Employee Awards Ceremony to recognise the contribution and achievements of staff. Organised by myself and Chirag Sheth (Assemblies – Team Leader), it was a great way for everyone to let their hair down after a very busy year! It took place at the White Potato Banquet Hall in Vadodara and 120 were in attendance.
Individual 'Best Performer' and 'Emerging Performer' awards were presented to winners from each team and there was also an 'Employee of the Year' category which was awarded to Jitali Thakkar, Team Leader, Components Division, Technical team for overall performance and attitude.
It appears that the team is not only talented in software and technical services. There was some awesome Indian classical dancing from Pavithra Ramesh, impromptu dancing from Viren Sinhal and singing from both Riyaz Mirza and Rakshit Thakor.
Looking forward to next year already!
Santosh Sharma
Head of Customer Support
flydocs