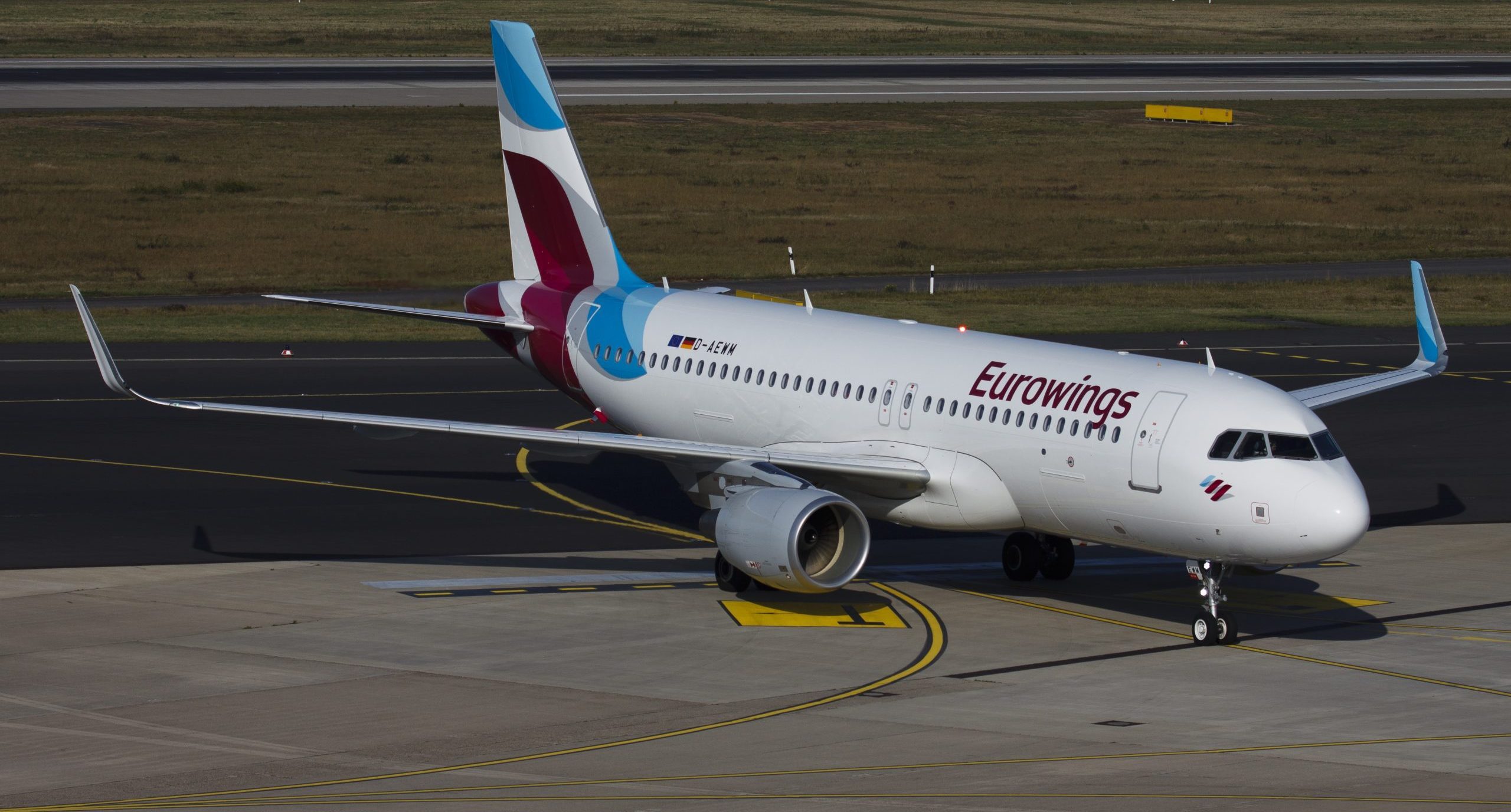 News
flydocs Partners with Eurowings for Paperless Records Management
Staffordshire UK – 01 September 2020 
Eurowings, the Lufthansa Group's point-to-point airline recently signed a new contract to use the flydocs® Aircraft Records Management Platform across its fleet of 100 aircraft.  
The five-year agreement will help the airline to modernise, automate and digitise its aircraft records. The flydocs® platform's seamless integration with market-leading ERP systems AMOS will also help drive full digital aircraft compliance on-demand for the Eurowings team. 
Holger Beck, Managing Director at Eurowings Technik said:
"We have accelerated our digital drive across all our operations, and the adoption of flydocs® is part of a smarter future at Eurowings. The digital transformation of our aircraft records will enhance our ability to adapt as well as generate major cost and efficiency savings. After working with the flydocs team on a number of different projects in the past, we are pleased to be on the next phase of our partnership." 
John Bowell, Commercial and Marketing Director at flydocs said:
 "We are delighted to support Eurowings adopt a paperless approach that will help them maintain airworthiness and drive operational efficiencies. As part of the wider Lufthansa Group, both teams recognise how digital innovations are critical for our long-term sustainability, so we value this partnership tremendously. Securing this long-term partnership with Eurowings is an important step in building on our existing relationship and look forward to future collaborations." 
About Eurowings 
Eurowings is the point-to-point airline of the Lufthansa Group, the world's largest aviation group. Operating a fleet of 100 aircraft, Eurowings is one of the leading point-to-point carriers within Europe. In 2019, the company carried more than 28 million passengers. Eurowings employs 3,000 people. 
About flydocs 
flydocs is a global solutions company helping the aviation industry to enhance fleet airworthiness, protect asset value, and to be transition-ready at the push of a button. 
The flydocs' team, with their unrivalled real-world expertise, help our clients to improve processes and drive time and cost efficiencies through digital aircraft records management. They are empowered by the flydocs® platform, a centralised online system, which provides internal and authorised third parties with instant access to millions of approved aircraft records for compliance verification. 
flydocs® transforms complex unstructured data into industry–standard formats; and through integration with existing ERP/M&E systems, it automates and streamlines record builds, to provide our clients with the right information exactly when they need it, resulting in compliance on demand, simplified end-of-lease transfers and real-time asset management. 
For more information please contact:  
flydocs 
Nomsa Sibanda 
Marketing Manager 
flydocs  
Email: [email protected] 
Office: +44 (0) 1827 289 186, Mobile: +44 (0) 7788 480 465