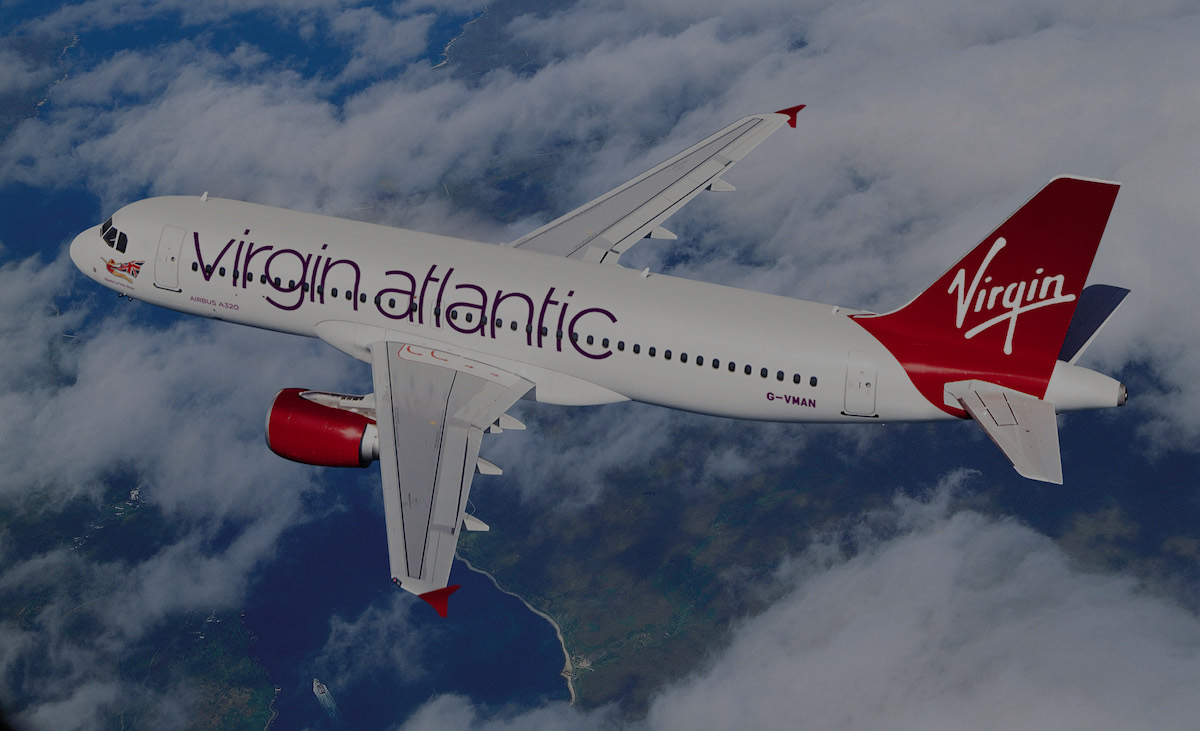 Latest view from Adrian Ryan, flydocs CEO.
As the aviation sector grows – handling ever-greater numbers of passengers, freight and flights – commercial airlines are becoming increasingly dependent on digital systems. So, for me, it made perfect sense to create a way for technology to take over from outdated paper-based records management. My aim was to develop a more effective means of storing data, reducing costs, facilitating regulatory compliance and overseeing fleet transitions.
My solution is flydocs, a system designed to drive the paperless office revolution; and provide specialist technical and business consultancy services from the UK, India and other worldwide offices.
flydocs is a low cost, high delivery product that pays for itself every time one of our clients deploys it.
flydocs is now the most advanced system on the market specifically designed to enable Aircraft Operators, Leasing Companies, Aircraft Owners, Banks and Asset Managers to go paperless. We scan records on-site, then indexes and inventories are uploaded to a personalised flydocs website. This allows the client to outsource the whole process to a single point of contact – or administer their Documents, Maintenance Diary, Staffing and Aircraft Status from their own desk.
In the next 10 years, huge expansion is predicted for the Indian aviation market. So, with customers across Europe, Americas and Asia, we're investing in India and our Gujarat office as a key global hub – aiming for around 1,000 employees by 2018.
India has a wealth of technical and customer service talent, helping our rapid growth into the largest provider of our kind in the world. Our global support centre, R&D teams and specialist aviation technical consultants are all based in Gujarat, while the customer-facing teams spend much of their time delivering services on customer sites around the globe.
And we have just had an excellent article written in the CIO Review India.
Head on over and check it out here – www.CIOreview.in