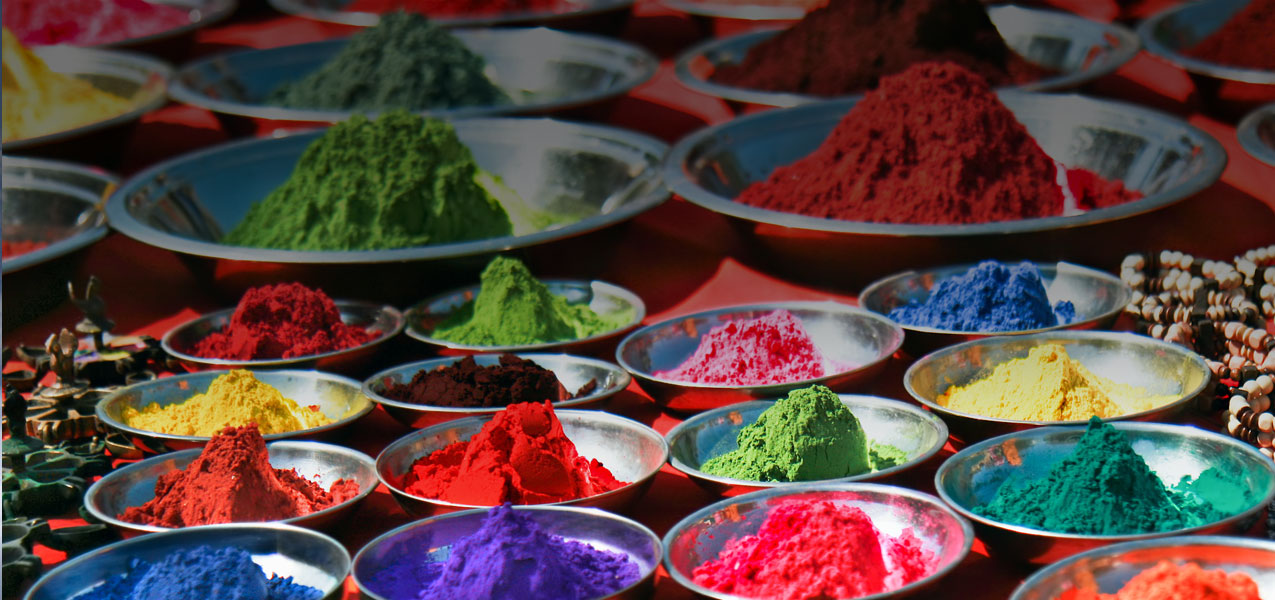 News
flydocs Office Spotlight: Gujarat, India
Following private equity funding in April 2015 to support our ambitions, flydocs invested in a new state of the art facility in Gujarat with the capacity to facilitate 1,000 employees to meet forecast growing demand.
flydocs now has 10 offices across Europe, the Americas and Asia. But it is its office in Gujarat that is by far its largest and fastest growing. Set up in 2010 in order to support international business growth, there are now almost 200 employees developing its revolutionary software product and delivering projects for leading aviation companies around the globe from India.
The availability of good technical and customer service talent in India (both the national and local market) and the strong regional management team that the global company has built in this office have fuelled the rapid growth of the Indian operation and contributed to flydocs being the largest provider of its kind in the world.  We've built a great team and have the right Management Team and infrastructure there to continue to scale the Gujarat office to be the hub of our global operation.
In addition to some of the traditionally associated back office functions, flydocs has its global support centre, R&D teams and specialist aviation technical consultants based out of Gujarat. The customer facing teams spend much of their time traveling to deliver services on customer sites around the globe.
flydocs invests heavily in our people as well as the flydocs product and our service to our clients. Every year we bring many people from the office in Gujarat to the UK for intensive training for months at a time on what it takes to be a flydocs employee. They then bring this expertise back to the Gujarat office. We also send our global staff to India for training too, and it's a very popular destination for flydocs staff based outside of India. The cultural benefits of bringing our teams together means we all get to share our global experience and way of life to make sure that all of our staff enjoy working within the business which then translates into happy customers.