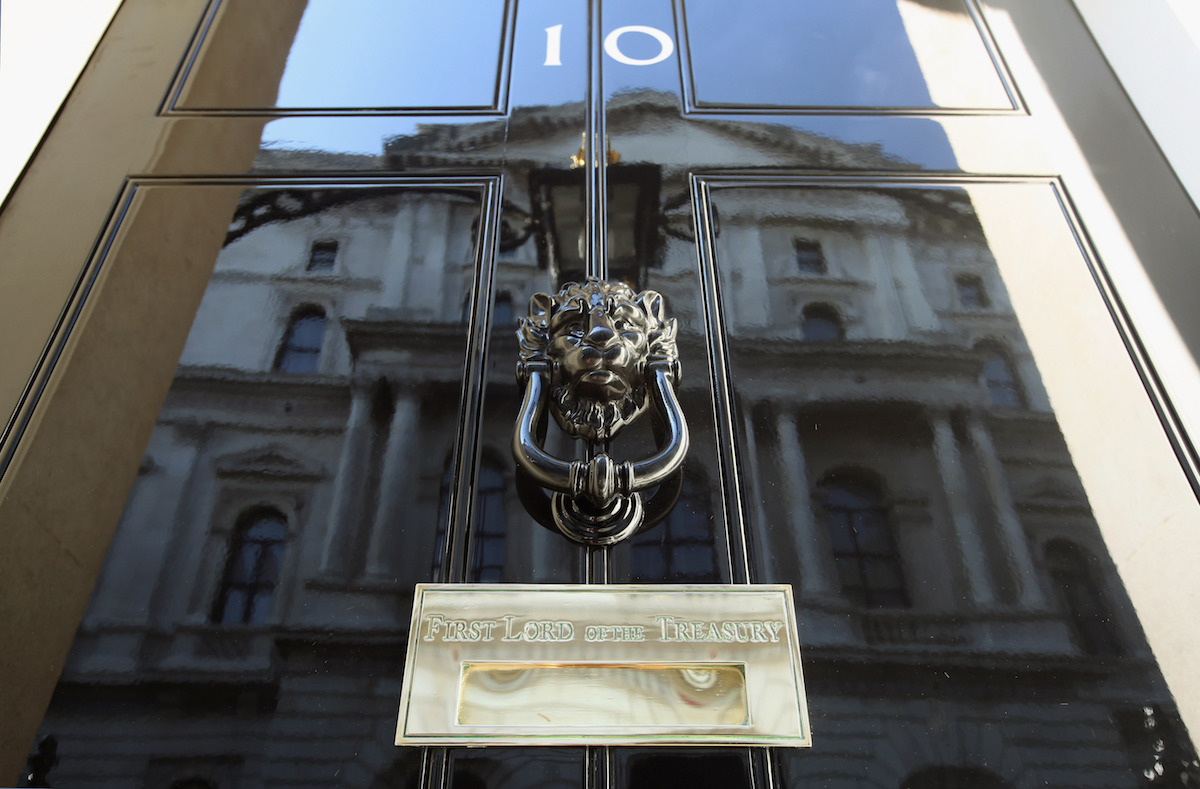 News
With the British PM in China
flydocs invited to join British Prime Minister on a VVIP trade delegation to China
2013 was an extremely successful year as flydocs landed contracts with Cathay Pacific, Dragonair, Air Hong Kong and ILFC, among others, to supply our world class records management software. This rapid progress within the aviation sector has now been recognised by the UK Government when flydocs was invited to join the British Prime Minister, David Cameron, and his distinguished UK Government colleagues, on a VVIP trade delegation to China.
"This trip marks a huge step in flydocs' history; firstly we have gained Government and Business recognition internationally as a fast moving, ground-breaking, industry leading technology and service provider which is a massive achievement in itself. Additionally, the trip has provided us with the opportunity to demonstrate how our software can benefit the world's fastest growing commercial aviation market,"
Adrian Ryan, CEO of flydocs said.
"Overall, this trip has positioned us to achieve our ambitions in expanding our global operation."
The VVIP trip included meetings and conferences in Beijing, Shanghai and Chengdu where flydocs were able to present and engage prominent British and Chinese business.