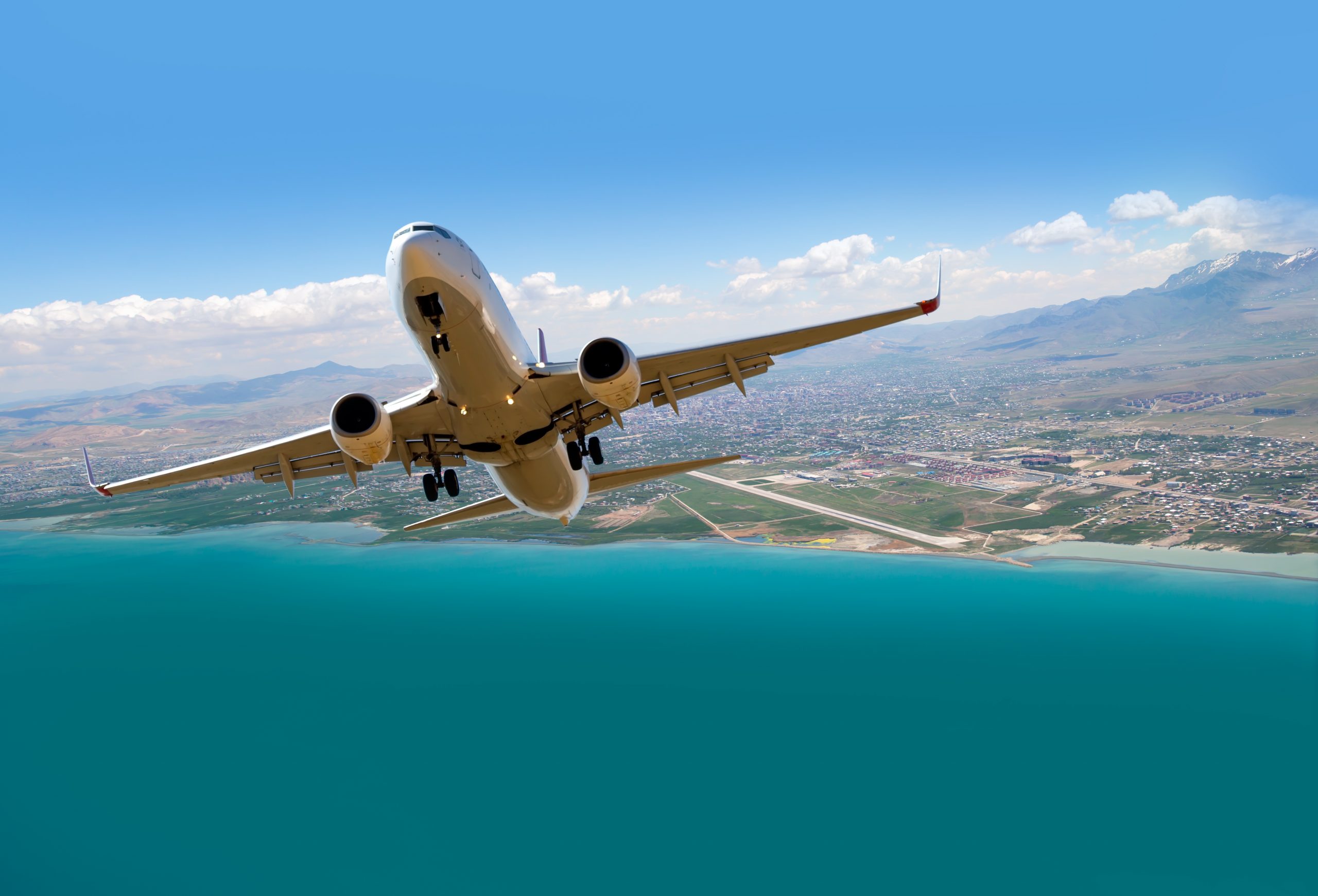 News
flydocs global revenues grow by over 50% in FY 2016
Financial figures predict continuing success for the aviation data and records management digital innovator.
Aircraft data and records management software provider flydocs have announced business growth results and future projections following a hugely successful 2016. Business highlights from the rapidly expanding digital innovator demonstrate near exponential growth year on year.
Figures released this month saw flydocs revenues climb by in excess of 50% over the past 12 months, with 80% of this being accounted for by foreign revenue. Client growth reached 60% year on year, pushing global users of the flydocs platform to around 14,000 worldwide, up 40% year on year. With projections proving strong and the business model showing stability long term, flydocs are predicting revenue of £12-14 million in the 2019/2020 reporting period.
Additional highlights include strategic platform investment in a new Big Data Compliance-on-Demand product offering within flydocs that enables customers to cut the time to manage aircraft compliance by 80%, presenting savings that are likely to reach millions of dollars per annum. flydocs also secured a ground-breaking new global partnership agreement with Lufthansa Technik to maintain the rate of positive expansion.
The flydocs team of over 250 employees across 10 offices globally delivered $140 million in client cost savings, with over 500 contracted lease returns and audits in the pipeline and 140 aircraft delivered on time or ahead of schedule within the year – a 40% increase year on year – to maintain flydocs' proud and unique record of delivering every aircraft transitioned through the software platform fully on time.
flydocs CEO Adrian Ryan commented:
"We've worked incredibly hard to provide a first-class service to our clients worldwide and our growth and expansion figures show the results of our endeavours. What's exciting for us is that the digital market is still widely untapped with paper-based lease returns being our largest competitor. We've focused on ensuring that the flydocs platform is by far the most advanced records, data and aircraft transitions solution available in the marketplace, and industry feedback has been extremely positive. With our unwavering commitment to developing new, disruptive integrated functions and solutions for our clients that really deliver, including our offer of full technical services to guarantee on-time lease returns for every client, I have no doubt that we will continue to go from strength-to-strength. The next 12-18 months will see flydocs disrupt the worldwide asset-management software space, as well as delivering some hugely exciting new functions around predictive maintenance, intelligent data modelling and automation."
A snapshot
The following infographic gives a snapshot of our FY 2016 results and strategy: