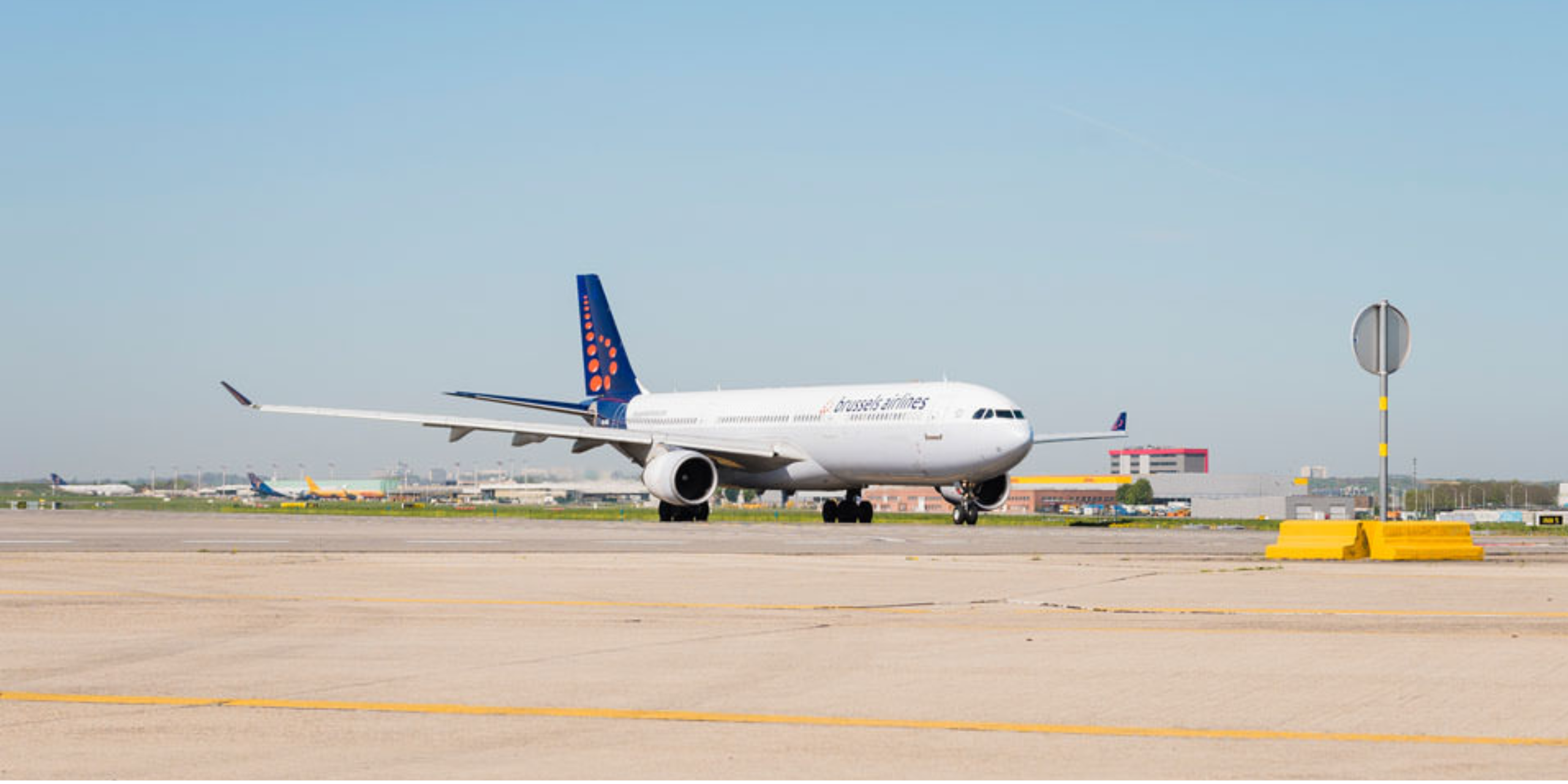 News
flydocs extends Lease Return Services with Brussels Airlines
Brussels Airlines, the flag carrier and largest airline of Belgium recently signed a contract with flydocs, extending their partnership for end-of-lease (EOL) return services for an Airbus A330 aircraft.
For the two subsidiaries of the Lufthansa Group, this latest project includes a build and audit as well as a digital migration of the A330's records before delivery back to its lessor.
Olivier Kesteloot, Aircraft Transition Manager at Brussels Airlines said: "A few months ago we worked with the flydocs team for five of our A319 aircraft. Given the success of those transitions, we are delighted to once again partner with the team who always react quickly to support the on-time delivery of all our aircraft."

flydocs Commercial and Marketing Director, John Bowell also commented: "This extended partnership with Brussels Airlines is a real testament of our commitment to our clients. It also further demonstrates the value of digitally-driven aircraft transitions as the smart and optimal approach for the future. We certainly look forward to working with Brussels Airlines once again."
About flydocs
flydocs is a global solutions company helping the aviation industry to enhance fleet airworthiness, protect asset value, and to be transition-ready at the push of a button.
The flydocs' team, with their unrivalled real-world expertise, help our clients to improve processes and drive time and cost efficiencies through digital aircraft records management. They are empowered by the flydocs® platform, a centralised online system, which provides internal and authorised third parties with instant access to millions of approved aircraft records for compliance verification.
flydocs® transforms complex unstructured data into industry-standard formats; and through integration with existing ERP/M&E systems, it automates and streamlines record builds, to provide our clients with the right information exactly when they need it, resulting in compliance on demand, simplified end-of-lease transfers and real-time asset management.
About Brussels Airlines
Brussels Airlines is Belgium's national airline, connecting the capital of Europe to more than 80 destinations in Europe, North America, the Middle East and Sub-Saharan Africa, the continent Brussels Airlines considers its second home.
The company has 38 aircraft and welcomed more than 10 million passengers in 2019, via and from Brussels Airport. Thanks to its no-compromise positioning, Brussels Airlines combines competitive fares with the highest service quality.
Brussels Airlines offers cargo capacity on all its flights, commercialized by Lufthansa Cargo. The airline also handles the daily maintenance of its aircraft fleet.
Brussels Airlines is part of the Lufthansa Group and is a member of Star Alliance. The company was founded in 2002 and is 100% owned by Deutsche Lufthansa AG.
For more information please contact: 
flydocs
Nomsa Sibanda
Marketing Manager
flydocs
Email: [email protected]
Telephone: +44 (0) 1827 289 186
Brussels Airlines
Kim Daenen
Spokesperson
Email: [email protected]
Telephone: +32 (0) 479 69 36 48