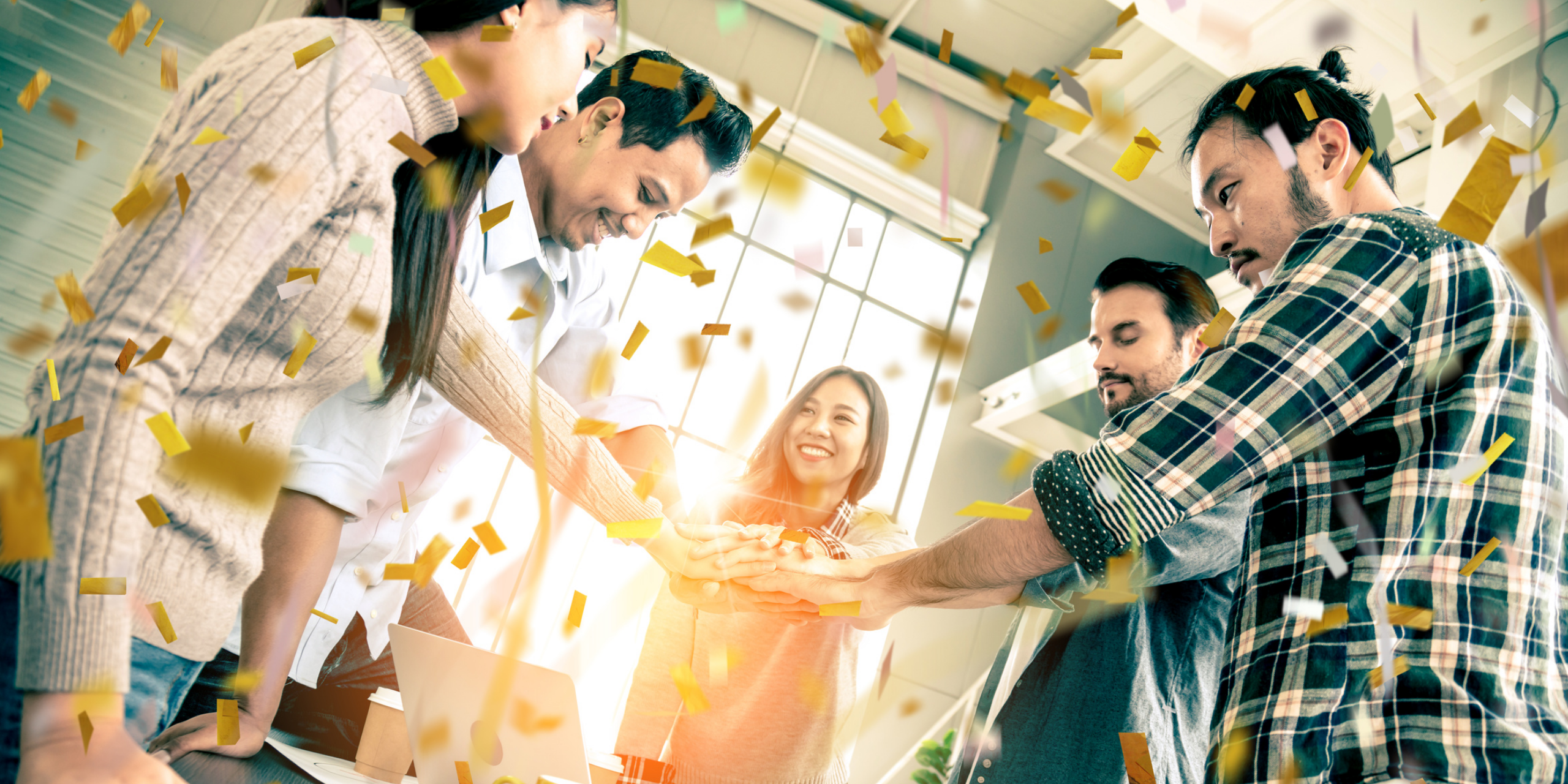 News
flydocs earns the badge "Top 10% Employer" based on employee engagement score
A story on the power of listening
Summary of our achievements
flydocs earns the badge 'Top 10% Employer'
48 points Employee Net Promoter Score (eNPS) increase
301 total respondents
69% promoters
Our ambition at flydocs is to become a People Partner of Choice. At the heart of that, we rely on feedback and continuous coaching to build a partnership that creates value for our customers and value for each team member in the societies where they work and live. We use Workday Peakon Employee Voice to empower teams to provide feedback and address gaps within their employee experience and gauge employee engagement.
Our approach to feedback
Using Workday Peakon, we gather dynamic insights into employee experience across 12 drivers of engagement and additional spotlight modules on health and wellbeing. Our operating model requires feedback from our employees every 12 weeks, which gives us both a net promoter score for each of the drivers, as well as detailed comments from our employees. The comments help to understand employee sentiment in more detail, as well as ensure employee voices for how we can improve are being heard. The feedback is live so leaders can respond to comments in real-time, as feedback comes in. Once the feedback round is concluded, each team then has the opportunity to reflect and review feedback and decide what new actions they need to take on board to improve employee engagement and experience. Simultaneously, we analyse the data at an organisational level to help us build fit-for-purpose retention strategies and address organisation-wide insights across the employee life cycle.
What we achieved
Over the period of March 2020 to March 2022, our Employee Net Promoter Score (eNPS) has increased three-fold by 48 points, jumping from eNPS of 14 to eNPS of 62. This achievement puts us in the top 10% benchmark of employers using Workday Peakon as a tool to measure employee engagement.
Over the last few months, we got to celebrate and reflect on our people partnership success over the last two years. Our ambition has been to benchmark in the top 10% of employers with the highest employee engagement scores within the Workday Peakon network. The last two years have turned out to be much more than the achievement of a benchmark. They became a testament to how we navigated the accelerated world of work brought on by the challenge of the global pandemic.
A few words from flydocs Chief People Officer, Joretha Augostine
"Thank you to each and every one of you, for your contribution to this achievement along the journey of becoming a partner of choice. This is our story, our partnership.
At the beginning of 2020, we committed to building our people partnership on the foundation of feedback and continuous coaching. Little did we know at the time what was lurking around the corner. Within a couple of months, we were confronted by the unthinkable; finding ways of responding to the Covid-19 pandemic at both a personal and professional level.
Joretha Augostine, CPO, flydocs
Our commitment to ask for feedback to strengthen our partnership was put to the test. We discovered that listening is a contact sport.
When faced with the unknown of the pandemic, we learned to listen, act, listen again, act again. We listened to our employees and mobilised everyone to work from home in a period of three weeks' time. At he beginning of this year, we also implemented our permanent work-from-home option from the lessons learned during the pandemic.
We learned from feedback that we need to lean into the challenges, meeting people where they are, keeping at the forefront of everyone's unique circumstances and experiences. This approach to addressing employee wellbeing needs has enabled us to, now that we are in the new world, lead with outcomes over rules and procedures to enable a work environment where people's ideas are heard.
During the pandemic we learned that collaboration, coming together with all the ideas is key to creating value. Our employees were able to put their energy into engagement circles that enabled them to make working from home, work for them. They were able to listen to one another and come up with solutions within their teams on how to restructure their working practices, stay connected to one another, support one another and to learn and develop."