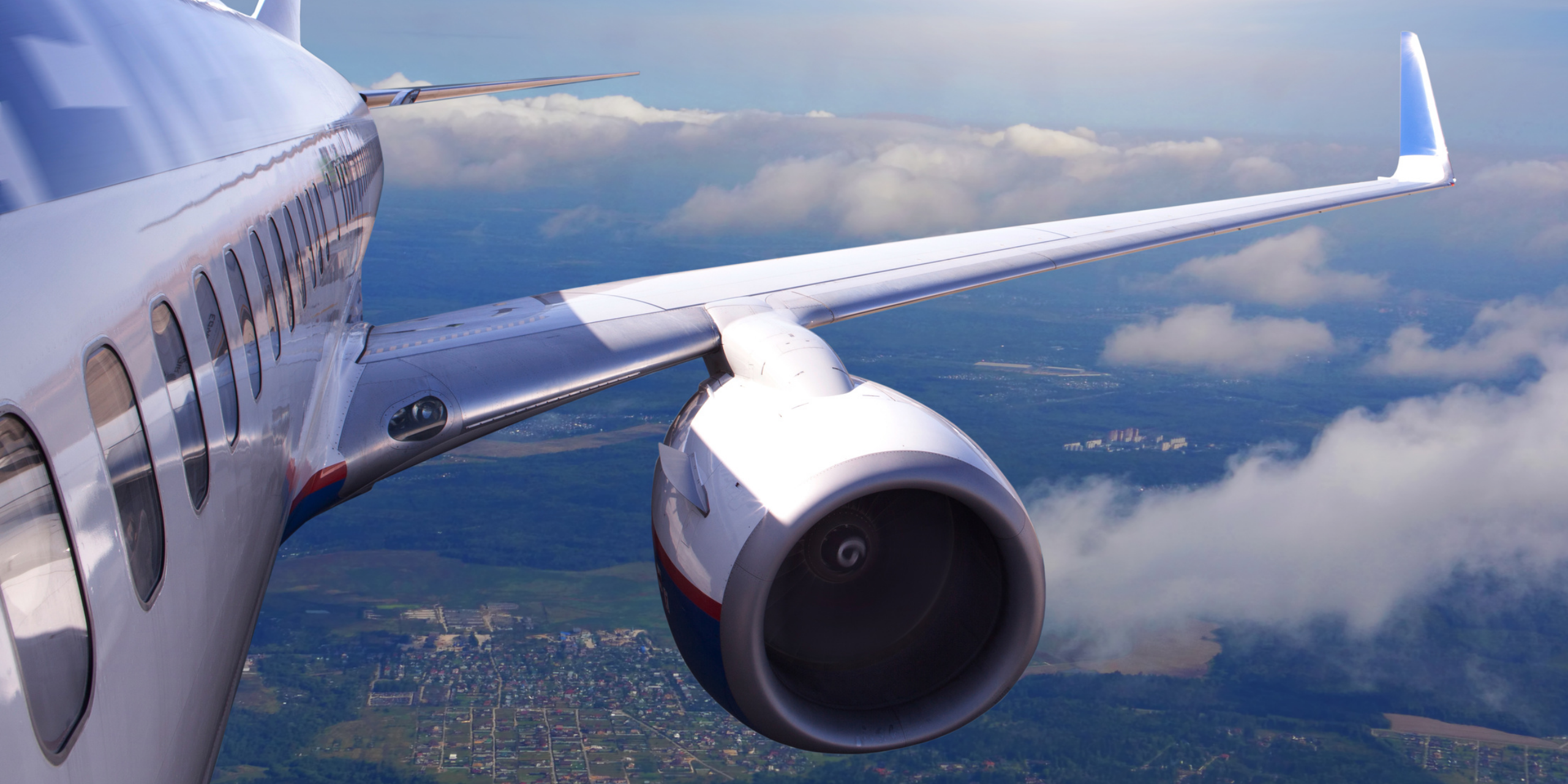 News
flydocs customers make up 30% of world's safest airlines for 2023
AirlineRatings.com, the world's best airline safety and product rating review website, recently published the results for the Top 20 Safest Airlines for 2023. In another proud moment for flydocs, we are delighted to see that 30% of the airlines rated are flydocs customers.
Australia's flagship carrier and longtime flydocs customer Qantas topped the list once again. flydocs is proud to see a number of its partners represented in the list of airlines spearheading the drive to put customers' safety first. The list also features Qatar (4) Virgin Atlantic Airlines (10) Cathay Pacific Airways (11), Hawaiian Airlines (12) and Lufthansa/Swiss Group (15). We applaud our customers for their continued commitment to operational safety and technical innovation.
In the production of the list, the selection criteria analysed include: the airlines' crashes over five years, serious incidents over two years, and audits from aviation's governing bodies and lead associations. Moreover, fleet age expert analysis of pilot training, and COVID protocols in making their determinations are considered.
Here are the Top 20 Safest Airlines for 2023:
Qantas
Air New Zealand
Etihad Airways
Qatar Airways
Singapore Airlines
TAP Air Portugal
Emirates
Alaska Airlines
EVA Air
Virgin Australia/Atlantic
Cathay Pacific Airways
Hawaiian Airlines
SAS
United Airlines
Lufthansa/Swiss Group
Finnair
British Airways
KLM
American Airlines
Delta Air Lines
The team at flydocs is dedicated to supporting the aviation industry achieve compliance-on-demand to drive safety requirements. flydocs enables you to audit your technical records for quality assurance and access real-time compliance information. Easily scan, store and search for your records in our centralised cloud-based platform. Access a digital portfolio of your aircraft covering all maintenance and aircraft records and build custom workflows to manage all your internal documentation from multiple departments.
If you would like to learn more, get in touch for a quick demo on how we can help you realise your safety and compliance goals by contacting [email protected]