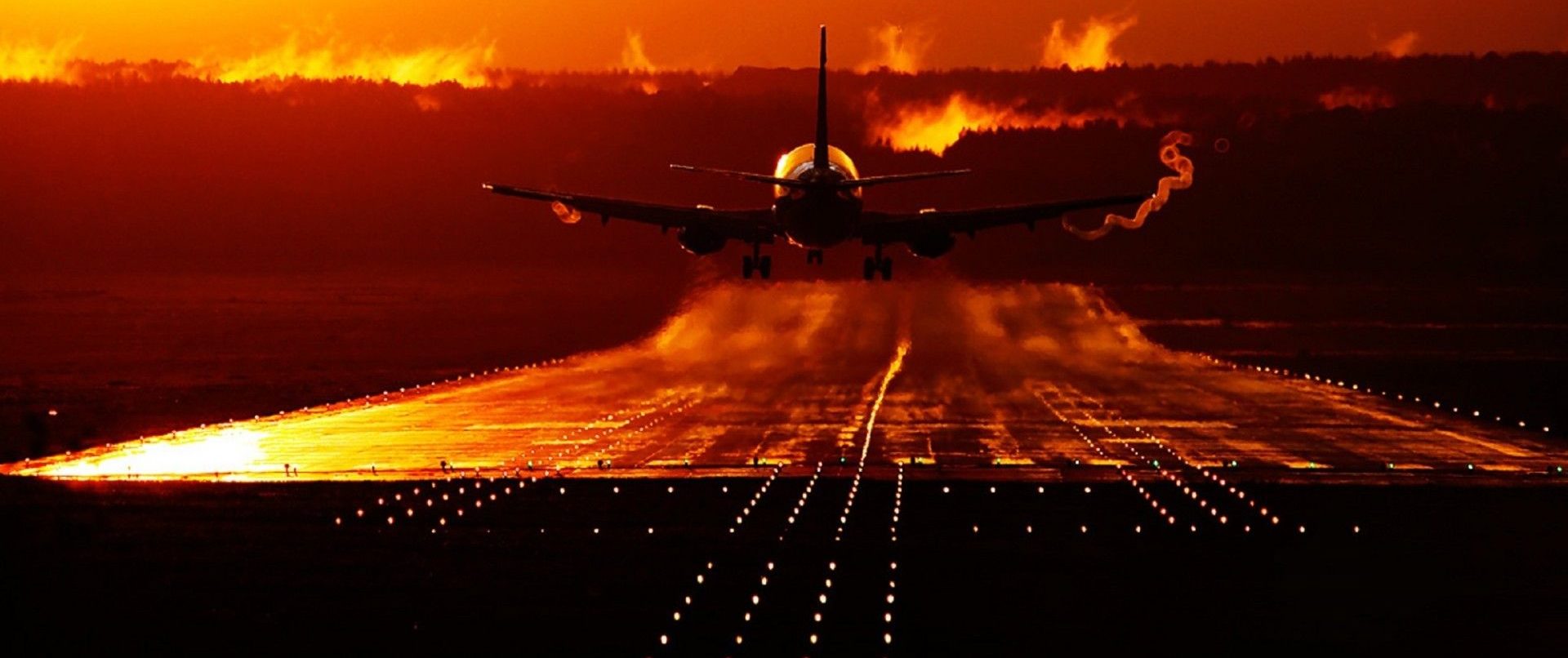 News
flydocs Clients Listed in Safety and COVID-19 Compliance Rankings
Last week, AirlineRatings.com, the world's best one-stop airline safety and product rating website published the results for the Top 20 Safest Airlines 2021 and the Top 20 Airlines for COVID-19 Compliance.
Pioneering airline and long-term flydocs client, Qantas topped the list of Top 20 Safest Airlines 2021 for an astounding sixth time. The list also included Cathay Pacific Airways (9), Virgin Atlantic Airlines (11) and Hawaiian Airlines (12). We are incredibly proud of our clients for continuing to prioritise operational safety and remaining at the forefront of innovation in this category.
The products rating website compiled the list for using a wide range of metrics in its safety rating criteria, which include audits by the government and industry bodies, crash and serious incident record, profitability, safety initiatives and fleet age.
Here are the Top 20 Safest Airlines:
Qantas
Qatar Airways
Air New Zealand
Singapore Airlines
Emirates
Eva Air
Etihad Airways
Alaska Airlines
Cathay Pacific Airways
British Airways
Virgin Australia/Virgin Atlantic Airlines
Hawaiian Airlines
Southwest Airlines
Delta Air Lines
American Airlines
SAS
Finnair
Lufthansa
KLM
United Airlines
AirlineRatings.com also compiled a list highlighting the airlines which have gone above and beyond in the protection of passengers or in adding flexibility to travel. Hong Kong flag carrier and long-term flydocs client also made an appearance on this list, ranked seventh for COVID-19 compliance.
During this challenging time, it's encouraging to see airlines putting measures in place to ensure that travel is as safe as possible. The criteria for this ranking list includes website information on COVID-19 procedures; face masks for passengers; personal protection equipment for the crew; modified meal service; deep clean of aircraft, personal sanitiser kit, and social distancing onboarding.
Here are the Top 20 Airlines for COVID-19 Compliance:
Air Baltic
Air New Zealand
Alaska Airlines
All Nippon Airways
AirAsia
British Airways
Cathay Pacific Airways
Delta Air Lines
Emirates
Etihad Airways
Eva Air
Japan Airlines
Jetblue
KLM
Korean Airlines
Lufthansa
Singapore Airlines
Southwest
Qatar Airways
Westjet
As always, here at flydocs, we are dedicated to supporting the aviation industry achieve compliance-on-demand to drive safety requirements. Get in touch with us for a quick demo on how we can help you realise your safety and compliance goals by contacting [email protected]