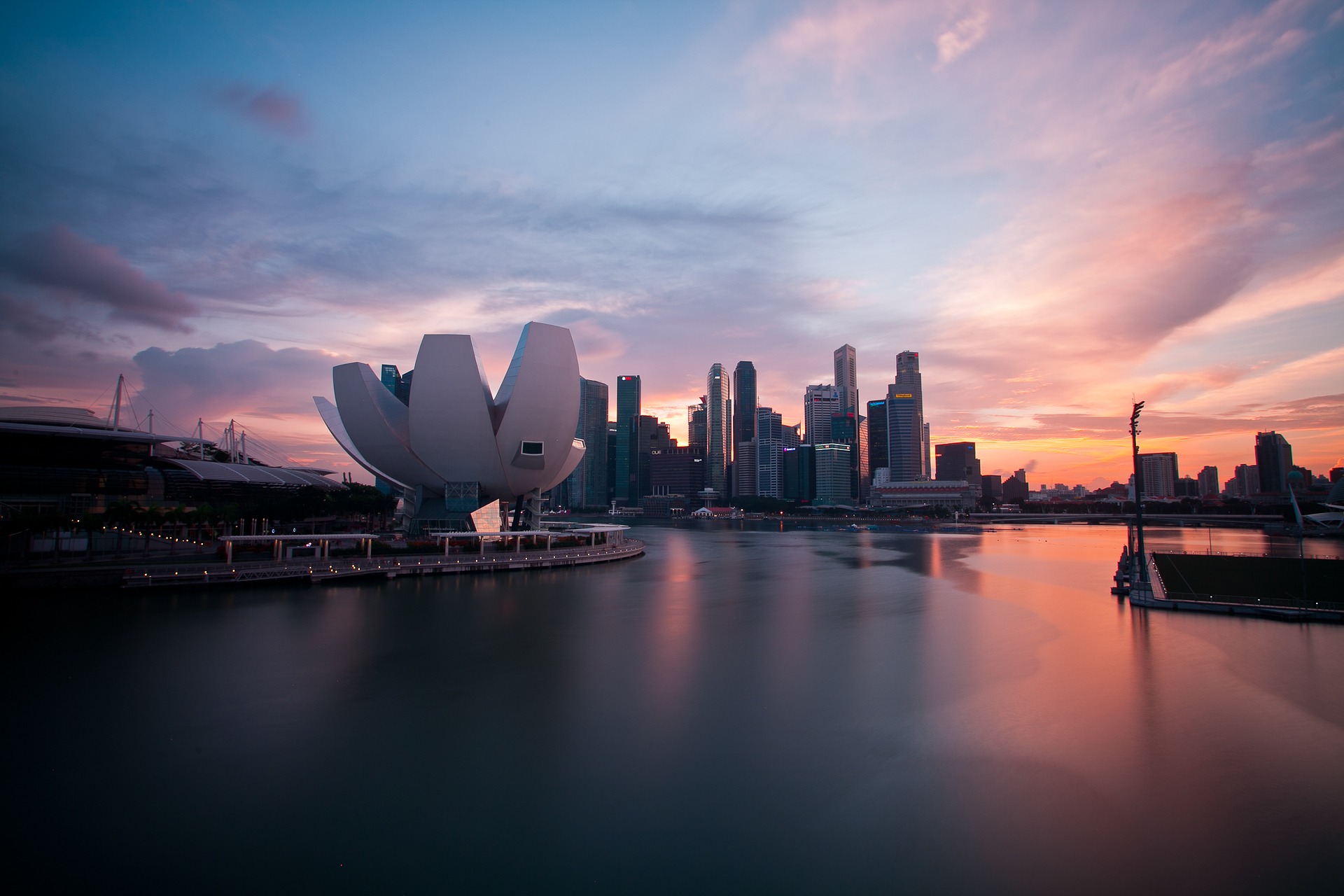 News
flydocs CEO to Share Best Practices at MRO Asia-Pacific
André Fischer, CEO of flydocs, has been confirmed as a speaker at MRO Asia-Pacific Conference 2019, which will take place on 24-26 September at the Singapore Expo Convention and Exhibition Centre in Singapore.
On the second day of the conference between 1.00 pm and 1.45 pm, André will take to the stage to join a panel discussion on: "Best Practices in Lease Transitions, Digital Records, and Returns". This session will be focussed on key strategies to ease aircraft transition, deliveries and re-delivery between operators or owners. Audience members will learn how digital records are reducing human error during transition and redeliveries.
Speaking about the session, André said: "The true potential of digital technology to transform the business models for both operators and owners is still being approached with a bit of caution. Bringing together business leaders in our industry is imperative to share best practices that will deliver the organisation that executes its business model, in a way that stakeholders expect and desire."
The session will be moderated by Anton Tams who is SVP & Manager Fleet Support at GE Capital Aviation Services. Other panellists include:
Valentin Ivanov, Senior Airworthiness Engineer at Magnetic MRO
Luc Morvan, Chief Representative at MTU Maintenance Lease Services, Singapore
Rob Taylor, Chief Technical Officer, Carlyle Aviation Partners
As a market leader in both aircraft transitions and In this session, André will offer his – and flydocs' – view on some proven approaches to the digital transformation of records management and aircraft transitions. With over 20 years' experience in aviation, André has a proven track record of identifying and honing in on business prospects, cultivating industry partnerships, and successfully implementing market development strategies.
More information about the MRO Asia-Pacific Conference can be found at: mroasia.aviationweek.com