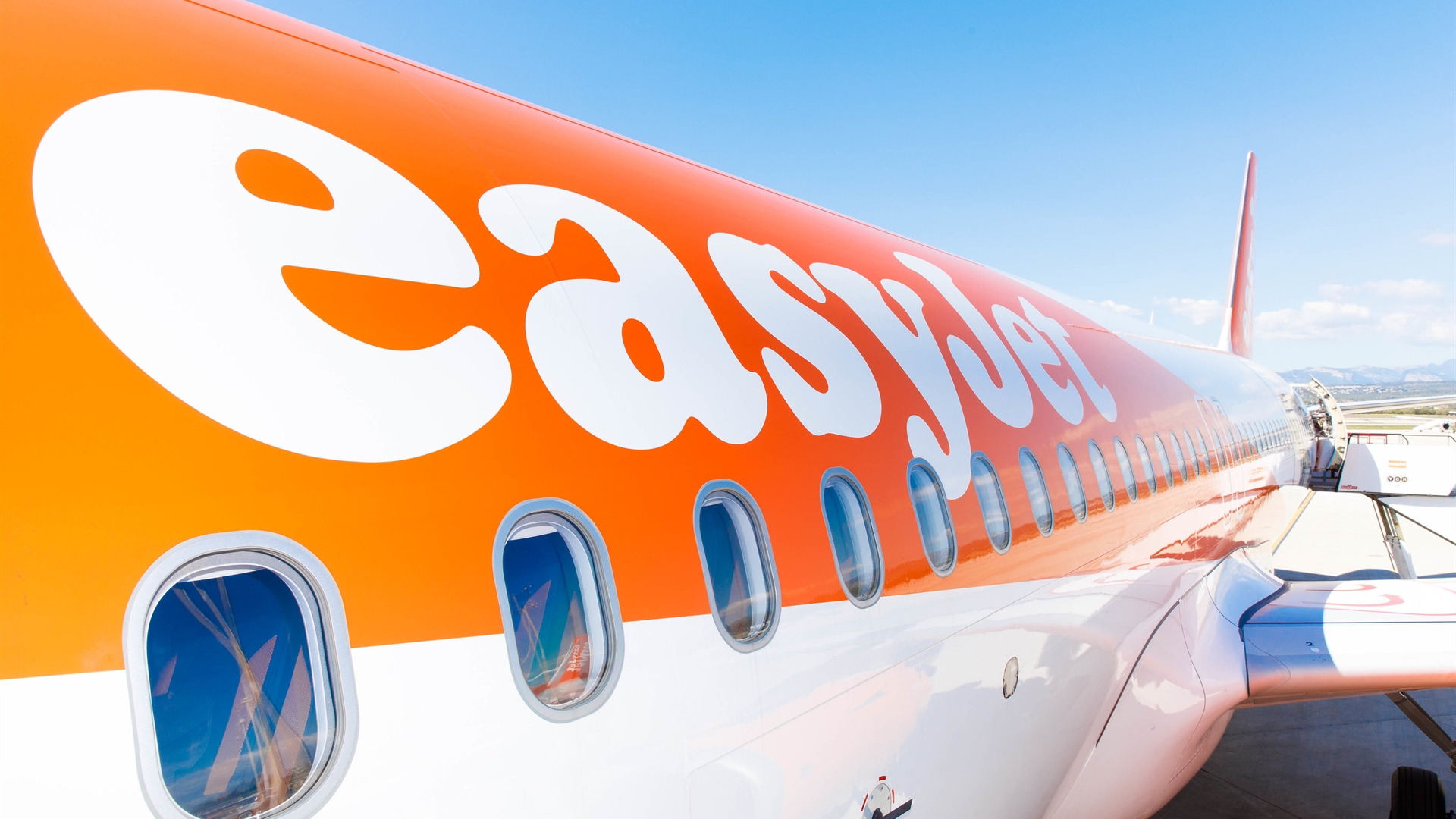 News
flydocs awarded lease return services contract by easyJet
flydocs today announced leading European airline easyJet, as their latest client for end of lease (EoL) services.
flydocs is a global leader in aircraft transition management, meaning the move puts easyJet at the forefront of innovation when it comes to streamlined aircraft transitions.
The contract includes digital migration, build and audit as well as a records project manager to facilitate the on-time return of aircraft to their respective lessors. The flydocs team have already completed a number of successful redeliveries for easyJet including an impressive redelivery of three aircraft back to their lessors within an 18-hour period.
Brendan McConnellogue, Director of Engineering and Maintenance at easyJet commented:
"At easyJet safety remains our number one priority and we strive to use the best available tools to support this. We are committed to achieving the highest possible levels of efficiency across our engineering and maintenance activities and so this partnership with flydocs through their digitally-driven aircraft transitions is a welcome catalyst to help maintain our leading position in Europe's aviation market."
John Bowell, Commercial & Marketing Director at flydocs, commented:
"We are thrilled to have this opportunity to work with easyJet to provide a high quality and value-adding service to ensure their operations aren't disrupted. This latest redelivery of aircraft back to three different lessors is a fine testament to our ability to meet these demands while retaining the highest levels of quality, professionalism and technical expertise that flydocs is known for. I am confident in the enormous flexibility and passion of our people at flydocs to deliver all the remaining projects smoothly and on time. We look forward to what we hope will be a long and successful partnership with easyJet."
-Ends–
About easyJet
easyJet is Europe's leading airline offering a unique and winning combination of the best route network connecting Europe's primary airports, with great value fares and friendly service.
easyJet flies on more of Europe's most popular routes than any other airline and carried more than 96 million passengers in 2019 – more than 16 million travelling for business. The airline has over 300 aircraft on nearly 1000 routes to more than 150 airports across 35 countries. Over 300 million Europeans live within one hour's drive of an easyJet airport.
easyJet aims to be a good corporate citizen, employing people on local contracts in eight countries across Europe in full compliance with national laws and recognising their trade unions. The airline supports a number of local charities and also has a corporate partnership with UNICEF which has raised over £14m for the most vulnerable children since it was established in 2012.
The airline takes sustainability seriously and is the first major airline to operate carbon neutral flights across its whole network. The airline is achieving this goal by offsetting the carbon emissions from the fuel used for all of its flights. The airline sees this as an interim measure until new technology becomes available to de-carbonise aviation. In the meantime, easyJet will continue to support innovative technology, operate efficiently and aim to fill most of its seats. Since 2000, we have improved our carbon emission per passenger kilometre efficiency by over one third and we have a target to reach a 38% reduction by 2022.
Innovation is in easyJet's DNA – from our launch over 25 years ago when we changed the way people fly to the present day where we lead the industry in digital, web, engineering and operational innovations to make travel more easy and affordable for our passengers.
The airline was named as Britain's Most Admired Company of 2020 in the transport sector, retaining the leading position for a second year running. Britain's Most Admired Companies study is the longest-running annual survey of corporate reputation in the UK.
About flydocs
flydocs is an asset management solution provider with the aviation industry's most comprehensive solution for creating value out of aircraft maintenance data. We offer the tools and expertise that allow all industry stakeholders to drive sustainable innovation to help build the future of the commercial aviation asset lifecycle.
Recognised as a global leader in digital records management, we were founded in 2007 and are 100% owned by Lufthansa Technik. With over 280 employees in multiple locations spread across the globe, we are trusted by over 75 airlines, lessors and MROs to deliver measurable long-term operational and cost efficiencies.
For more information please contact:
flydocs
Nomsa Sibanda
Marketing Manager
flydocs
Email: [email protected]
Telephone: +44 (0) 1827 289 186