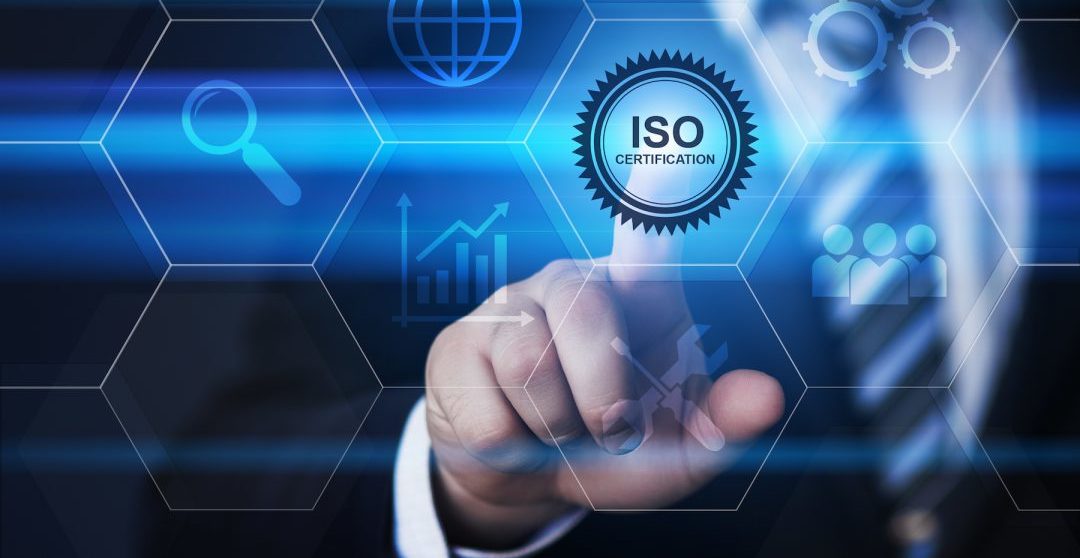 News
flydocs Awarded ISO9001, ISO27001 & ISO22301 Recertification
flydocs today announced it has achieved recertification for the internationally recognised ISO9001, ISO27001 and ISO22301 standards.
Following an extensive audit process, the certification was issued by ISO Quality Services Ltd, recognising our commitment to providing customers with the highest level of quality management, information security and business continuity.
All three certifications are a crucial framework for flydocs to demonstrate our dedication to having systems and standards that instil confidence in our business, clients and teams as a Company of Choice.
The ISO 9001 quality management system is a systematic and process-driven approach to managing our business. It supports flydocs in ensuring that we meet the needs of our customers, whilst delivering a consistent level of quality and satisfaction.
The ISO 27001 information security management system helps us promote efficient management of sensitive corporate information, highlighting vulnerabilities to ensure adequate protection against potential threats.
With the ISO 22301 business continuity management system, we aim to minimise the risk associated with disruptions and to ensure control is maintained at all times.
For more information about our certifications, please contact [email protected]