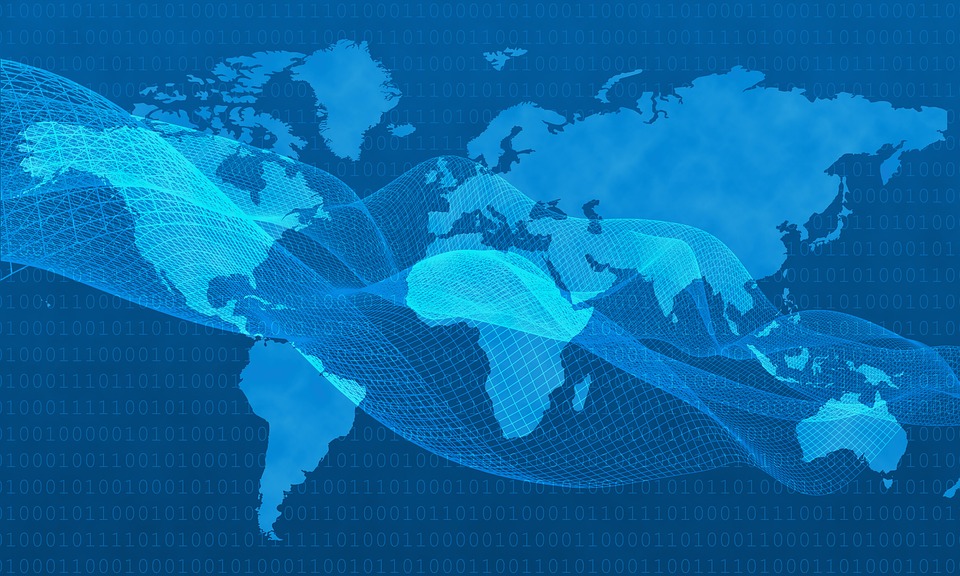 News
flydocs to Share Best Practice on Digitising Aircraft Records and M&E Integration at ATA e-Business Forum
flydocs has announced that it will be attending the ATA e-Business Forum on 20-22 May 2019 in Las Vegas, USA. The educational forum which is a key event in the aviation industry calendar aims to facilitate effective and efficient information sharing among trading partners.
The forum this year will feature a presentation from Matt Allen, Director of Platform Innovation and Strategy at flydocs. With digitisation leading the conversation about moving towards a fully paperless future, Allen's presentation will explore how to 'Maximise the Power of your Aircraft Records through M&E Integration and Data Standardisation'.
In addition to the presentation, flydocs will also be conducting a product demonstration showcasing how flydocs® interfaces with major M&E platforms such as AMOS, ULTRAMAIN, Trax and Mxi at a near real-time speed. The product demonstration will be conducted by Ian Mills, Head of System Design at flydocs.
Delegates attending the forum can learn more about how the data feed interface with flydocs® provides airlines, lessors, OEMs and MROs with live digital lifecycle compliance information to demonstrate asset airworthiness condition, protect asset value and deliver cost savings.
The team will be available in the exhibition hall throughout the forum to provide demos and share how some of the leading names in aviation are benefitting from using the flydocs® digital aircraft records platform.
For more information, please contact [email protected] or call +44 (0) 1827 289 186.