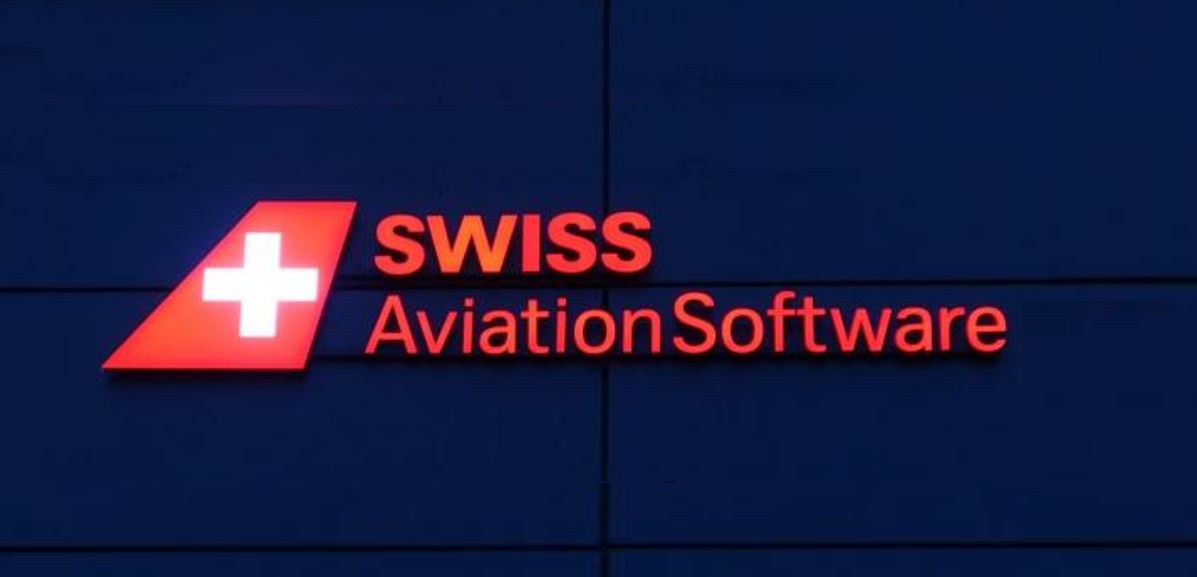 News
flydocs announces enhanced AMOS integration
flyocs announces enhanced AMOS integration to advance the digital transformation of aircraft M&E
flydocs, the aviation data, records and asset management solution provider, today announced exclusive integration capabilities with industry-leading MRO software solution, AMOS. The powerful combination of the two platforms will allow airlines and MRO service providers to automatically link maintenance and engineering (M&E) work packages with a digital record of their associated data and records, streamlining M&E tasks and providing real-time access to up-to-minute and verified data for airworthiness compliance and quality audits.
With a unique flydocs-branded interface within AMOS, developed in accordance with ATA Spec standards, flydocs® and AMOS users can quickly and easily access flydocs®' functionality to benefit from:
Current Status (Airworthiness) – Automated exports from AMOS of ATA Spec2500 compliant status reports such as ADs, SBs, modification status, component listings and repairs can be automatically linked to their associated digital documentation, as soon as they are uploaded from the MRO, line stations or other locations. Once within flydocs®, this information provides users with real-time compliance reports of the current status of their fleet.
 Work Package Management – AMOS users can now transfer planned, open and closed work packages and their work orders to flydocs®. flydocs® again attaches associated documentation to work orders, providing MRO engineers and back office support teams with instant access to actionable and verified data to enable them to perform their tasks more efficiently, and to easily provide proof of compliance of closed work orders.
André Fischer, CEO at flydocs comments:
"This enhanced integration is another step forward in helping the aviation industry realise the benefits of digitisation. By taking a more holistic approach to electronic record and data management, the combined force of the data from AMOS with approved aircraft maintenance records puts our clients in a superior market position by being able to support business critical tasks such as demonstrating airworthiness compliance on demand."
Ronald Schaeuffele, CEO at Swiss AviationSoftware:
"We are constantly developing AMOS to ensure we continue to deliver a best-in-class M&E solution to our clients. The new flydocs® interfaces will enable our clients to improve business processes around aircraft transitions, airworthiness reviews, and compliance and quality audits."
flydocs and Swiss-AS share many common customers and announcements will follow shortly regarding live deployments at European airlines.
About Swiss AviationSoftware and AMOS
AMOS is a comprehensive, fully-integrated MRO software solution being developed and distributed by Swiss AviationSoftware. Swiss-AS, a 100% subsidiary of Swiss International Air Lines, has more than 170 customers worldwide and belongs to the industry-leading MRO software providers. Our loyal customer base includes pure operators of all sizes, major low-cost, regional and flag carriers, large airline groups and MRO providers. In the Americas and Asia, AMOS is distributed through a partnership with Lufthansa Systems. For more information, please contact us via [email protected]