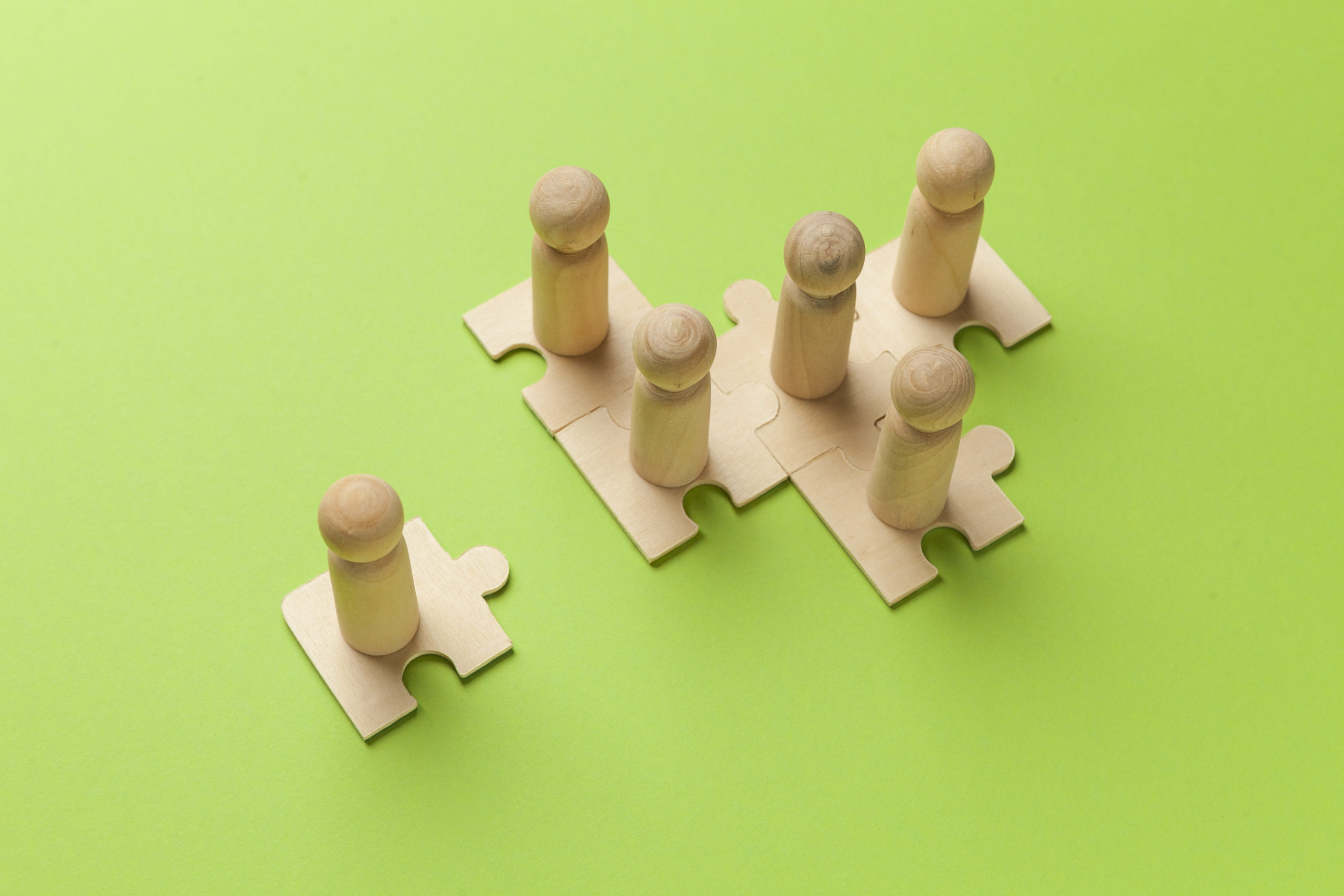 News
flydocs Announces Changes to Leadership team
Staffordshire, UK – 23 August 2021
flydocs, the market-leading digital asset management solution provider today announced changes to its Leadership team in a move that strengthens its business strategy of becoming the partner of choice. John Bowell has been promoted as the first Chief Commercial Officer (CCO) for flydocs and Joretha Augostine has also been promoted to the new role of Chief People Officer (CPO).
Since joining flydocs in 2016 as Business Development Manager (Middle East & Asia Pacific), John was promoted to Director of Global Sales in 2017 before his most recent appointment as Director of Commercial & Marketing in 2019. The CCO is a new senior leadership role that elevates and focuses strategic oversight of flydocs' commercial strategy and development of the company's business through marketing, sales, business development and customer service activities to drive business growth and market share.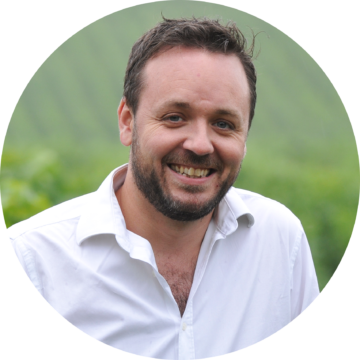 Commenting on John's new role, CEO Andre Fischer said:
"After five years at flydocs, John is well prepared to step into this role as Chief Commercial Officer. Throughout our time working together, I have enjoyed seeing how his astute mind brings focus to our work and how his customer-centric approach has helped us grow to where we are today. He has demonstrated outstanding leadership skills, contributing significantly to our growth and transformation plan. It is not just his leadership skills and style, but also that he embodies the spirit and culture of what represents flydocs. John has the ability to identify new product opportunities and will work with customers to help further position flydocs as their asset solution partner of choice. This and his prior experiences across aviation and hospitality will certainly allow him to be successful in his new role."
Joretha becomes flydocs' first-ever Chief People Officer after joining the company in 2020 as Global HR Manager. Prior to her role with flydocs, she worked in the human resources field across the manufacturing and mining sector. She has focused her career on helping organisations achieve people strategy at scale while creating a highly engaging and productive workplace where employees can do the best work of their careers.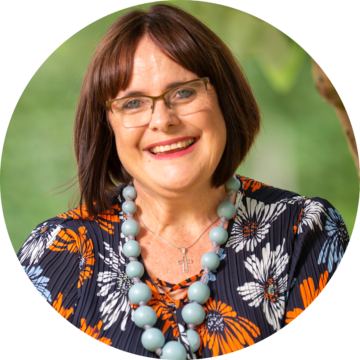 Her new role will oversee people operations, including talent acquisition, compensation and rewards, talent and leadership development, diversity, equity and inclusion, and strategic people initiatives to support the company's commitment to creating the best work experience for all as a people partner.
Speaking on the appointment, CEO Andre Fischer said:
"Working with Joretha, you immediately see that she is an extraordinary leader who shares our vision and in her short tenure with us, we already recognise the tremendous impact and value she brings as an influential voice in strengthening our people practices. It was important for us to ensure that we empower Joretha to be able to continue innovating how our people work, live and develop in their careers. flydocs is on a transformational journey right now and we recognise that the role of CPO is at the heart of maintaining and sustaining that energy by aligning the Leadership team, helping us develop future leaders and constantly refreshing our culture. With these three pillars in mind, I am confident that Joretha will embrace this role which will help us drive our trajectory to deliver game-changing results. I am excited to see her stepping into this new role and continuing to drive our people organisation forward."
– ENDS –
About flydocs
flydocs is an asset management solution provider with the aviation industry's most comprehensive solution for creating value out of aircraft maintenance data. We offer the tools and expertise that allow all industry stakeholders to drive sustainable innovation to help build the future of the commercial aviation asset lifecycle.
Recognised as a global leader in digital records management, we were founded in 2007 and are 100% owned by Lufthansa Technik. With over 280 employees in multiple locations spread across the globe, we are trusted by over 75 airlines, lessors and MROs to deliver measurable long-term operational and cost efficiencies.
For more information please contact:
flydocs
Nomsa Sibanda
Marketing Manager
flydocs
Email: [email protected]
Telephone: +44 (0) 1827 289 186