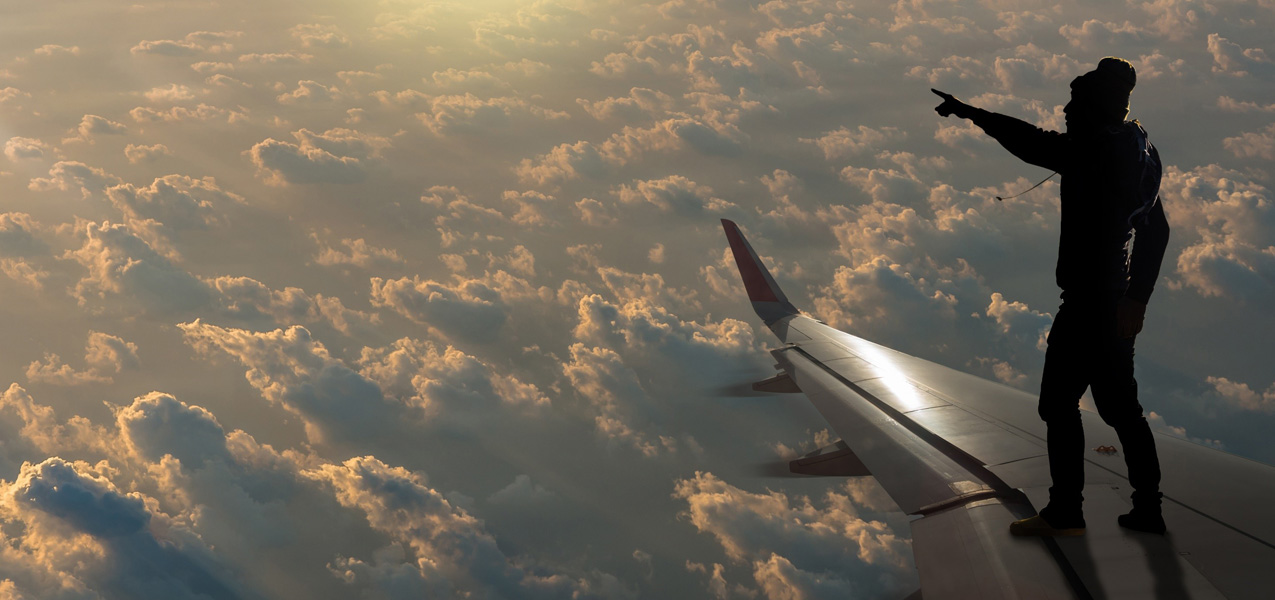 News
flydocs and Lufthansa Technik Enter Strategic Global Partnership
Aviation data and records management software provider, flydocs, today announced a strategic and game changing global industry partnership with Lufthansa Technik AG, one of the world's largest providers of technical services for commercial aircraft. Believing in the tremendous positive effects of digital transformation in the aviation industry, Lufthansa Technik decided to participate in the growing market of digital records management by jointly accelerating an industry change, with flydocs' unique experience and expertise.
Under this agreement, Lufthansa Technik has become a shareholder in the flydocs business, replacing global Private Equity partner GCP. However, flydocs will remain a separate, independently operated entity that will continue to drive industry wide change under the incumbent management team.
Adrian Ryan, CEO of flydocs commented
"This incredibly powerful partnership will help us accelerate and supercharge our pioneering plans for the global aviation industry. Both flydocs and Lufthansa Technik share the vision of a customer oriented global solution that covers pre and post maintenance aviation records, highly advanced analytics services and MRO point-to-point input of engineering documentation.

Building on flydocs' unrivalled peer-to-peer paperless electronic aircraft trading capabilities and Lufthansa Technik's unique experience in airworthiness and transition management, the partnership sets the standard and establishes flydocs as the global de facto aircraft records and document management trading platform. We're excited about the opportunities this strategic partnership brings for all of our global customers, existing and future, our staff and how it helps advance the aviation market."
Thomas Stueger, CEO of Lufthansa Technik commented:
"Lufthansa Technik is delighted to establish a strategic partnership with the world's most advanced digital aviation records management system flydocs. flydocs and Lufthansa Technik management teams share the same commitment to excellence and visionary approach to drive industry change.

This partnership is a strong investment in the future of Lufthansa Technik's digital strategy and is key to providing innovative products to our customers. New digital services – created in cooperation of the flydocs team and the digital business unit of Lufthansa Technik – will add additional value to our customers and shape the digital future of the industry."
The ongoing investment into and development of the flydocs solution will create the largest digitalized repository of aviation documentation in the world, helping to drive efficiencies, automation and process streamlining for operators and lessors globally.
Together flydocs and Lufthansa Technik will develop and deliver transformational digital services for the aviation industry for many years to come.
---
About flydocs
flydocs is the world's most advanced aviation data and records management platform. The flydocs Big Data solution is utilised by airlines and lessors worldwide to efficiently manage assets, data and records in real time to transition assets at sale or end of lease on-time in a fully paperless way.
The flydocs system is underpinned by an aggressive software development programme which has new modules available for customers including Project Management, FLYsign Digital Sign-off [with electronic workflows], Authorisations & Training Records Management and the FLYdoc integrated electronic documentation and authoring system.
flydocs provides aircraft records management software, related outsourcing solutions and technical aviation services. It is privately owned, has 250 employees and is headquartered in Tamworth, Staffordshire, UK, with offices in India, Philippines, China and the US.
About Lufthansa Technik AG
The Lufthansa Technik Group, with more than 30 subsidiaries and about 26,000 employees worldwide, is one of the leading providers of technical services for the aviation industry. Lufthansa Technik is licensed internationally as a repair, production and development enterprise. The Group's portfolio encompasses the entire spectrum of services in the areas of maintenance, repair, overhaul, modification and conversion, engines and components.
Contact and more information:
flydocs
[email protected]
Wolfgang Reinert
Lufthansa Technik AG
[email protected]