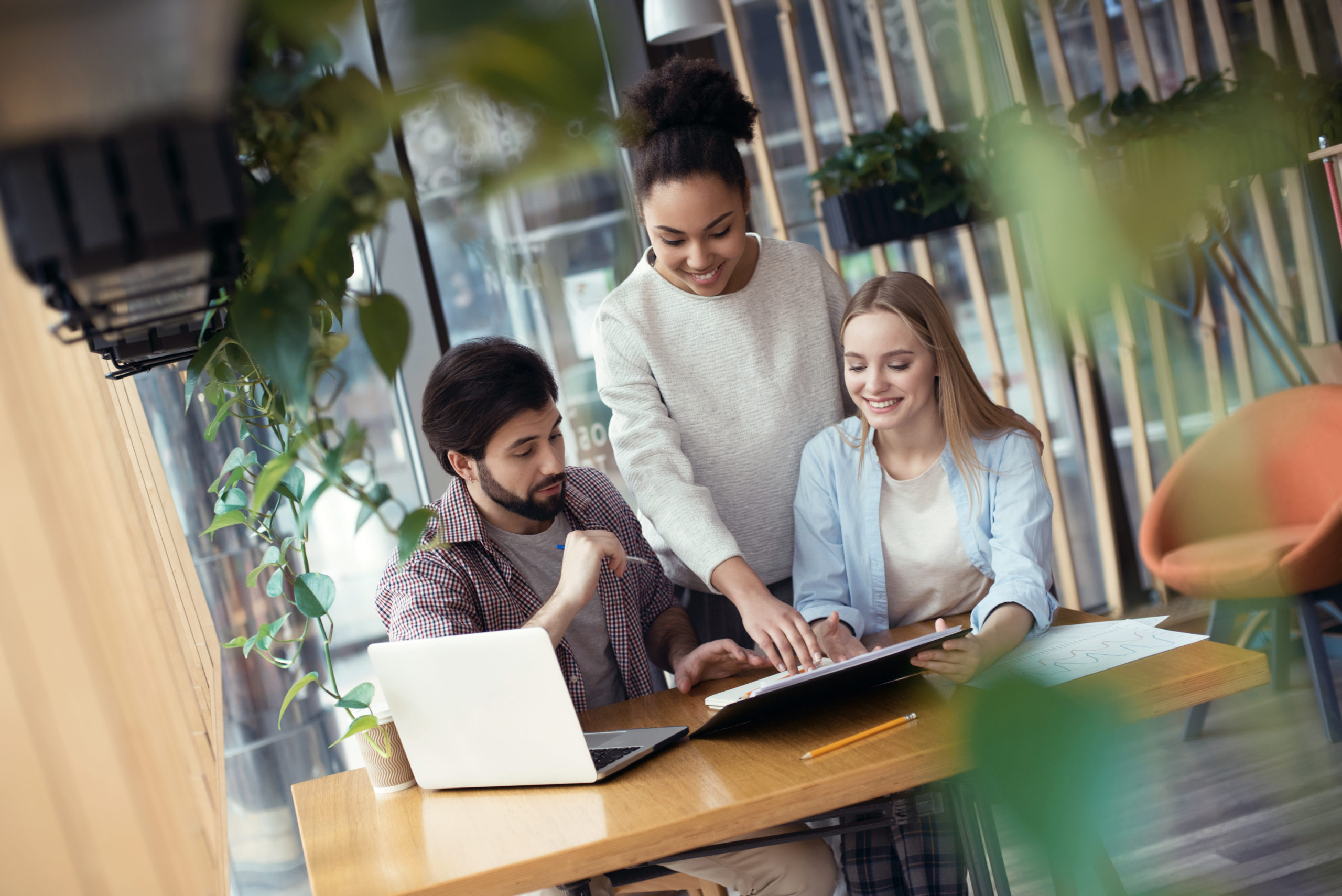 News
Driving collaboration and building sustainable partnerships with Juliet Penney
The commitment flydocs has made towards flexible working is a result of listening to our teams who all have different needs and motivations for a more fluid working arrangement. In this special blog, our Contracts Manager, Chris Holmes shares a very personal journey on how flexible working has supported him and his family.
On World Down's Syndrome Day, I am reminded how thankful I am that flydocs is an inclusive organisation that allows for flexible working which has given my family and me a much healthier work-life balance.

Down's Syndrome, or Trisomy 21, affects around 1 in every 1,000 live births worldwide and occurs when a person has an extra partial, or whole, copy of chromosome 21. It can affect those with it in many different ways ranging from delayed cognitive development, physical development or associated medical issues, however, through parental care and support, medical guidance, and community-based support systems, a person with Down's Syndrome can achieve an optimal quality of life.

When I joined flydocs, William, my eldest son, was five years old and I remember speaking with my manager about him, how Down's Syndrome affects him and how I'm amazed every day at how well he's growing up. I vividly recall my manager being incredibly warm and considerate to the things that my wife and I go through with William; he spoke of some of his direct experiences with Down's Syndrome and we laughed at how similar some of our experiences have been.

18 months in at flydocs, William has joined me on many video calls to speak with nearly all of my colleagues in the Commercial and Marketing team. I often reflect very fondly on how positive my experience has been with flydocs right from the start, and it continues today at every level from my manager, colleagues and also the entire Leadership team who have all shown immediate and unequivocal understanding and flexibility when it comes to the care of my family.

Working from home, and in particular, the values and culture within flydocs, allows me the flexibility and peace of mind that I can take care of my family's needs, whenever they arise.

Thank you flydocs, and remember to rock your odd socks every 21 March to mark World Down's Syndrome Day.
What makes flydocs your Partner of Choice?
I have been made to feel so welcome and have received the most amazing support and guidance not only from my manager but from all the teams I have collaborated with across flydocs.
How does your role contribute to delighting our customers – guarantee and improving customer service?
I am the main point of contact for the Lufthansa Group so a core part of my role is to support all their needs and ensure that they have an excellent experience with flydocs.
How does your role enable collaboration across the business? In what way does collaboration make a difference to how you serve your customers?
This is a key part of my role within the business and why I was offered the position of Key Account Manager to do exactly this! My role helps to drive collaboration across the business and to be the eyes and ears for both flydocs and the Lufthansa Group to ensure all relevant stakeholders are aware of current projects, any discussions taking place as well as exploring how to continuously grow the relationship within The Lufthansa Group.
Can you tell us about your most memorable highlight at flydocs?
My interview stands out because of how at ease I was made to feel, which made me very excited to start my journey with flydocs. I also have to say the positive feedback I am getting from the Lufthansa Group with regards to the support I am providing for them thus far has also been very memorable.
What has been your biggest lesson during your time at flydocs?
In such a busy organisation, it has become crucial for me to be more efficient to ensure that I am able to deliver the desired outcomes for all our partners. I have been actively taking steps to manage my time effectively to ensure I have the time booked out to take any actions needed from emails/calls/meetings that have taken place.
What was your favourite project, initiative or assignment you were part of over the last six months and why?
It's been very exciting and huge learning to have been involved with the onboarding process for Luftansa CityLine, Brussels Airlines and most recently Austrian Airlines as they became our asset solution partners.
If you could choose one theme to turn into a book about flydocs what would it be? If you can choose only three words to describe flydocs with, what would it be?
Growing, caring and supportive.
How do you balance your career at flydocs and family?
Working from home and having the flexibility around my hours to ensure that I have time for my family is key for me. Being able to do the school runs at each end of the day is something that I enjoy and just love to see my little girl at the end of the day running towards me with a big smile on her face and having a big hug – I know this won't last forever so enjoying while I can.
You are used to working remotely working now, what advice do you have for others?
Make sure to take breaks! It is very easy to sit in one place for a very long period of time so make sure to get some fresh air and try and take your mind off from work even if just for a few moments – this will help to refocus with fresh eyes.
What makes you YOU?
The support and love I have been given my whole life from my family and friends.
What is going to make this your best year yet professionally?
I would love to see how this brand-new role that I'm in as Key Account Manager makes a real difference for flydocs and the Lufthansa Group.
What would you like your legacy at flydocs to be?
To have built strong and lasting relationships within the Lufthansa Group as a whole and to have enabled strong, meaningful and long-lasting collaboration between flydocs and the Lufthansa Group.
Look out for our Employee Stories series on our website and social media pages.
If you would like to be part of the flydocs family, have a look at opportunities available to join our growing team by visiting flydocs.aero/careers