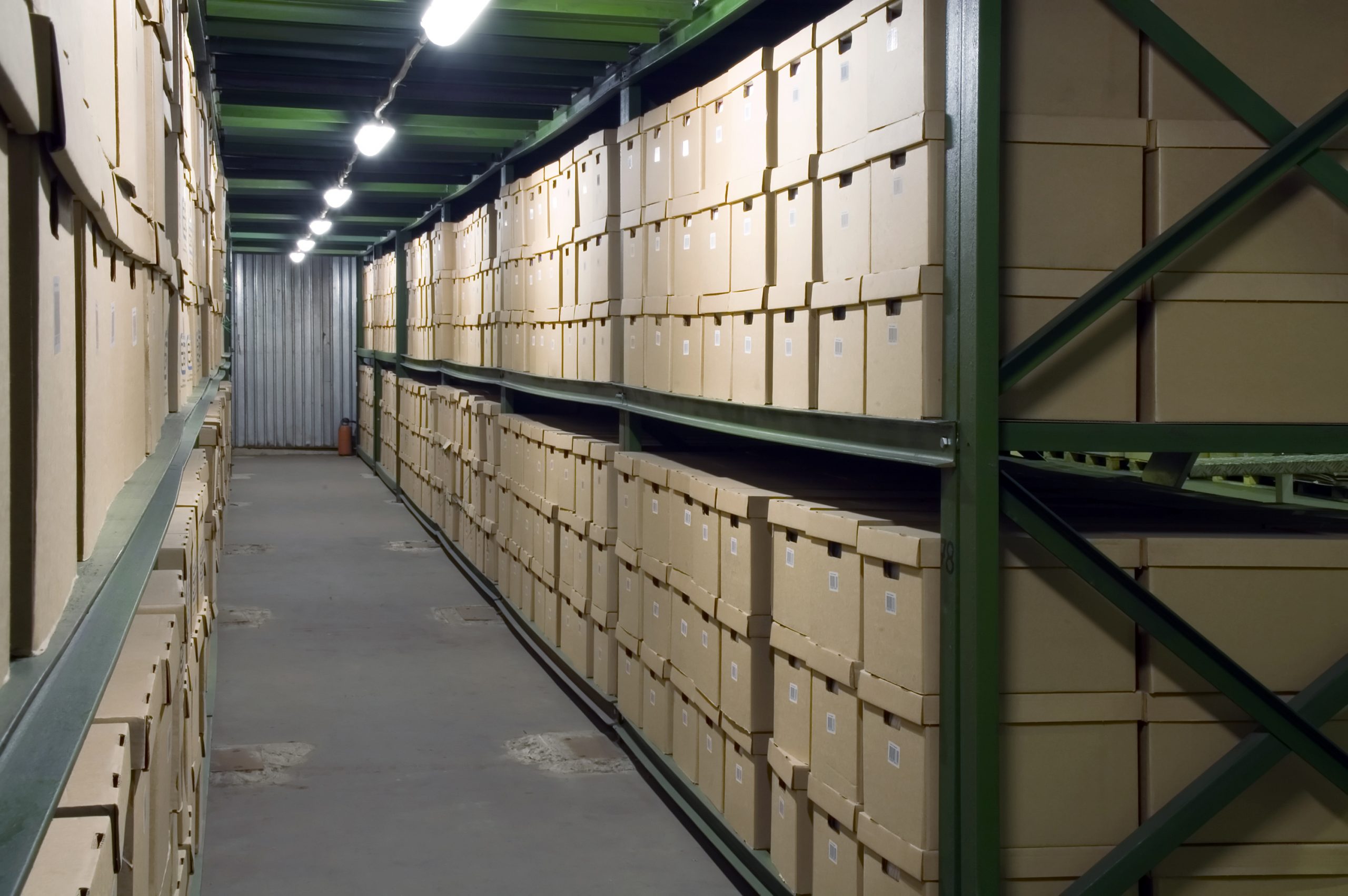 News
Data Migration: A Guide. The First Step in Moving to Compliance-on-Demand
Jen Hill, Head of Operations and Logistics, has been part of the flydocs team since 2013. She works with the global operations team to deliver all aspects of a successful migration and ongoing service delivery. In this short and simple guide Jen addresses the most commonly asked questions on data migration.
What is data migration?
Data Migration is the digitalisation of all existing aircraft maintenance records, supporting departmental documentation and API based data feeds and interfaces from other platforms (for example AMOS, Maintenix and TRAX).
It involves taking every single piece of maintenance documentation for an aircraft (tech logs, checks, release certs, shop visit reports…) from birth, in paper and or any existing electronic format, ordering, processing and inputting into flydocs as fully searchable documents or files. These file types can include PDF, MS Word/ Excel/ PowerPoint or email, video files (for Borescopes), image files (for physical inspections) or almost any other file depending on what is required from the migration.
Why do I need to scan all records?
It is not possible to operate effectively with records in multiple formats and or locations. Working with documentation and data sets that are held in silos dramatically restricts the potential of the business and adds layers of unnecessary cost into all day-to-day processes. All historic aircraft maintenance records and other supporting documentation and data need to be centrally stored in a digital format in order to successfully unlock the full functionality, time and cost savings that flydocs delivers.
Just one of the tangible benefits of having all 'back-to-birth' records for your fleet within flydocs is that finding compliance records to support real-time issues – a process that might previously have taken you up to a week, costing many man hours and even keeping aircraft grounded as a result – can be closed out in less than a second. It enables you to find any piece of maintenance documentation, from any period in the history of the operation and maintenance of any aircraft, assembly, asset or internal documentation in your fleet instantly.
Can we do our own Data Migration?
In simple terms, the answer is of course 'yes'. However, most flydocs customers do not have the time, resources or expertise to undertake this activity – it is highly specialised work. flydocs will work with you to achieve full Data Migration in whatever model works best. If you chose to do this in-house, we will work with you to set things up to allow your team to undertake the migration.
Can flydocs do the Data Migration for me?
flydocs offers a comprehensive and flexible range of data migration services to meet any requirements. Migrations can be undertaken with physical paper documents or with pre-scanned electronic documents. We have specialist teams working in each of these different disciplines. We also support our customers by interfacing flydocs to other platforms in order to fully use the data held in those platforms and bring the entire process to life in one central location.
What would the flydocs Data Migration involve?
flydocs has a global specialist team of Technical Records Consultants who are all degree-level, or equivalent, aviation qualified professionals. We never outsource to third parties because this dilutes the quality control within the project, which ultimately means a lower quality delivery for you and can lead to problems down the line. Having worked in the industry for many years on aircraft data migration projects, our global migration teams are very familiar with aircraft maintenance documentation and drive exceptional value into the process.
If the documents are currently in paper format, the team sorts and scans these at source or remotely, depending on your request. The flydocs Electronic Migration Team also takes documents in any electronic format – from a hard drive or uploads to a website to outputs from other records management systems. All data and documents are imported, interfaced or uploaded into the flydocs cloud.
If you instruct flydocs to undertake a migration on-site, anywhere around the world, we send in a team that is totally self-sufficient. We sort flights, visas (if or where required), accommodation, transport, equipment (laptops and highly specialised scanning equipment) and all logistical to ensure the project is a success.
We have scanned well over 1.5 billion documents globally for various clients with various business needs. Every project comes in on time and on budget. We never deliver late.
How long does Data Migration take?
The time a Data Migration project takes varies depending on a number of different factors. These include: the aircraft type and age, access to records and data, accuracy of records and data and any cleansing required, as well as your business drivers and timescales. From an operational perspective some customers need the data captured and migrated urgently to deal with business critical needs. Whilst others prefer to extend the natural time of the migration by using less people in the process as they may not have room or the capacity to drive the data capture and migration in a faster way. Essentially, we're flexible and work to your needs, taking care to discuss, understand and prioritise the data capture and migration of documentation for assets involved in key milestone events (lease returns for example).
However, to give a feel for timescales, a team of 4 flydocs specialists can migrate 80 narrow body aircraft and all associated assemblies at an average age of 5-7 years old within 12 months. On an urgent basis, we could deploy a team to capture a 20 year old wide body aircraft and all associated assemblies within 2 days. It's all down to the project and what you need, when. flydocs will work with you to design a schedule and prioritise what aircraft we work on first that is in line with your business priorities. This means you don't have to wait until the end of the Data Migration project to start benefiting from easy and quick access to your documents required for immediate projects because the data will start to appear from day one.
What preparation do I need to do?
Not much really. We're quite self-sufficient and the idea is that you have as little to do as possible. You just need to keep us 'fed' with data, whether that be in terms of physical boxes of paper to be scanned or hard drives of electronic data to be cleaned, converted and migrated. For example, if your records are already in numbered boxes you don't need to do any preparation for Data Migration to flydocs. If they aren't then we'll normally work this into the service. At the end of the migration period, you should be left with a fully migrated set of records which have been substantially cleaned up along the way, as well as robust set of processes for managing your records going forward.
How much does Data Migration cost?
What the Data Migration will cost depends on various factors including the number of aircraft in your fleet, the aircraft age, aircraft condition and whether the records are currently in some sort of electronic format or paper documents and where they physically are. flydocs will work with you to design a solution that works for you. flydocs customers easily achieve return on this investment in man-hours saved searching for documentation within just a few months.
Who else has flydocs done data migration for?
flydocs has successfully completed over 100 Data Migration projects involving over 1.5 billion documents. Data Migration was the first step in providing these airlines and lessors with live digital lifecycle compliance information to demonstrate asset airworthiness condition, protect asset value and significant deliver cost savings.