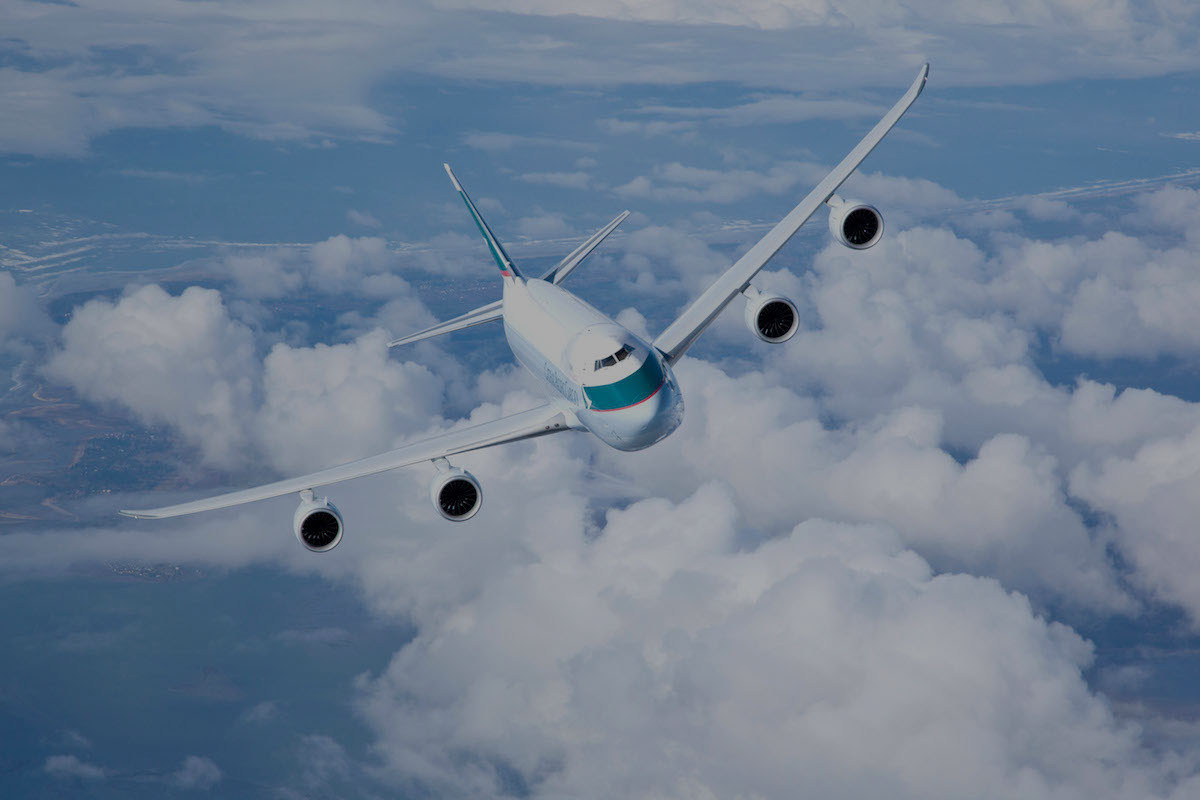 News
Cathay Pacific selects flydocs
flydocs has won a contract to provide electronic aircraft records management services for Cathay Pacific Airways in a landmark deal that will also see the launch of a new flydocs office in China, to expand the current flydocs office network which sees locations in the UK, US, India, Hong Kong and the Philippines. Following completion of the airline's competitive tender, flydocs will be deployed to streamline and enhance Cathay Pacific's aircraft records management processes and activities within its engineering division, including moving towards a paperless environment and fully electronic lease returns via the flydocs platform.
flydocs is a software solution exclusively designed for the commercial aviation sector and is assisting a growing number of airlines to efficiently manage their aircraft records on a day-to-day basis and re-deliver aircraft at the end of lease terms through the use of intuitive, cutting-edge and industry-leading software; robust aircraft document management processes and high quality electronic imaging.
flydocs Managing Director, Adrian Ryan commented,
"The decision by Cathay Pacific to select flydocs confirms the world class credentials of our product and service and we are absolutely delighted to be able to serve and support Cathay going forward. flydocs has been operating in the commercial aviation environment for four years and has successfully assisted airlines in implementing real change that immediately delivers massive financial benefits as well as completing numerous aircraft lease returns in a fully paperless way which is something no other provider in the world has ever done. flydocs is at the cutting edge of the industry and our revolutionary plans will ensure that we continue to excite and offer airlines great value, technical excellence, personal service and major financial benefits through game changing products and services. For Cathay to partner with flydocs shows just how progressive they continue to be as an organisation and the business will quickly see substantial benefits as this project unfolds."
"Flydocs is part of our long term vision to significantly reduce the volumes of paper generated and stored without compromising our commitment to accuracy or safety. We also expect the Flydocs system to facilitate smoother aircraft lease returns, though benefits such as the structuring of and access to our maintenance records." commented Rob Saunders, Manager Engineering Development, Cathay Pacific Airways.
"Flydocs not only bring a leading software solution but also specific expert knowledge in the area of commercial aviation records management which we feel is a very beneficial combination."
Under the agreement, flydocs will also provide e-Records services for Cathay Pacific's subsidiaries; Air Hong Kong and Dragonair and will be opening new offices in Xiamen, China in 2013.