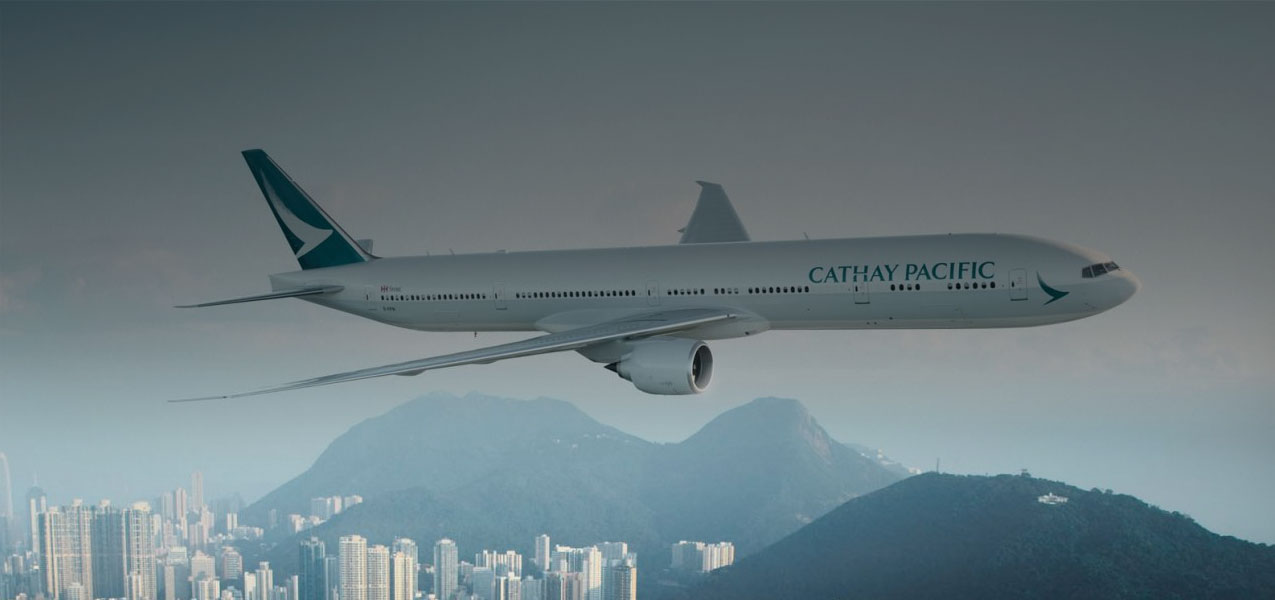 News
Cathay Pacific awards flydocs 10-year contract extension
Cathay Pacific has awarded flydocs a 10-year contract extension to continue to supply its pioneering software. Cathay was one of the industry's early adopters in going paperless when they initially selected flydocs as their aircraft data and records management platform in 2012.
Cathay uses flydocs to provide a central source for all the data required for the redelivery of aircraft, available remotely and securely to all parties involved in the process. The first aircraft returned using the flydocs system in 2013 was the first on-time return in Cathay history. Since then all other 9 aircraft have been returned on time, paper free.
Mcgee Sim, Technical Records Manager, Cathay Pacific
"flydocs is intuitive, easy to use, highly performant and functionally rich. For me however, the first class service delivered by the flydocs team even further sets them apart."
Adrian Ryan, CEO of flydocs commented
"I'm delighted that Cathay has again appointed flydocs. It's testament to the great efforts of our team working together in the UK and Asia. I'm also excited about entering this next phase of the journey with Cathay, providing the platform to manage the information and records that will enable the fully digital aircraft."
---
About Cathay
Founded in 1946, Cathay Pacific is now Hong Kong's largest airline. Along with its subsidiaries, including Dragon Air and Air Hong Kong, it has 23,000 staff and 220 aircraft servicing over 180 destinations. It has 70 aircraft on firm order up to 2020.
About flydocs
flydocs is the world's most advanced aircraft data and records management platform. The flydocs Big Data solution is utilised by airlines and lessors worldwide to efficiently manage assets, data and records in real time to transition assets at sale or end of lease on-time in a fully paperless way.
The flydocs system is underpinned by an aggressive software development programme which has new modules available for customers including Project Management, FLYsign Digital Sign-off [with electronic workflows], Authorisations & Training Records Management and the FLYdoc integrated electronic documentation and authoring system.
flydocs provides aircraft records management software, related outsourcing solutions and technical aviation services. It is a privately owned, has 250 employees and is headquartered in Tamworth, Staffordshire, UK, with offices in India, Philippines, China and the US.
---
Contact and more information:
Jen Adams
flydocs
+44 782 777 8719
[email protected]
www.flydocs.aero