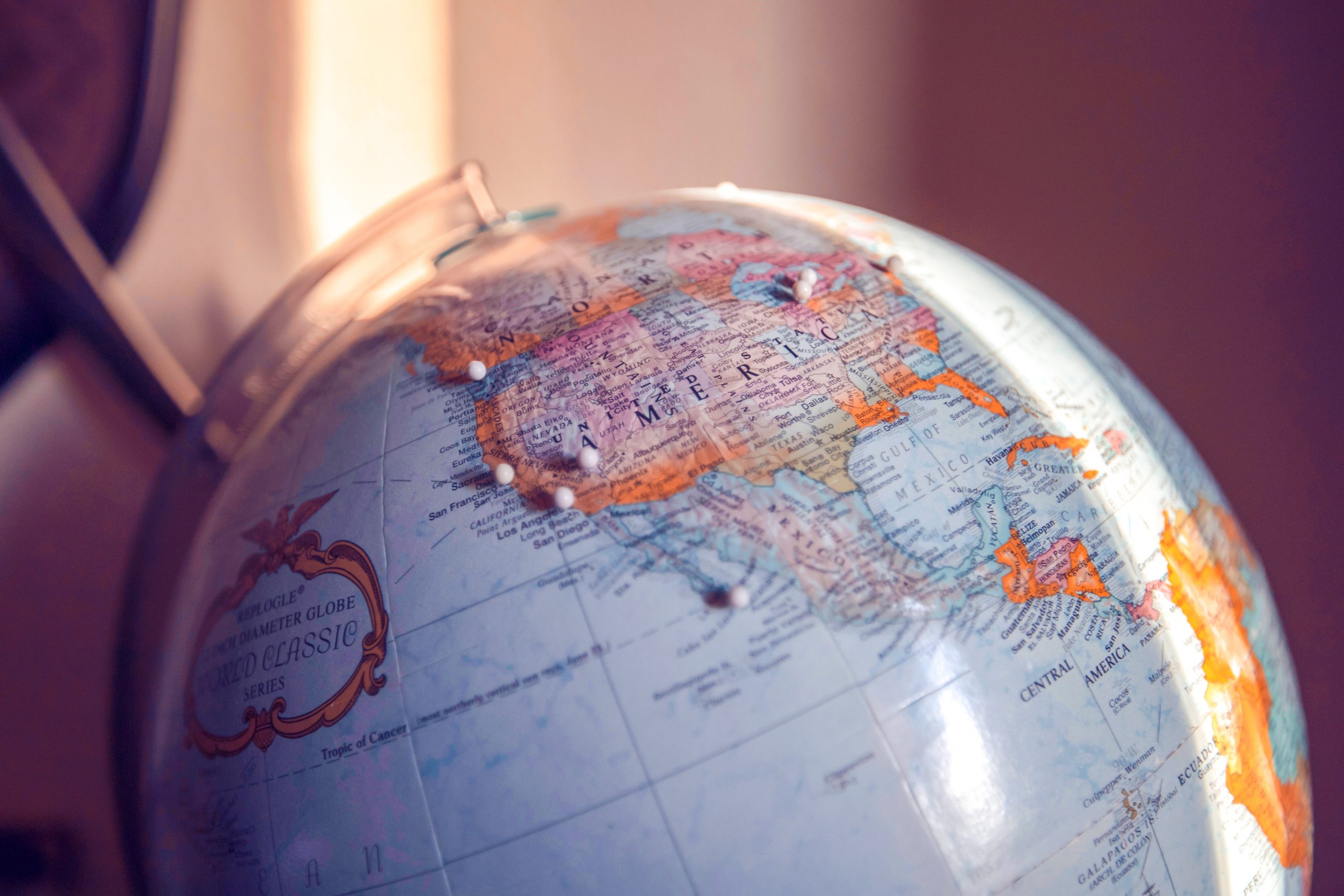 News
Bill Kendrick Appointed to Strengthen Commercial Team in the Americas
flydocs has appointed Bill Kendrick as the new VP of Sales and Business Development for the Americas. This role will see him take responsibility for the performance of flydocs' business development efforts across the Americas.
Bill's experience in the aviation industry is tremendous, beginning with a lengthy tenure at Delta Air Lines, followed by a number of business development and managerial roles including Panasonic Avionics, GTE Airfone, VT Miltope, ExpressJet (formerly Atlantic Southeast Airlines) and most recently Avionica. With over 25 years' experience in aviation sales, Bill is a great fit to join us and to support flydocs' strategy of becoming the supplier and partner of choice.
Please join us in welcoming Bill to the flydocs team.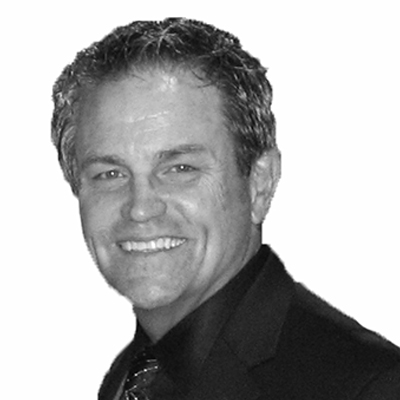 What will your role at flydocs entail?
As VP of Sales and Business Development, I will be responsible for growth in the Americas market.
What attracted you to flydocs?
The opportunity to work with flydocs was most certainly the attraction. Interest in my role with flydocs came through a recommendation from a trusted colleague along with the overwhelmingly positive press, customer testimonials and other comments I found online. Once I met the flydocs team at the MRO Americas conference in Atlanta, I was completely sold.
What is your previous experience within the industry (if any)?
I began my aviation career at Delta Air Lines in 1980 and have been in aviation sales and business development since joining Panasonic (Matsushita) Avionics in 1994.
What were your thoughts about flydocs prior to joining?
Sadly, my aviation experience never intersected with flydocs' particular niche in the market until recently. flydocs began showing up on my radar over the last few years as I began working on aircraft connectivity projects to move data on and off the aircraft to support flight operations, maintenance and engineering programs.
What values/qualities can staff and/or clients expect from you?
I want to be the first person that my clients and colleagues call when they have a question, idea or want to pass along information.

Given the broad range of expertise and knowledge within the aviation industry, I don't pretend to know the answer or have an opinion about every subject. But, given the time I've spent in this great community of aviation professionals, I have had the pleasure of meeting and working with a lot of very talented people.

I want my clients and colleagues to know that I am always willing to help answer a question or solve a problem either through my own experience and knowledge, or by connecting with some of the experts that I've worked with over the years.

I guess that the values and qualities I want to be know by are: positive, trustworthy, passionate, informative, sincere, customer-centric, team-focused, respectful, analytical and creative.
Your thoughts on why the aviation Industry should go digital.
The bottom line here is that customers today expect nothing less than "instant access to accurate information".

In my early role working for a major airline, it became apparent that the purpose of any electronic (digital) information system was to support a "real person" in making the best possible decision within a given amount of time.

As technologies have progressed, OEMs, lessors, authorities and operators are now using data and analytics to determine outcome-based solutions to deliver customer value by increasing aircraft utilisation and asset value, reducing operating costs, and identifying flight efficiencies.
Think about your job role at flydocs – which animal best represents you at work and why?
Lion – patient, responsible, loyal and fiercely protective.
You're having a TV marathon this weekend. Which boxset would you choose?
Poirot. Love his eccentricities and problem-solving skills. (Who doesn't love an Agatha Christie mystery?)
What song do you love that people would be surprised by?
Rhapsody in Blue by George Gershwin