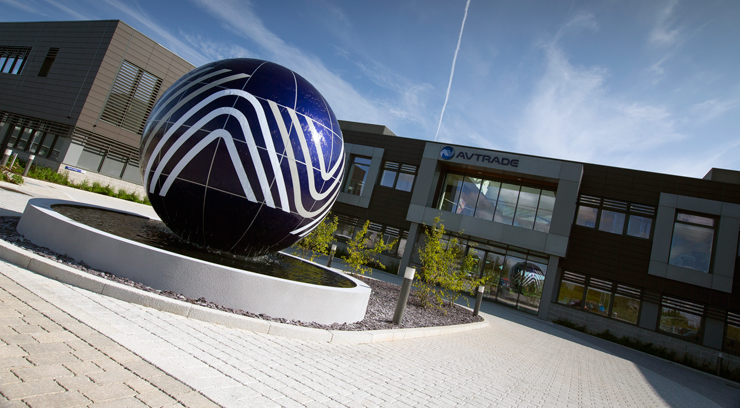 News
Avtrade chooses flydocs to maintain historical data records
Avtrade chooses flydocs to maintain quality historical data records
Global aircraft component supplier to utilise flydocs digital records platform
flydocs, the global industry leader in aviation data and records management software, are delighted to announce a new contract with Avtrade, the world's largest independent supplier of aircraft components to the aviation industry.
Avtrade has been providing bespoke aircraft component and support solutions globally for over 30 years. They were searching for a platform that would complement their current Quality Management procedures in delivering extensive historical component data to their customers. Whether it involves compiling previous shop visit reports, work scopes or other aspects of a component's history, all the information builds a comprehensive picture of a component which can then be passed on to the customer. It forms part of Avtrade's commitment to position themselves as a global provider of aviation components of very highest quality.
The flydocs platform will be utilised by Avtrade in several ways. They will use the system to track and manage the historical technical records of their components , ensuring easily accessible traceability of components for repair in approved maintenance facilities. Centralising historical technical records data ensures full and immediate access to accurate and timely information about a component's history thus enabling Avtrade to deliver components to the highest standards of quality and reliability.
Sean Swain, Avtrade's Technical Director comments:
"We selected flydocs due to the functionality and intuitive nature of the system. It will greatly benefit our customers, giving them increased confidence in the provenance and quality of components that we supply."
flydocs' Director of Global Sales, John Bowell added:
"It's wonderful to work with Avtrade and demonstrate the versatility of the flydocs platform to support any organisation involved with managing technical records across the aviation sector. Managing records is a critical part of Avtrade's operation, which makes flydocs a perfect partner to help them offer increased value to their customers."
About Avtrade:
Serving aviation since 1985, Avtrade is a leading global component service provider to the aviation industry, specialising in bespoke aircraft Component and Support Solutions. With UK Headquarters and global offices in Dubai, Singapore, Moscow, Miami and China, Avtrade provides an extensive range of services through local support and dedicated account management to customers worldwide, 365 days a year, 24/7.
Through continuous investment and development of its stock portfolio, Avtrade has an extensive network of global inventory pools servicing the majority of Airbus, Boeing, Embraer and ATR aircraft. Committed to reducing costs and providing first class support and service, Avtrade has grown into one of the largest stockists of aircraft components worldwide.