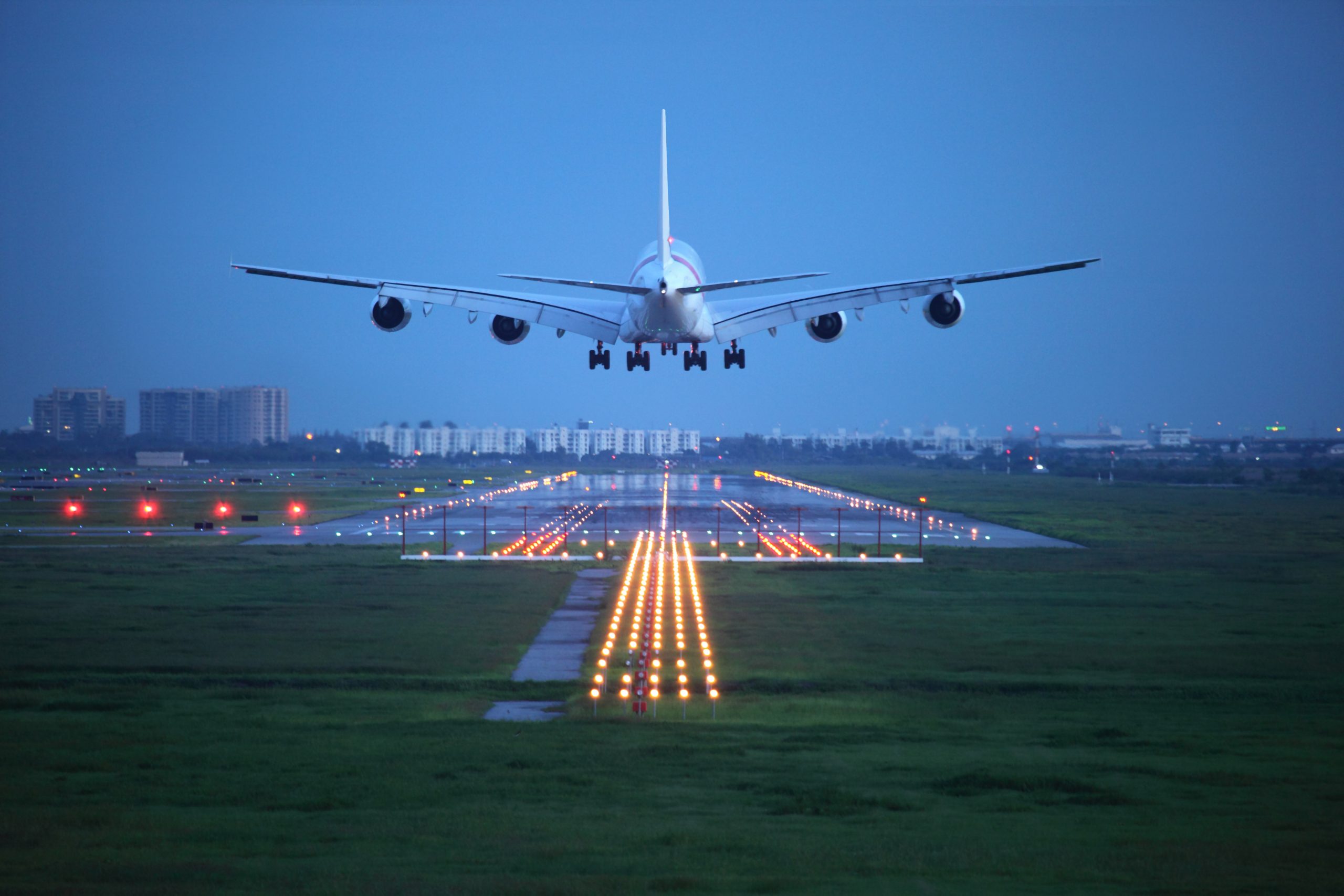 News
Answers to your questions about flydocs
Last month we introduced the flydocs platform to readers of Aircraft MRO IT who joined a short web demonstration. A number of interesting questions were asked throughout the demo around key capabilities and functionality of the aircraft data and records management platform, which daily helps industry leading Airlines, Lessors, OEMs and MROs avoid penalties and protect asset value.
What is flydocs and who uses it?
Is flydocs simply a Document Management System for lease returns?
No. flydocs is a full asset management tool from end to end from the second you deliver or take the aircraft, right the way through to redelivery or sale of the aircraft.

For example, take a repair. flydocs can use the mobile app to capture the initial damage, use the digitised workflow processes to inform Tech Services, automate involvement in the issuance and closure of a job card, and display all the required DFPs and any supporting data needed to show effective compliance.
Which sectors are showing the most interest in flydocs?
All are. Interest and client growth across the industry is exponential at present. Specifically from a leased asset perspective, flydocs is increasingly of interest to airline leasing divisions to support paperless and digital lease returns/transitions. This is because flydocs reduces costs for all parties and simplifies the process, allowing smoother transitions to take place. Authorities like it too! If the operator allows it, Authorities can have read-only access to the system at all times, making the process far more efficient for key stakeholders.
Scanning, Tagging and Search Functionality
How are documents uploaded & tagged in flydocs?
Very easily. flydocs has a number of ways documentation can 'arrive' in the platform. For those in the field [with or without an internet connection], we have a stand-alone piece of software for bulk uploading which is called the flydocs Scanning Control Centre (FSCC), which allows the user to capture and tag the documents as they are uploaded. Data and documentation can be dragged and dropped into the FSCC if you do not need to scan. All of this works offline too; when you finally reach a location where you re-connect to the internet the FSCC will automatically start uploading. Data and documents can be 'sent' directly to flydocs via real-time automated API Data Feeds and via documentation directly scanned on local office devices any where in the world. Data and documentation can be emailed directly into flydocs too.
Will flydocs create metadata from scanned dirty finger prints or images?
The term is data scrape, and whether it's a pdf, tiff, or in fact any image or document, the flydocs software can lift any text from it. Regardless of the format, it will scrape it and associate that text to the document in question.
Can barcodes be used for documentation segregation?
Yes. flydocs can take the barcode feed from any M&E system and then simply match that to a scanned document in order to automate the process.
How does the search functionality work?
flydocs is designed like no other system on the market; it is structured to look specifically for the metadata and not the document name, so it doesn't look for documents such as an AD or repair; it looks for the information held within the document itself. flydocs is therefore able to deliver automated search results with high levels of accuracy as fast as Google.
What is the success rate on an automated search for status reports?
Depending on the quality of the original documents, there is typically a 95%-98% hit rate first time. Of course, there will always be a manual audit required, but it reduces the workload dramatically.
What happens to the data when an aircraft changes operator?
The data is stored within flydocs from the second the previous operator held it until the new operator takes it. The full history of the aircraft is kept live within the system, so if we have two flydocs customers, the history and the records from the status reports continue to grow with the airframe and not the operator. Operator one will see all data up to the point it left their fleet, whilst Operator two will see everything from birth.
Interfaces with M&E and ERP systems
Does flydocs interface with SAP, AMOS, TRAX etc.?
flydocs interfaces with all major M&E systems. All the operator needs to do is activate the live feeds and then push data sets out of the M&E system into flydocs, where the platform performs advanced automated searches to build full compliance in real time.
In fact, some of our clients use this feature to conduct real time auditing of daily work from Tech Logs to C checks in real time using scan at source and work-pack feeds. Using flydocs, you can have a tech log audited before the aircraft has completed the sector!
Hosting & Customisation
Can flydocs be hosted locally?
We don't offer a locally hosted solution, it is purely a cloud based platform.
How much customisation can take place in the platform?
We offer free of charge software development, and can customise any of the workflows or features within the platform. If the customisation will have a positive impact for all our clients, then it is rolled out for everyone's benefit. That's one of the things that makes flydocs unique – it's not an off-the-shelf product that's been updated to support returns. It has been designed and developed to specifically meet the needs of the entire aircraft trading industry, and is constantly under development by our in-house team of developers to ensure we continue to deliver the most advanced system available.
Lease Accounting
Can you manage the accounting or financial aspects of the lease?
Over the next 6-9 months we will be releasing a very comprehensive module that will include budgeting and forecasting, both financial and technical, to support all financial elements around the leasing of aircraft from the maintenance reserve to end of lease payments. This will be the most advanced contract management and lease management platform available globally and it will be free to all flydocs customers. Remember, we don't charge for upgrades. This type of lease or contract management platform is widely used within the industry but is quite costly to buy. In flydocs you'll get everything you need – and more – all free of charge.
Mobile Apps
Which mobile devices does flydocs support?
Currently flydocs mobile apps are supported on Android devices, however in the next 6 months a range of Apple functional apps will be released.
If you have additional questions about how flydocs can benefit your organisation, please get in touch and we'd be happy to arrange a one-to-one demonstration of the features and functionality which would be of most value to you.
The web demo is available on demand at Aircraft MRO IT