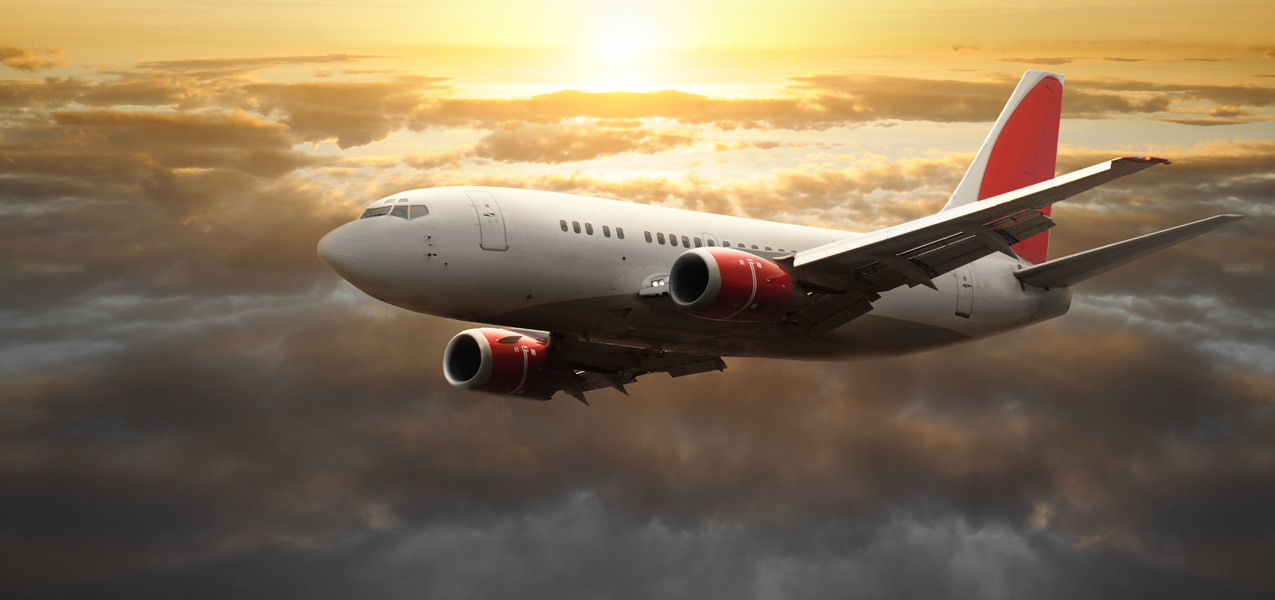 News
flydocs Airworthiness Reviews – The Simple Way
There are quite a few challenges facing anyone who has to manage regulatory compliance for even a single aircraft, let alone a fleet. There is one problem in particular that has always been a thorn in an aircraft owner's side, and has been growing worse as both aircraft and the regulations regarding them become more complicated.
That problem is the huge volume of paperwork necessary to prove an aircraft's airworthiness.
Whether you operate a small aircraft for personal or business use, or a fleet of aircraft, you are aware of the sheer volume of paperwork required to confirm each aircraft is 'airworthy' every year.
First, you must assemble proof that all the staff performing maintenance and checks on the aircraft are themselves certified, and then you must assemble the hundreds, sometimes thousands of documents they have produced during their maintenance / operational period and then the airworthiness review itself.
This is a daunting task, and for airlines and operators of multiple aeroplanes, the task becomes Herculean. Many hire one or more administrators just to handle the airworthiness paperwork tasks, which is in itself a very expensive proposition. It is not at all surprising that fleet owners / managers have been searching for a digital platform to provide an automated solution to the airworthiness paperwork problem for a long time.
The solution is flydocs Airworthiness Review Centre.
All of that documentary evidence can be collected by flydocs automatically within the Airworthiness Review Centre. At the touch of a button, flydocs collates all of the documents in the format required by virtually any local aviation authority. Without the software, it could take a CAMO Engineer or Manager several days (or even weeks) to sift through all the paperwork and compile the report.

If there were errors or missing values, it could take days to identify them (and who was responsible for them), and have them corrected. flydocs can tell you what is wrong in as little as 2 hours, and accept your re-filed documentation in minutes. If there are gaps in the records, the solution points out exactly what needs to be addressed and resolved before the Review can be passed.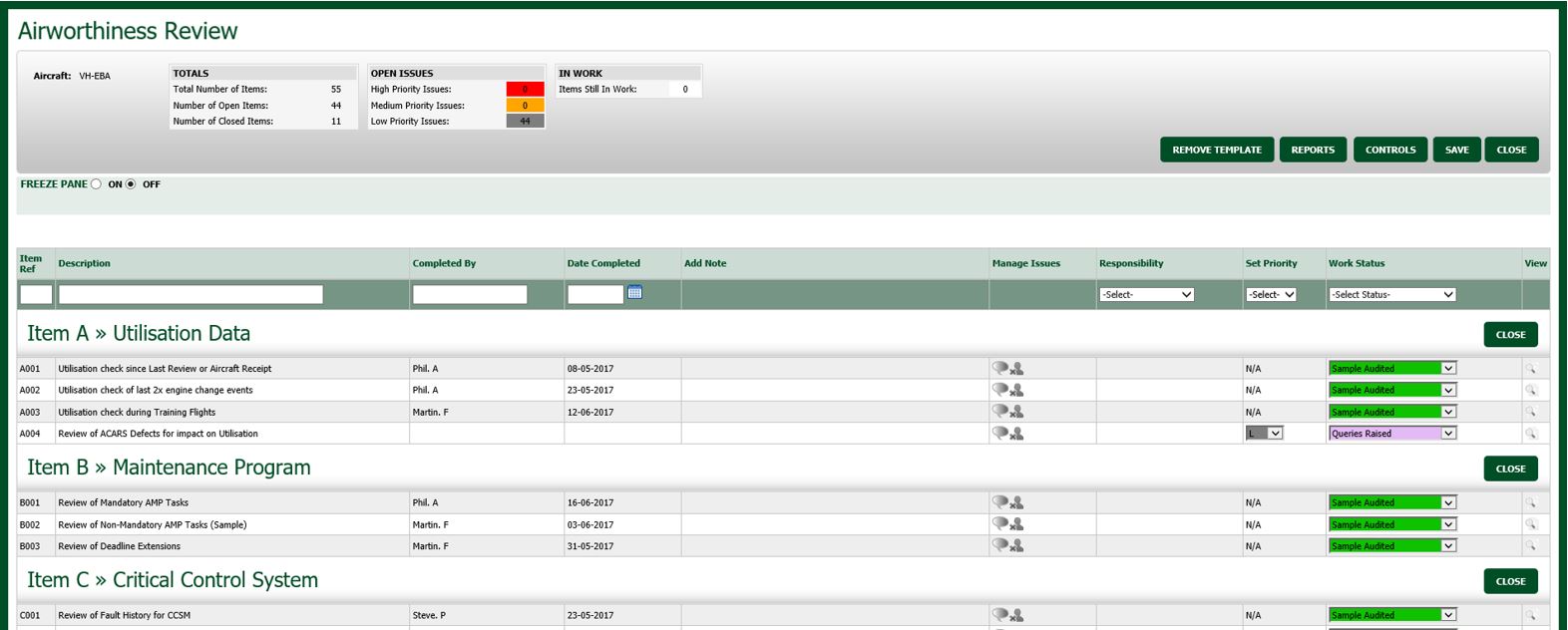 What goes into an ARC, and how can flydocs help?
Most airlines that operate more than a handful of planes use a Part M / Continued Airworthiness Maintenance Organisation (CAMO) to carry out the ARC review. In the case of the UK, that review is divided into 2 main sections:
15a – Issued by the respective NAA (National Aviation Authority i.e. CAA), upon recommendation from the operator
15b – Which may be issued by the Part M/CAMO if they have authority to recommend one
A full ARC (part 15a or 15b) requires you to review the last 3 years of records (or less, in certain circumstances), in order to confirm that the aircraft has been maintained in an 'airworthy' state throughout that period. That ARC can be extended twice, for a single year each. The requirements for the extensions are more limited, as you need only review the past year of documentation.
flydocs comes in when you need to collect and review that documentation. The system makes sure that all the documents are filed, and made available in the Aircraft Review Centre within the touch of a few keys.
flydocs does more than manage your paperwork, though.
It automates the process tremendously, starting with aircraft- and authority-specific forms and following through with reminders of when each aircraft's review is due, letting you maintain your aircrafts' flight status without interruption.
Your record build time could be 10% what it is now, using fewer personnel. Imagine how many man-hours (and how much salary) that would save you! In the end, you can literally expect a yearly ROI of up to 600% using flydocs.
So, you see just how much more efficient flydocs could make your operation, no matter what scale you work at. If you would like to schedule a demo, please contact: [email protected]