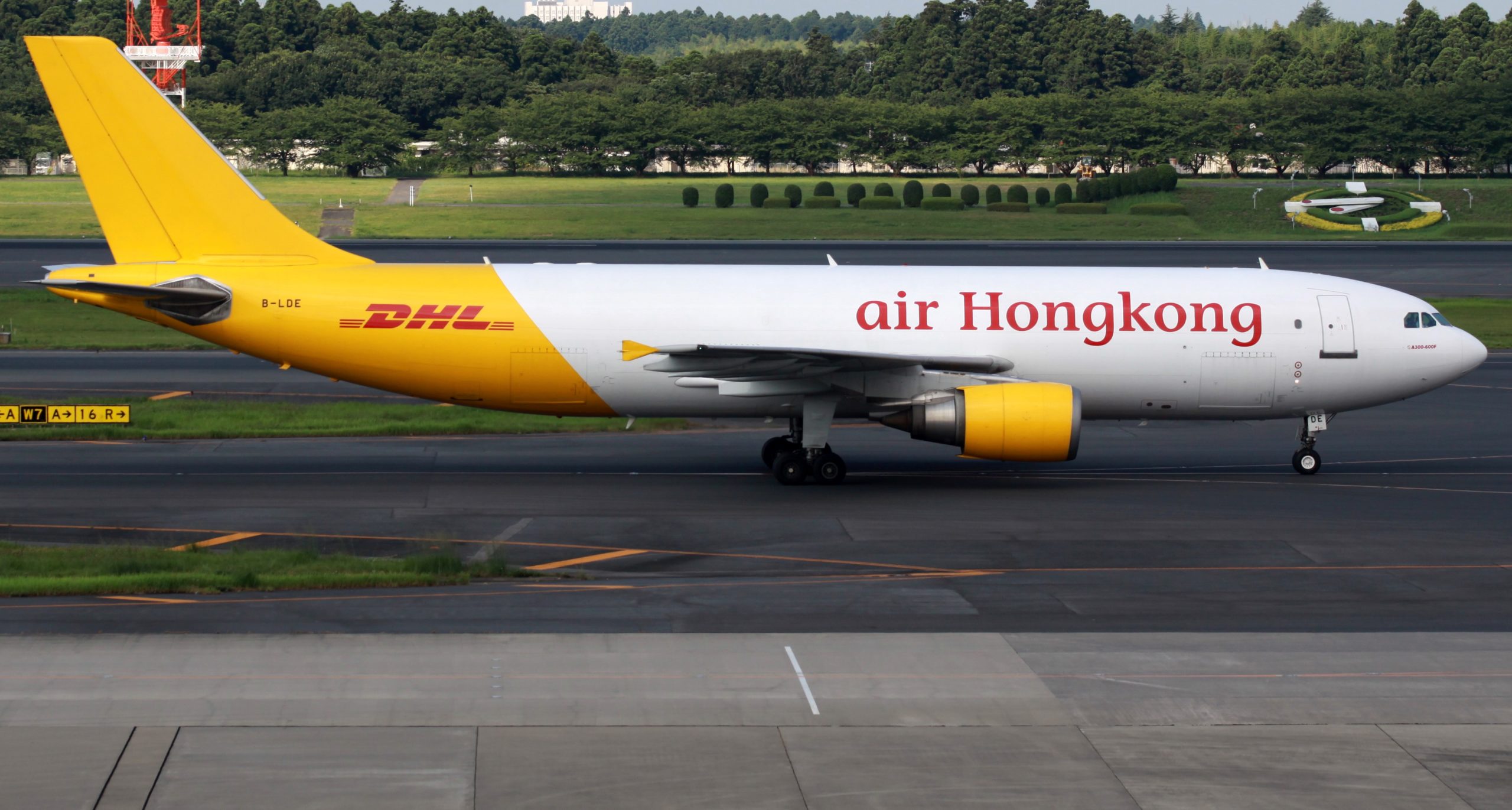 News
Air Hong Kong Signs Lease Return Services Deal with flydocs
Staffordshire, UK – 27 April 2020
Air Hong Kong, the longest-serving dedicated freighter airline based in Hong Kong has appointed flydocs to manage end-of-lease return services for a fleet of two Airbus A330 aircraft.
flydocs is a global leader in aircraft transition management, so the move to use its services puts Air Hong Kong, a part of the Cathay Pacific Airline Group, at the forefront of innovation when it comes to streamlined aircraft transitions. The contract includes digital migration, build and audit as well as a records project manager for the aircraft transition work.
Patrick Li, Head of Engineering at Air Hong Kong said:
"We chose flydocs because they have a spotless track record of managing and meeting end-of-lease requirements. Strategically, we are focussed on transporting critical supplies with efficiency as we all come together to combat COVID-19. This partnership with flydocs is a welcome catalyst in removing any disruptions to our operations."
André Fischer, CEO at flydocs also commented:
"The cargo market is playing such a vital role in driving the world's supply chains going so we are delighted to contribute to keeping Air Hong Kong flying. We have a global team of technical managers and engineers with enormous flexibility and passion ready to deliver this project smoothly and on time. We look forward to a long and successful partnership with Air Hong Kong".
About Air Hong Kong
Air Hong Kong is the longest-serving dedicated freighter airline based in Hong Kong. It has developed a network to covers major cities in Asia to serve the express shipment demand of its key customer – DHL Express, with which the partnership has been started since 2003.
Over the past years, Air Hong Kong by focusing on delivering reliable and on-time operation to its customers has become the name of an operator for express cargo in Asia. Air Hong Kong now serves 13 destinations in Asia including Tokyo, Osaka, Nagoya, Seoul, Shanghai, Beijing, Taipei, Manila, Cebu, Bangkok, Singapore, Ho Chi Minh City and Penang, from our home base Hong Kong.
About flydocs
flydocs is a global solutions company helping the Aviation Industry to enhance fleet airworthiness, protect asset value, and to be transition-ready at the push of a button.
The flydocs' team, with their unrivalled real-world expertise, help our clients to improve processes and drive time and cost efficiencies through digital aircraft records management. They are empowered by the flydocs® platform, a centralised online system, which provides internal and authorised third parties with instant access to millions of approved aircraft records for compliance verification.
flydocs® transforms complex unstructured data into industry-standard formats; and through integration with existing ERP/M&E systems, it automates and streamlines record builds, to provide our clients with the right information exactly when they need it, resulting in compliance on demand, simplified end-of-lease transfers and real-time asset management.