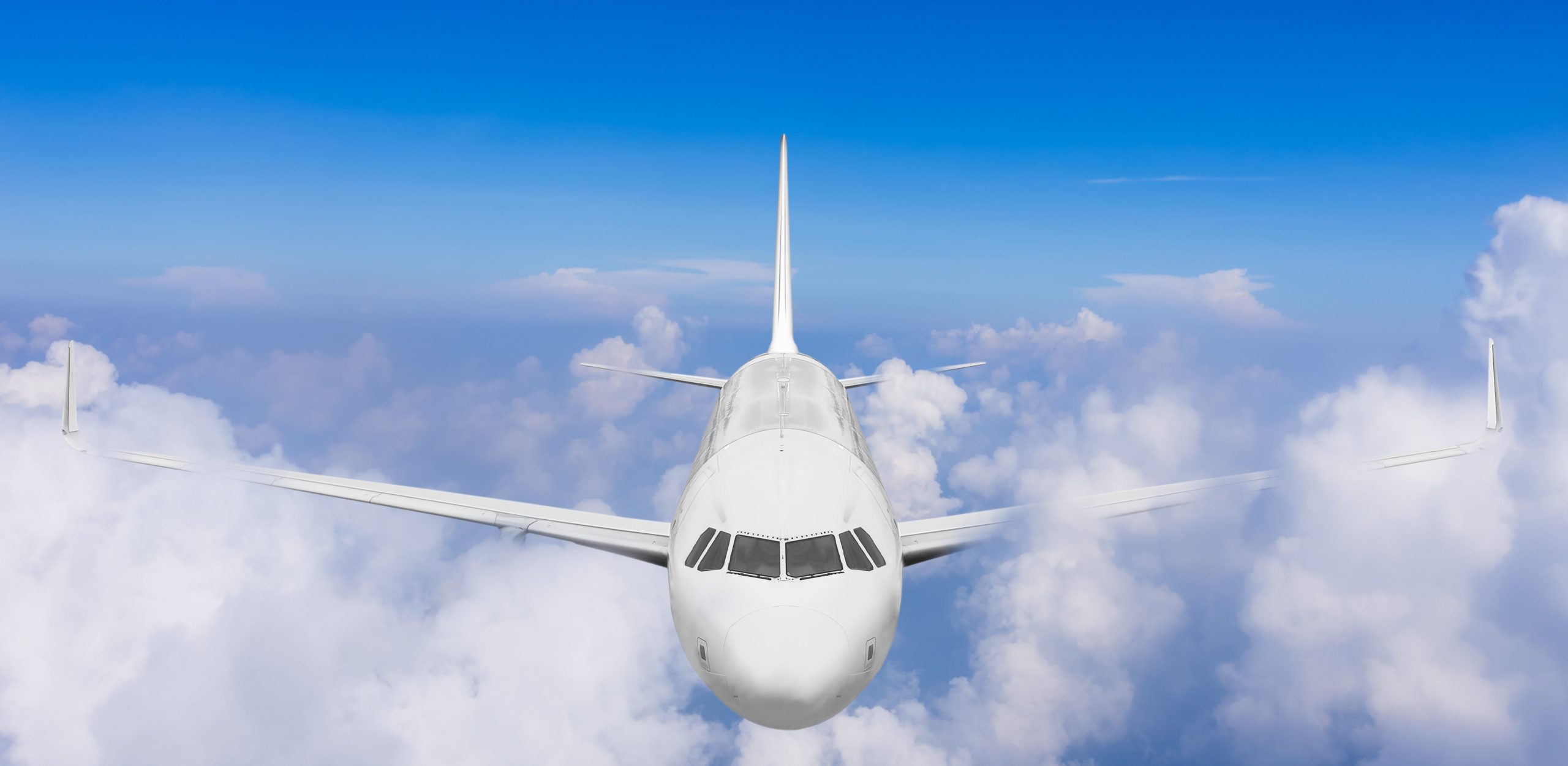 News
Adrian Lynch promoted to Director of Technical Operations – Europe
Having joined flydocs in September 2016 as Senior Technical Manager in what was then a new role for flydocs, we are now delighted to announce that Adrian Lynch is being promoted to another new role of Director of Technical Operations – Europe. In this role, Adrian will hold overall responsibility for all European clients and projects.
Although Adrian has been with us for less than a year, he's clearly made his mark and proved himself to be a real asset to the team. The combination of his expert knowledge around the intricacies of aircraft maintenance and lease returns, and excellent programme management skills has brought about powerful results for flydocs and our clients.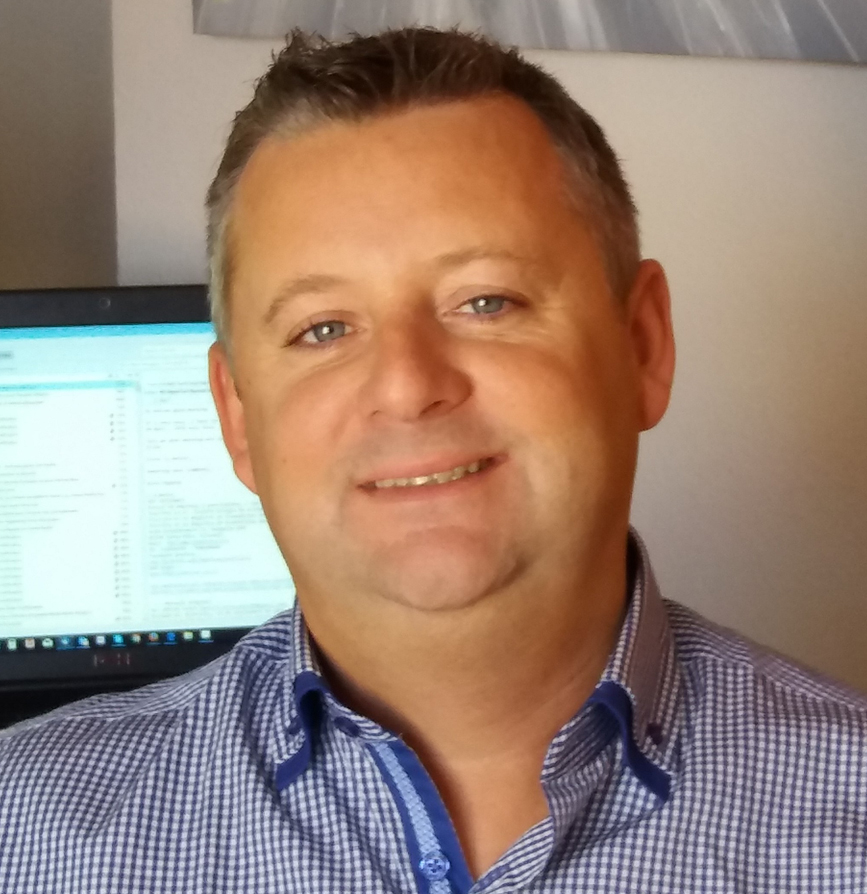 We asked Adrian a few questions about how he came to find himself at flydocs, and how he sees the future of aircraft lease returns:
How did you get into the industry?
Back in 1992, I joined the industry as an Aircraft Maintenance Engineering apprentice in Shannon Aerospace – a joint venture between Lufthansa, Swiss Air, and GPA. From there, I qualified as a B1 Licenced Engineer and with plenty of base maintenance experience gained from my time at LHT Shannon, I became involved in the sometimes adrenaline charged environment of line maintenance with an Irish Airline named TransAer. Then in my mid-twenties, I travelled the globe performing line maintenance duties and setting up outstations for customers. In 2000, TransAer shut down and I became involved with returning leased aircraft back to the lessors. Since then I have worked with various companies across a broad spectrum, gaining further experience in line maintenance, heavy base maintenance and aircraft leasing.
What brought you to flydocs?
Although I joined flydocs in September 2016, I'd had my eye on them since 2012, noting their development and the evolution they were making in the management of technical records and aircraft transitions. Coupled with advances in the internet and the flydocs product, I felt the timing was perfect to chase a position with the company and have not looked back since. flydocs to me is like a car passing traffic in the inside lane, overtaking competitors and stealthily increasing its customer base while constantly improving its product and retaining a strong focus on customer satisfaction. Joining flydocs was perfectly timed as I am now privileged to be part of the company during a period of high growth, transforming the way the aircraft records and aircraft transitions are being digitally managed, now and in the future.
What have you enjoyed the most since joining us?
I thrive on change and gain much from a workplace where I can constantly learn new skills and gain experience. flydocs offers both in abundance. I am making advancements on the IT side of things, looking at how flydocs can integrate with existing M&E software platforms to produce API data feeds to populate the current statuses of each aircraft in real time on the flydocs platform.

In less than a year, my role at flydocs has taken me around the globe, meeting clients and helping to manage their lease returns. I am also lucky enough to get plenty of time working remotely from home which helps keep my work/life balance in great shape.
What excites you about the industry?
Recent technological advances have enabled a next generation product like flydocs to revolutionise the way aircraft records and transitions are being handled. It feels great to be a part of this movement and a member of the flydocs Team that continue to work closely together to make the future an exciting one.