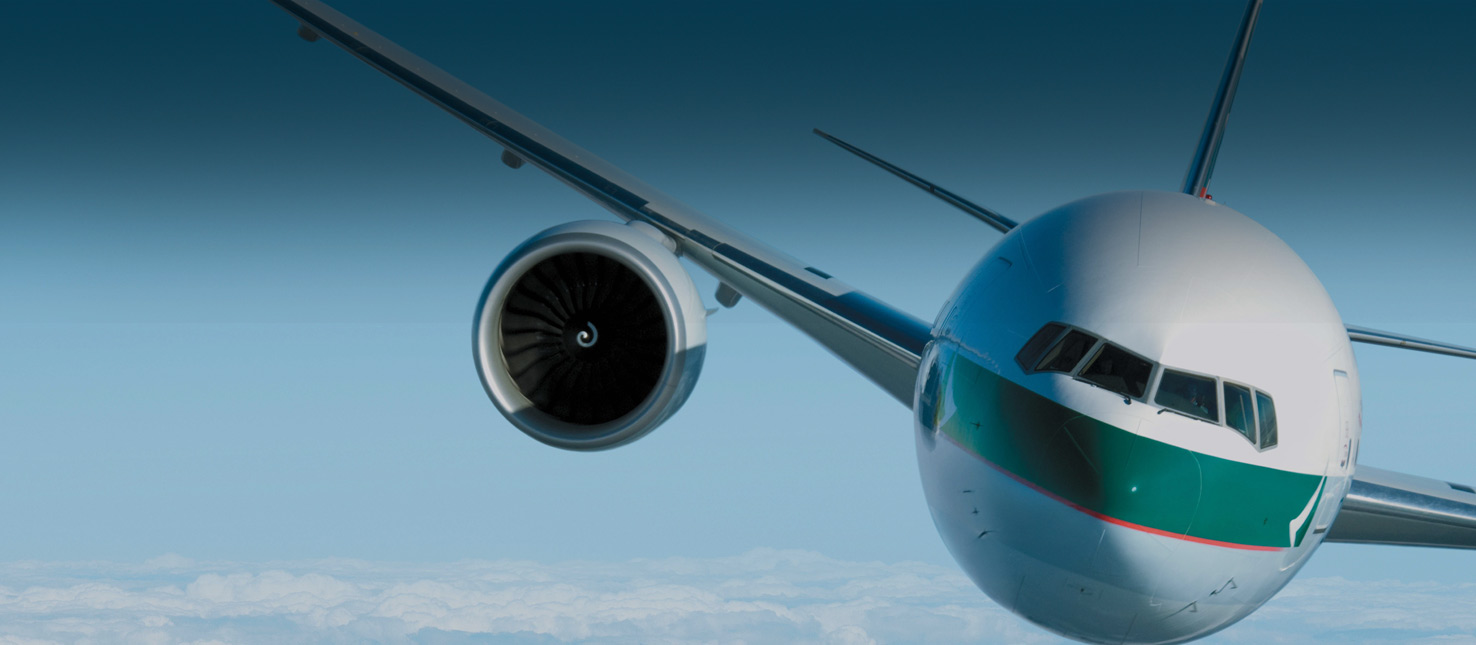 News
Adrian Lynch Joins flydocs' Growing Technical Team
EASA 66 (B1, B2, C) Aircraft Licensed Engineer and Project Manager, Adrian Lynch has just joined flydocs following a flurry of new contract awards in the newly created role of 'Senior Technical Manager' to support the service delivery for these clients. Here's a brief introduction to the latest aircraft technical expert on-board…
Adrian's career in aviation began almost 25 years ago with Shannon Aerospace, which specialises in the overhaul of short and medium range aircraft. Here he spent 5 years in the hanger becoming a B1 certified licenced engineer. Over time Adrian then added B2 and C category plus 36 type rating entries to his EASA 66 licence. Coincidently, Shannon Aerospace is now part of Lufthansa Technik – flydocs' strategic partner. He then moved into aircraft line maintenance setting up and running line maintenance stations at various locations all over the world, spending time in Cuba, Venezuela and Mexico to mention a few. In 2007, Adrian joined Thomson Airways to project manage heavy maintenance inputs and a number of aircraft lease returns. During this time he also managed to squeeze in a BE in Aviation Technology from Dublin Institute of Technology. He has spent the last few years living in Spain working on projects across Europe for various airlines and aircraft lease companies.
Adrian brings this wealth of experience to flydocs' expanding technical team. As Senior Technical Manager, Adrian will assist the Regional Technical Directors to project manage the various client projects that are underway. Commenting on his time so far Adrian says:
"I've worked in and around a number of businesses in this space – but none quite like this. flydocs has a great buzz and close working culture that it has managed to retain as it has grown."
He is currently undergoing extensive flydocs product training and getting to know the technical teams in the various offices around the globe. But next week he's off to Mexico for a couple of months. Here he will liaise with a key airline client and project manage the compilation of aircraft records to meet the lease return conditions of the lessor.
With a number of his well respected colleagues from across the industry having joined flydocs over the last couple of years Adrian has kept a close eye on the rise of the business. When asked why he chose to join flydocs now Adrian commented:
"It's an interesting time for the industry. With recent technological advances, I could see that aviation has just been waiting for a next generation product like flydocs. It's really exciting to be part of such a high growth, fast moving business that is really challenging and transforming the way things are done for the better."
Originally from Ireland, Adrian speaks fluent Spanish and lives in Alicante, Spain with his wife and three young children. He joins a number of flydocs employees who are based from home and in satellite offices around the globe. Adopting this virtual workforce model allows flydocs to employ the best people in the industry, regardless of their physical location, and ensures close proximity to customers. This works for Adrian too:
"For me flydocs ticks the boxes of everything I am passionate about – aircraft, technology and travel – whilst getting to spend time at home with my family."