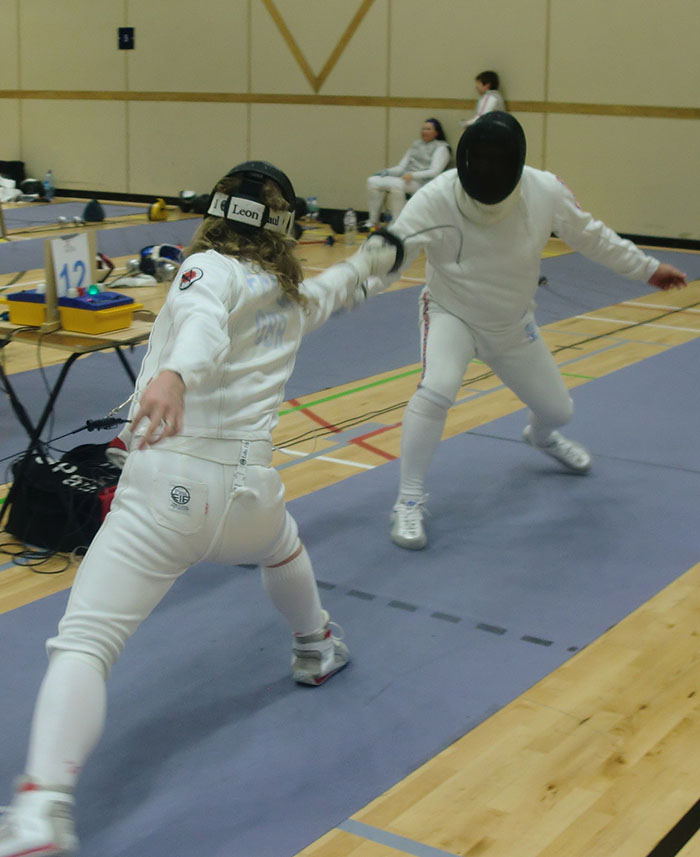 News
A quick coffee with Mark Fenton
Here at flydocs our success is down to our brilliant people. With over 200 people all over the world, we've got plenty of characters and stories to tell, and in this regular series we'll be introducing you to just some of them. To kick us off, we caught up with our Chief Technical Officer, Mark Fenton.
1. What is your role?
I am Chief Technical Officer responsible for leading the overall technical direction of the business, including ensuring our team of developers across the globe follow the right procedures that enable us to enhance our software systems.
2. What is the best thing about working for flydocs?
The day you stop learning is the day you stop going forward. I am learning about new technology all the time and after 30yrs in the industry it's great to be challenged about new possibilities. I also love mentoring our team of developers and see them develop their skills.
3. What is your biggest current challenge?
As a fast growing company we have recently put in place a new team of developers in India. We have needed to make sure this team gets up to speed in terms of flydocs procedures and development process as quickly as possible. As we have grown so quickly in such a short space of time we have needed to make sure we are maintaining our high levels of professional excellence.
4.How have things changed at flydocs?
In the space of a couple of years we have gone from being a small UK business to a global one. We now have the capability to invest in new technical developments and improvements all the time. It means we can continually improve our service for customers.
5. In your view what will the biggest change be in the next year or so?
We need to standardise ways of working and approach across the whole business but at the same time continue to push the boundaries of what is possible and keep improving!
6. What are you most proud of at flydocs?
It has been fantastic to see the development team in India take on board the challenges we have set them. I am very proud of the standards they are setting and it's great to work with such a cohesive team that genuinely loves the product and service.
7. An Interesting fact about Mark
Mark is a competitive fencer who trains 10hrs per week. He fenced for England Veterans at the Commonwealth Veteran Championships in Scotland last year.
8. Do you get to travel with your job?
Yes. On my first business trip to the USA I had an "interesting" time in customs. In fencing, the forearm is a target and when hit you will get a small circular bruise. I had taken a guitar with me to the States to give me something to do in the evening in my hotel room. Someone with a guitar and in jeans / tee-shirt and small circular bruises all up their arms must have looked very suspect to US Customs – dragging me in and spending well over an hour taking my guitar to pieces and scanning every thing I owned for traces of contraband. Obviously there was nothing to find and they let me go – eventually.