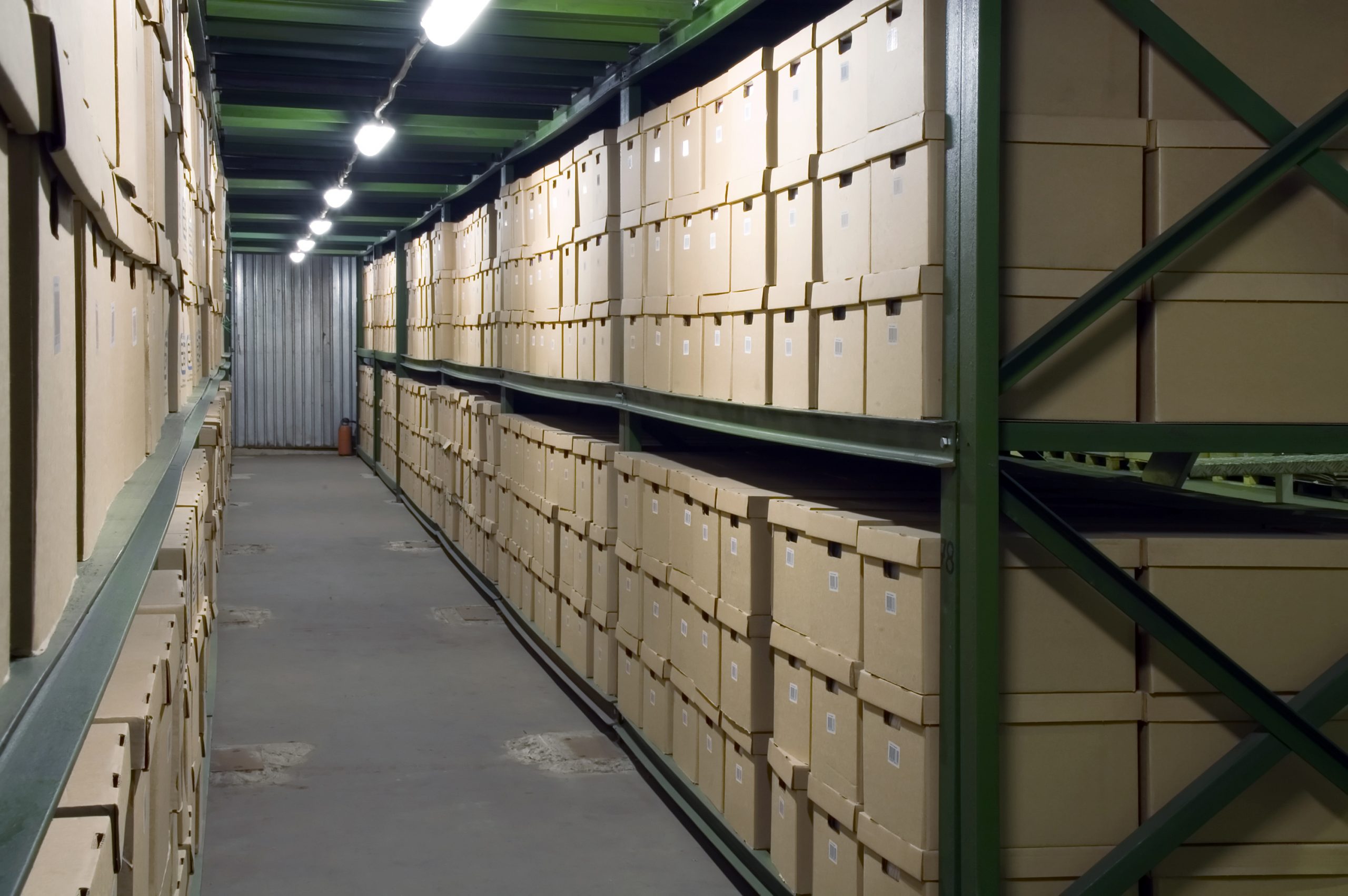 News
10 reasons to choose flydocs for your next End of Lease return
An aircraft's value is dependent on the quality of its records. Without effective records, end-of-lease transitions can be a disruptive process instead of a smooth one. Thanks to the innovative asset management platform from flydocs, the process of aircraft re-delivery, remarketing and transfer to a new operator can be greatly improved and streamlined.
Here are just some of the reasons to select flydocs:
To find out what flydocs can do for you, contact us to arrange a web-ex demo with one of our specialists.